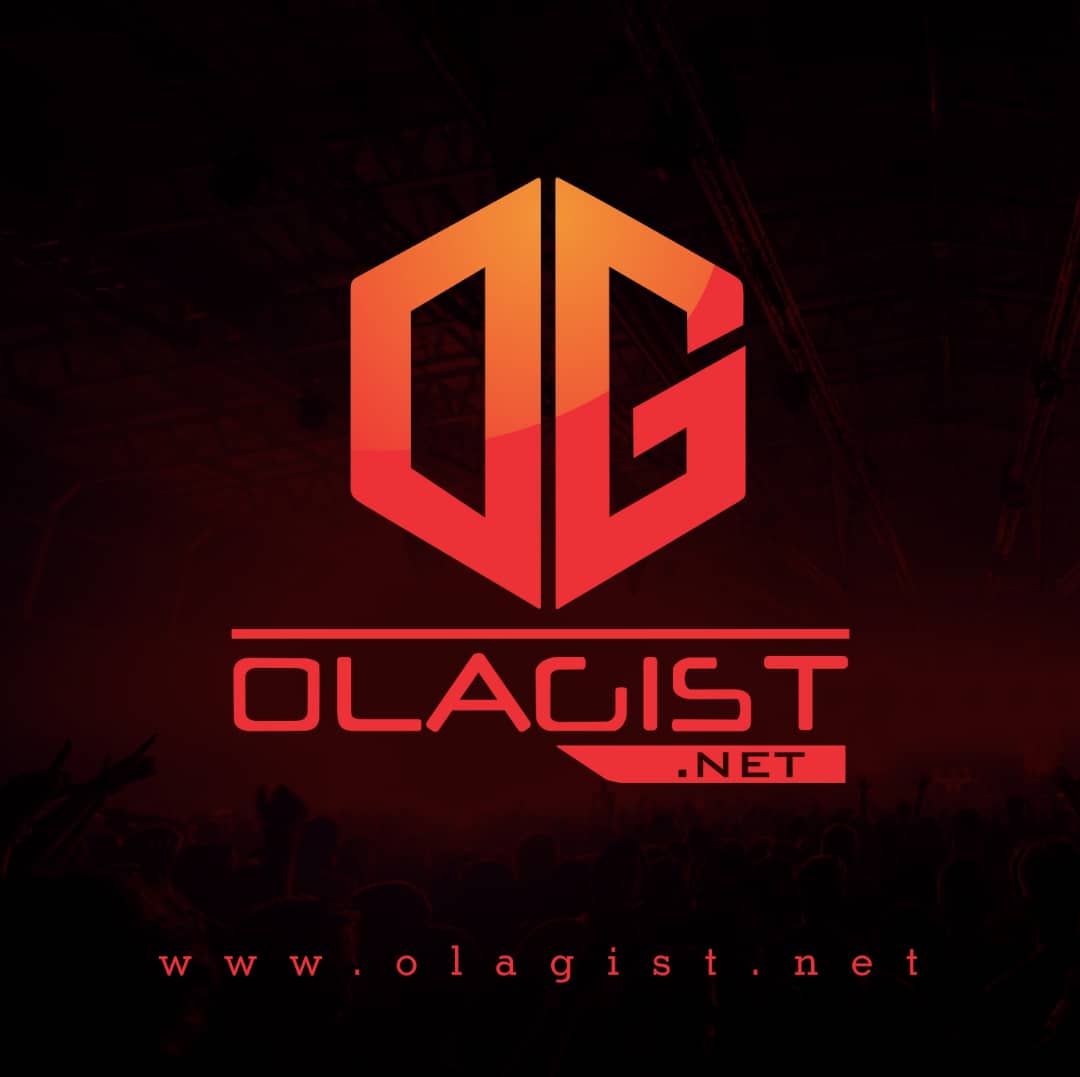 Isaiah Rashad shares a new single: "Smile."
We have been promised at least 4 new TDE releases this year and one of those is sure to be Isaiah Rashad who was silently working on music for 2015.
His new single 'Smile' will be out on iTunes tonight but it is already out in some international markets.
Stream Below.