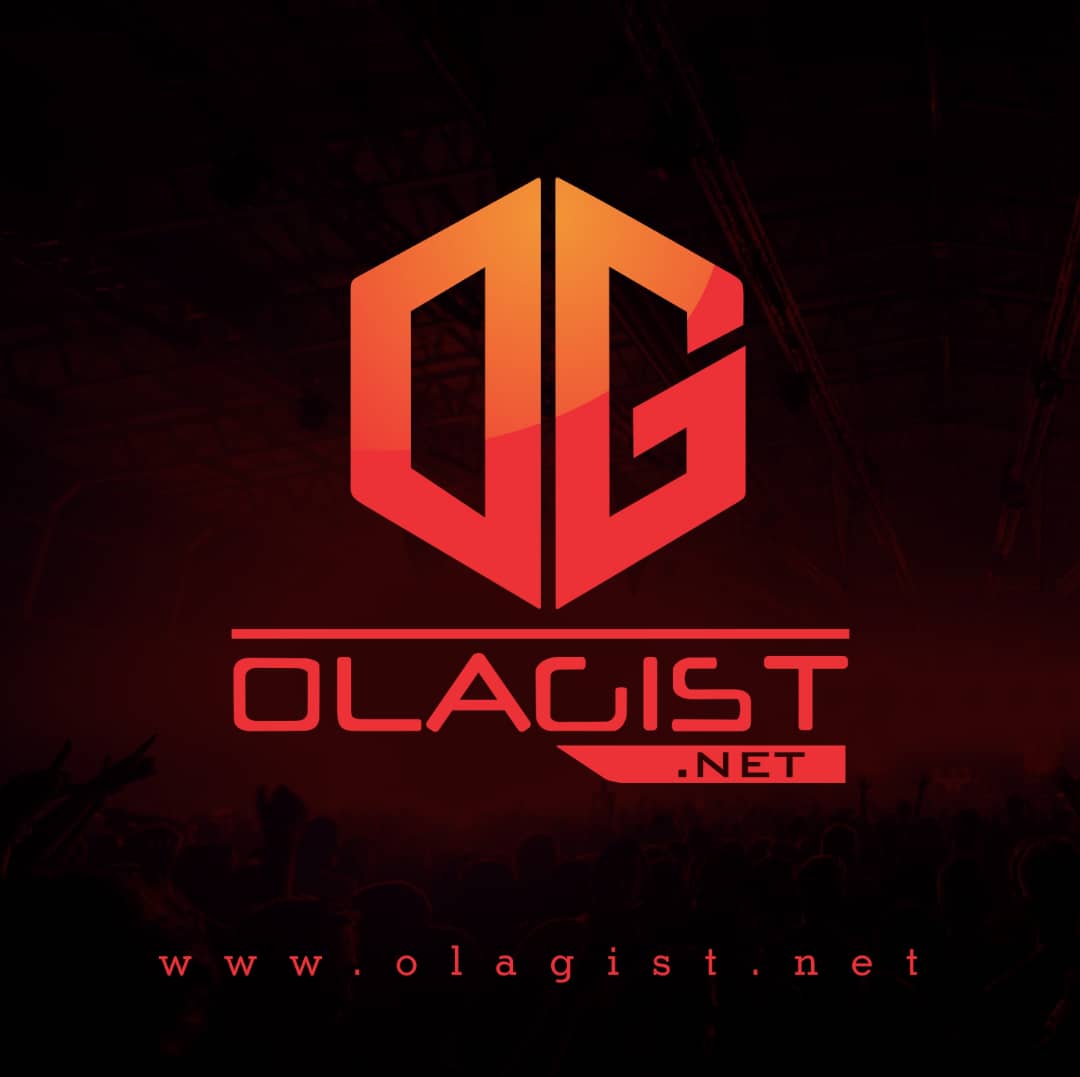 Listen to a highlight from Kevin Gates' "Murder For Hire 2".
Controversial rapper Kevin Gates teases his forthcoming Murder For Hire 2 project with the release of a new track titled "Off The Meter".
Murder for Hire 2 dropped and is comprised of eight tracks. Since his label Atlantic Records denied him the opportunity to release another album this year, he decided to give fans music through a sequel to last year's EP.
The new mixtape features only one artist other than KG, and it's none other than fellow Bread Winners Association member, OG Boobie Black.
Murder for Hire 2 is available on iTunes and Spotify.
DOWNLOAD "Off Da Meter" Below