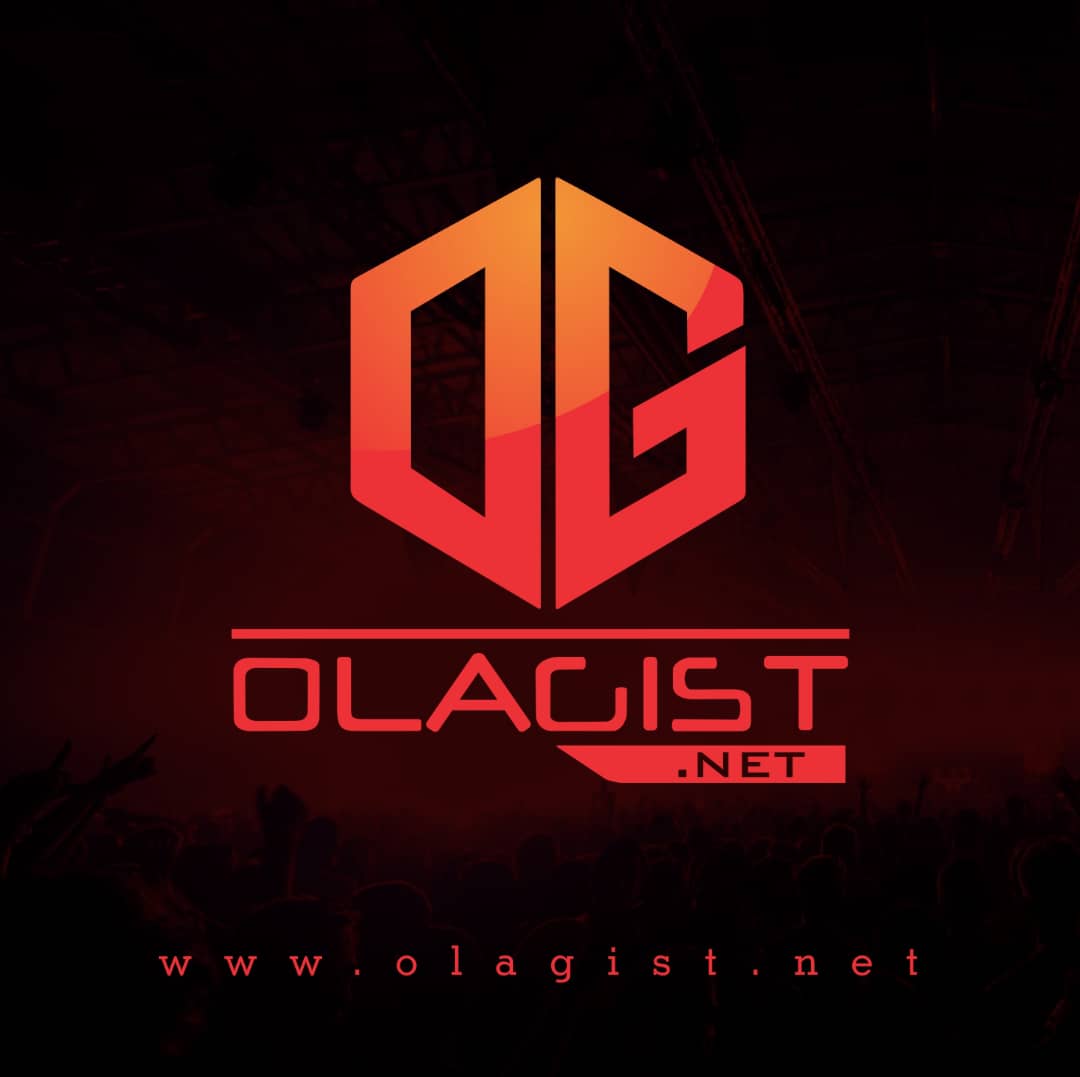 It's been a minute since we were gifted new music from singer, Tatiana Manaois, but we also can't doubt the fact that she has been very hardworking and consistent so far with a very good amount of releases to her name.
The year is gradually coming to an end but new music from the beautiful and talented singer still usher in. Today she has presented us with a new single titled "Love Me The Right Way."
The singer has been teasing the song and even gave a release date for the song arrival which is today. Unfailing, the song has arrive and you should check it out.
Listen Up and Enjoy!