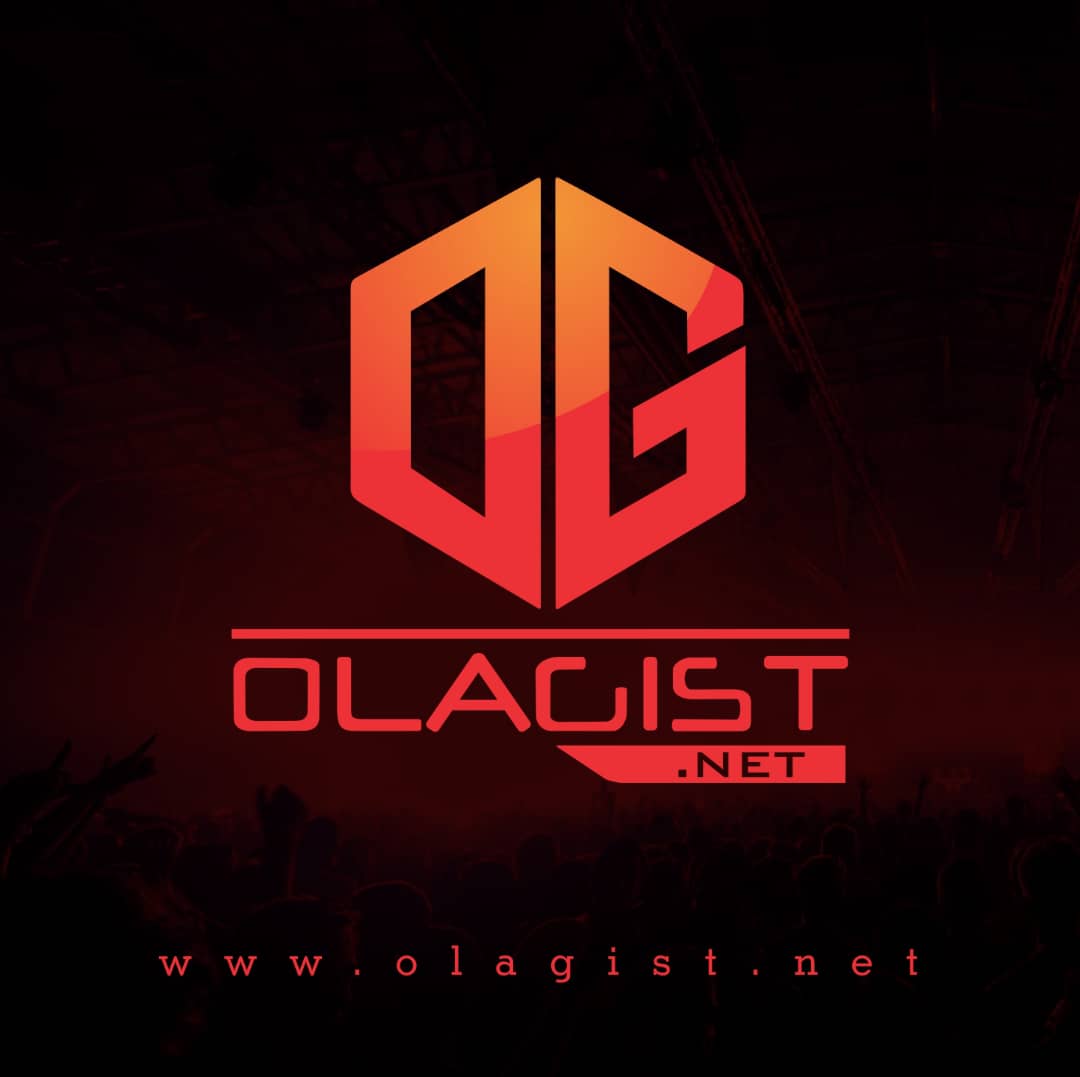 Meek Mill release new music Tittle "Key To The Streets" and Meek delivers an aggressive and boisterous street record that finds him rapping about his judge, which recognizing that not everyone has the luxury of a community of fans and influential peers to catalyze change in their own situations when stuck in the criminal justice system.
The instrumental is haunting. Harsh piano keys color the lines between heavy-hitting percussions, creating a mix between a street anthem and a club hit. Meek takes control of most the song, delivering the first verse, the chorus, and a short post-hook. Meek Mill comes in for the second verse to clean up the instrumental with vigorous energy.
while meek mill hops on the tail end of the single to complete the Latin vibe. When the beat breaks down into a hip-swinging rhythm Meek delivers his most potent flow. It's obvious that "key to the streets" will be in heavy rotation this Winter, shaking club rafters and rattling pedestrians on the street as car systems blare the fiery single.
Take a Listen Below;