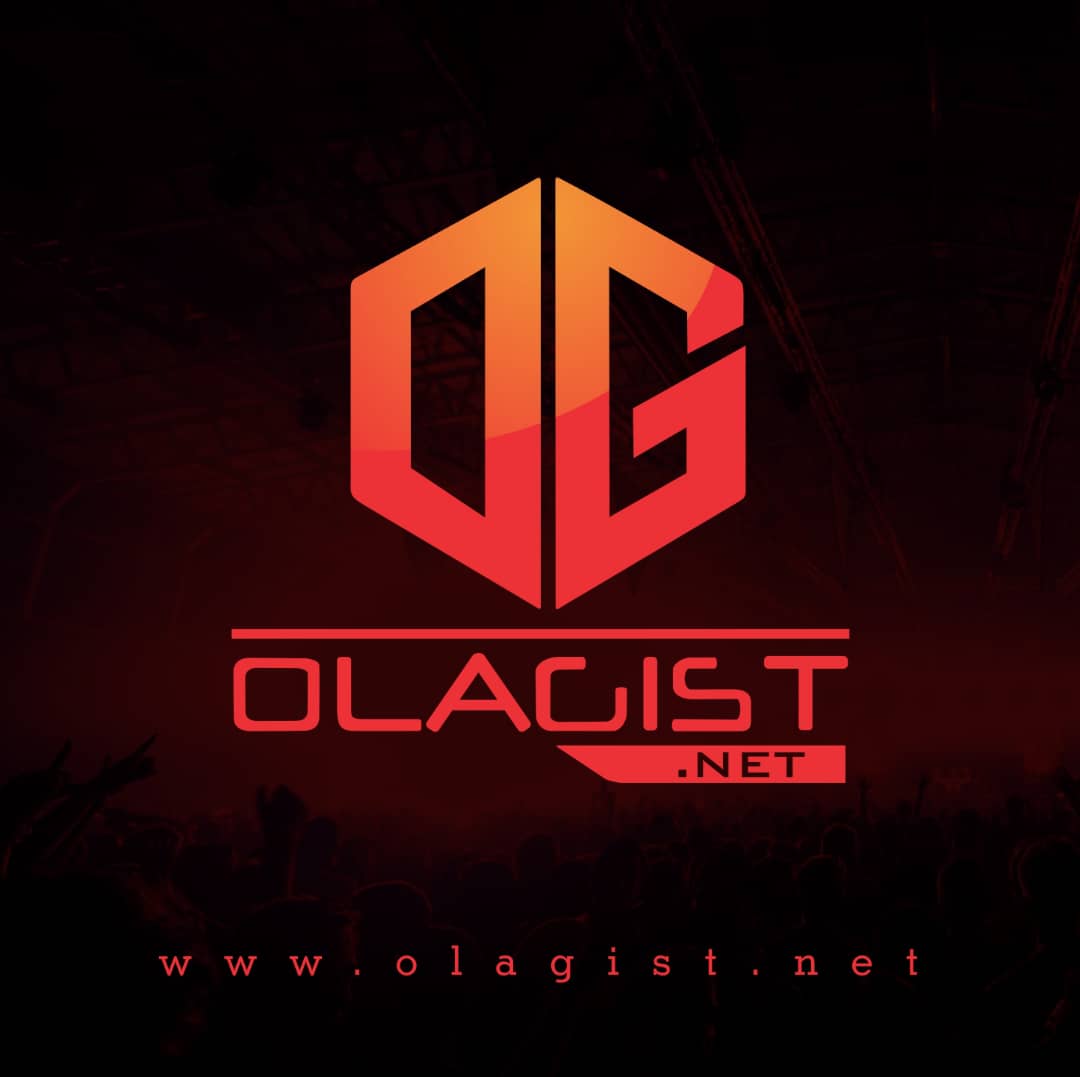 Kevin Gates has returned, this time coming through with an ode to exhibitionism in "Amsterdam," a sensual single dedicated to "Rooftop Luv." Over a slick guitar riff, Gates wastes little time in painting vivid pictures of his European sexcapades, clearly appreciating the more free-spirited overseas approach.
As the verse kicks off, Gates reflects on some of his globetrotting adventures, taking a stopover in Paris to shop and seduce in no particular order.
 Clearly, Kevin Gates is a man of culture, understanding the importance of spitting bilingual game. Yet it's not always time for play — in the second verse, Gates shifts focus, reflecting on his responsibilities as a leader and father.
Take a Listen Below;