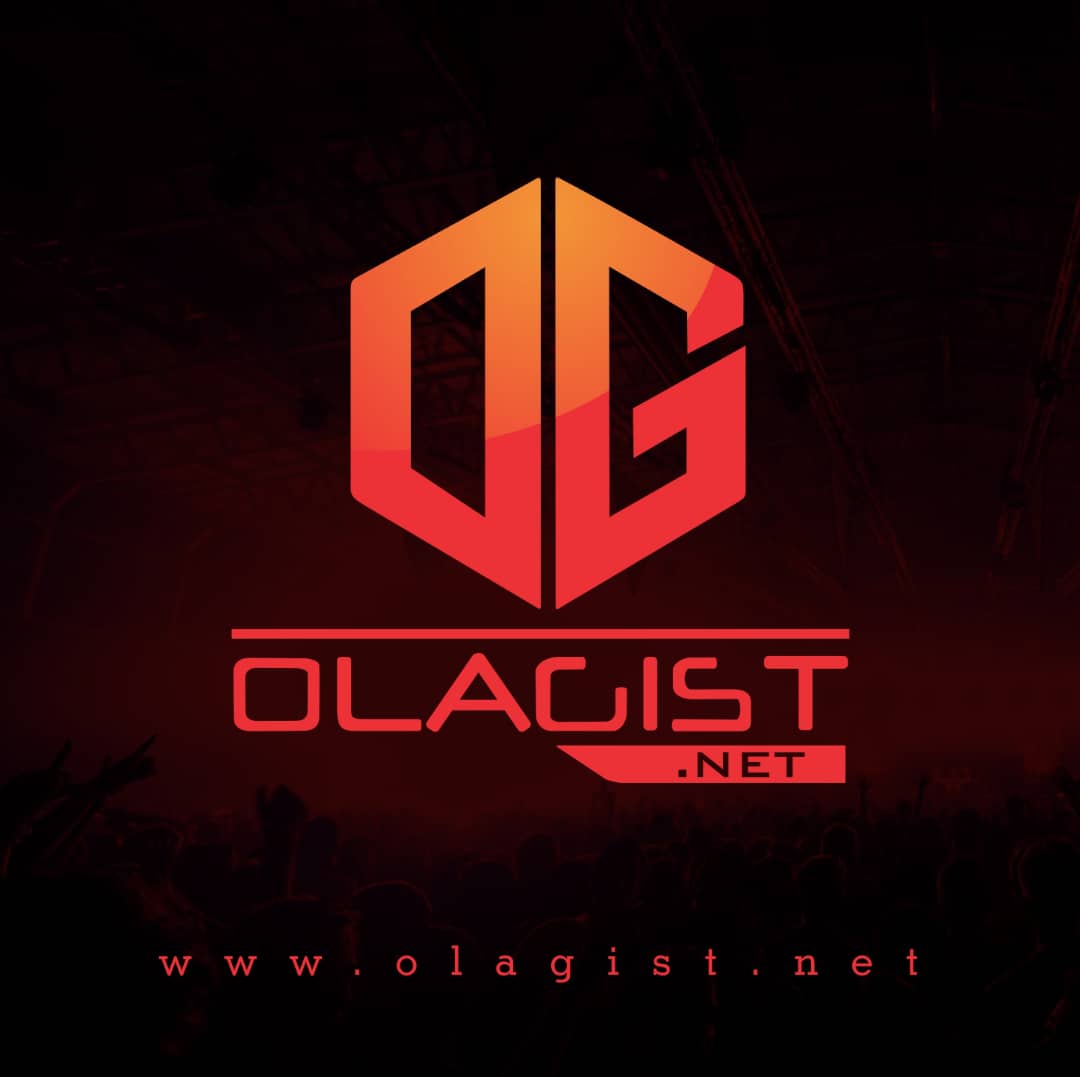 Former RCA Records amazing singer, Tinashe hasn't been on top of her game for some time now which could be blamed at her former label. Tinashe spent a reasonable amount of time dragging her former label leaving her fans with little or no music.
Last year, she shared some few songs especially at the end of the year after announcing that she has officially ended her deal with RCA and is now with Jay-Z's Rock Nation. After signing with Rock Nation, Tinashe shared her highly anticipated project "Songs For You" and it was well received.
Although she hasn't shared an official song so far this year, a new song called "Murphy's Law" by the beautiful singer has surfaced online and fans will definitely want to hear what it sounds like.
Listen Up and Enjoy!