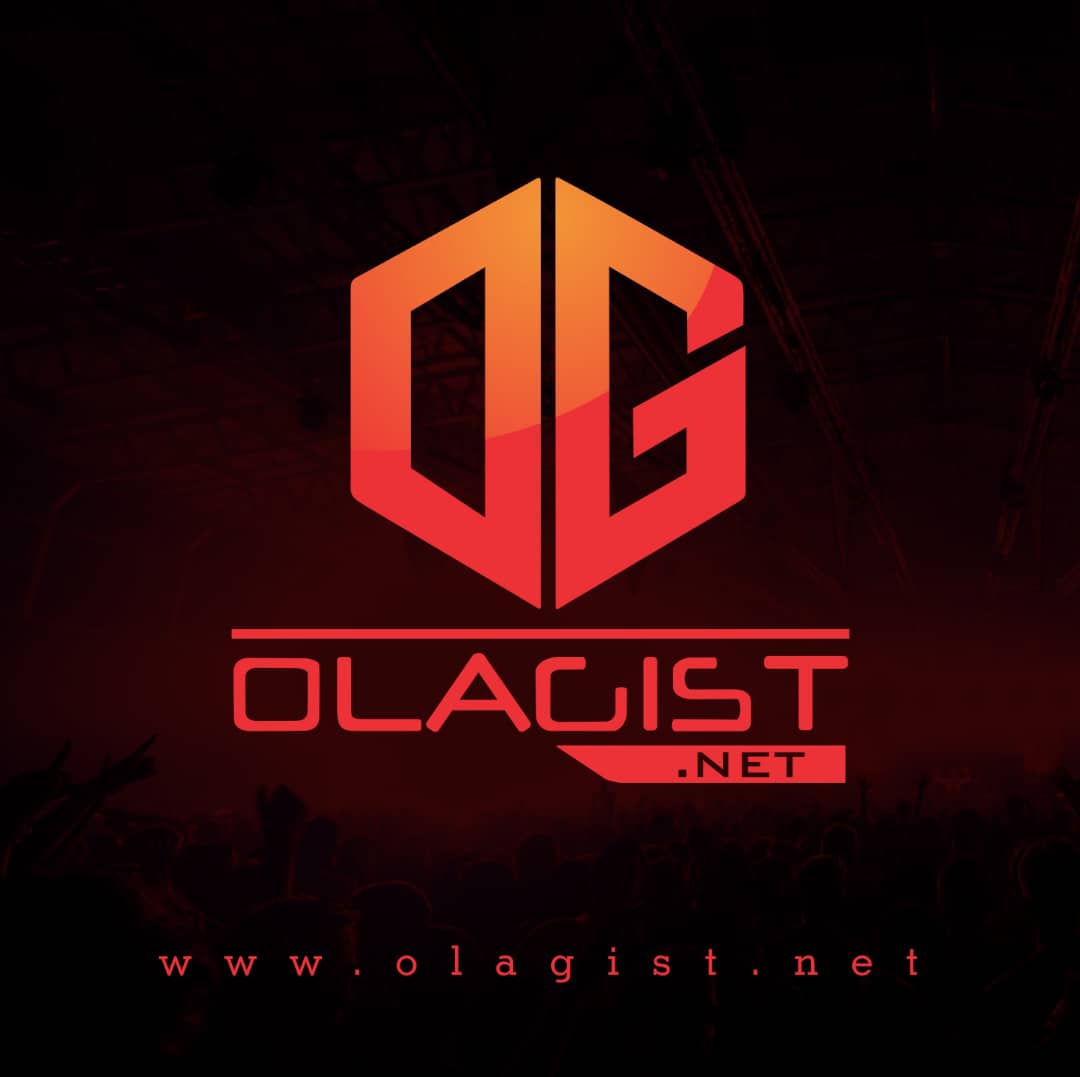 Here Comes Another J. Cole Track, 'Caged Bird'  Featuring Omen.
After sending the project to a few people in classic Cole fashion, Revenge Of The Dreamers II has officially iTunes.,
So later after when we drop 'Folgers Crystals' Ealier this morning, here come another J. Cole track 'Caged Bird' featuring Omen.
DOWNLOAD or Below.