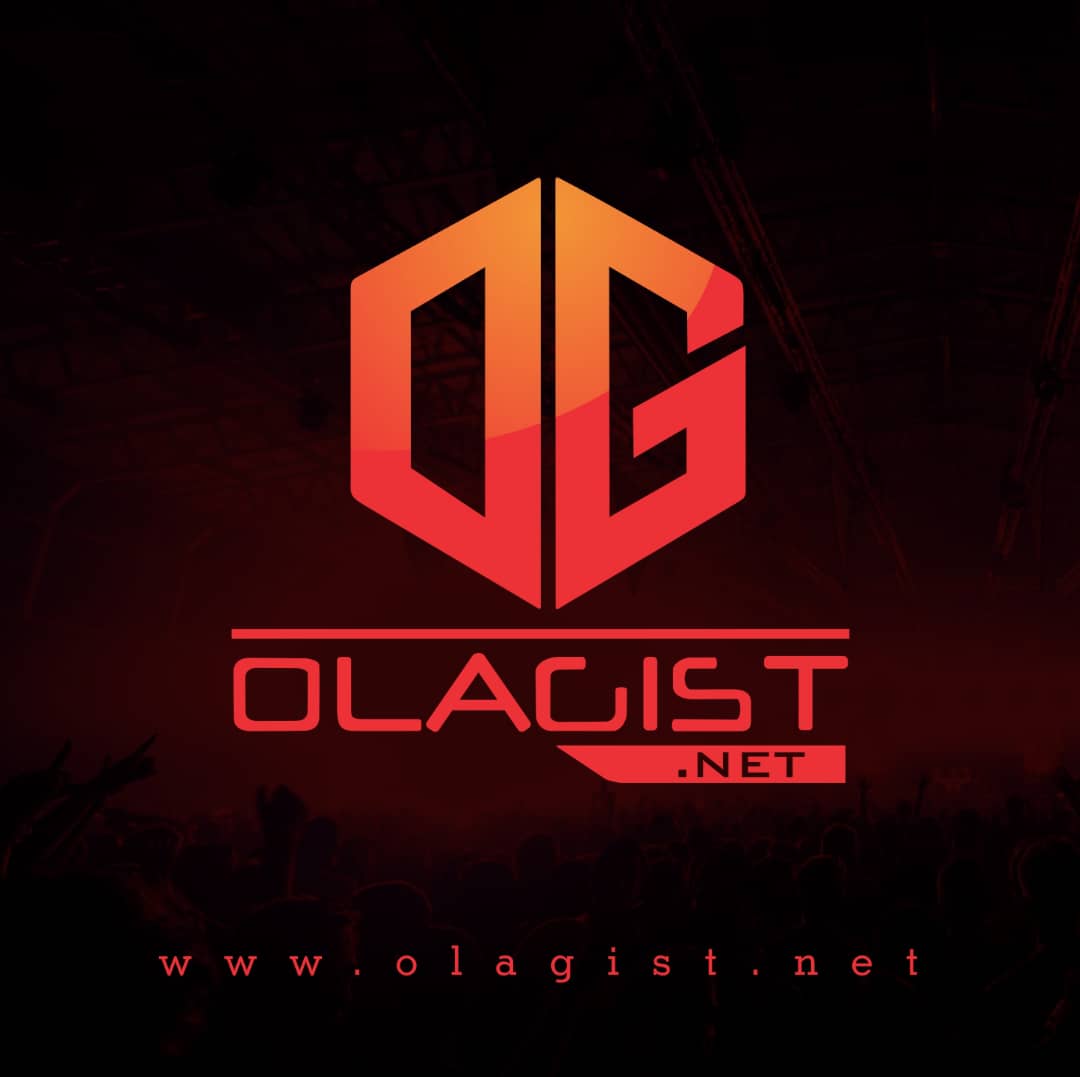 Chris brown Team Up with Tyga for New Record Called "Text Message" off His New Mixtape
Chris Brown surprised fans this morning with a 34-song free project, Before the Party, which serves as a warm-up to the anticipated album Royalty. Royalty was originally expected to drop today, but instead the album's pre-order went live today.
The mixtape kicks off strong, with "Text Message," featuring Tyga. The song is about searching for love in all the wrong places, and ending up with wannabe-hoes.
Take a Listen Below.