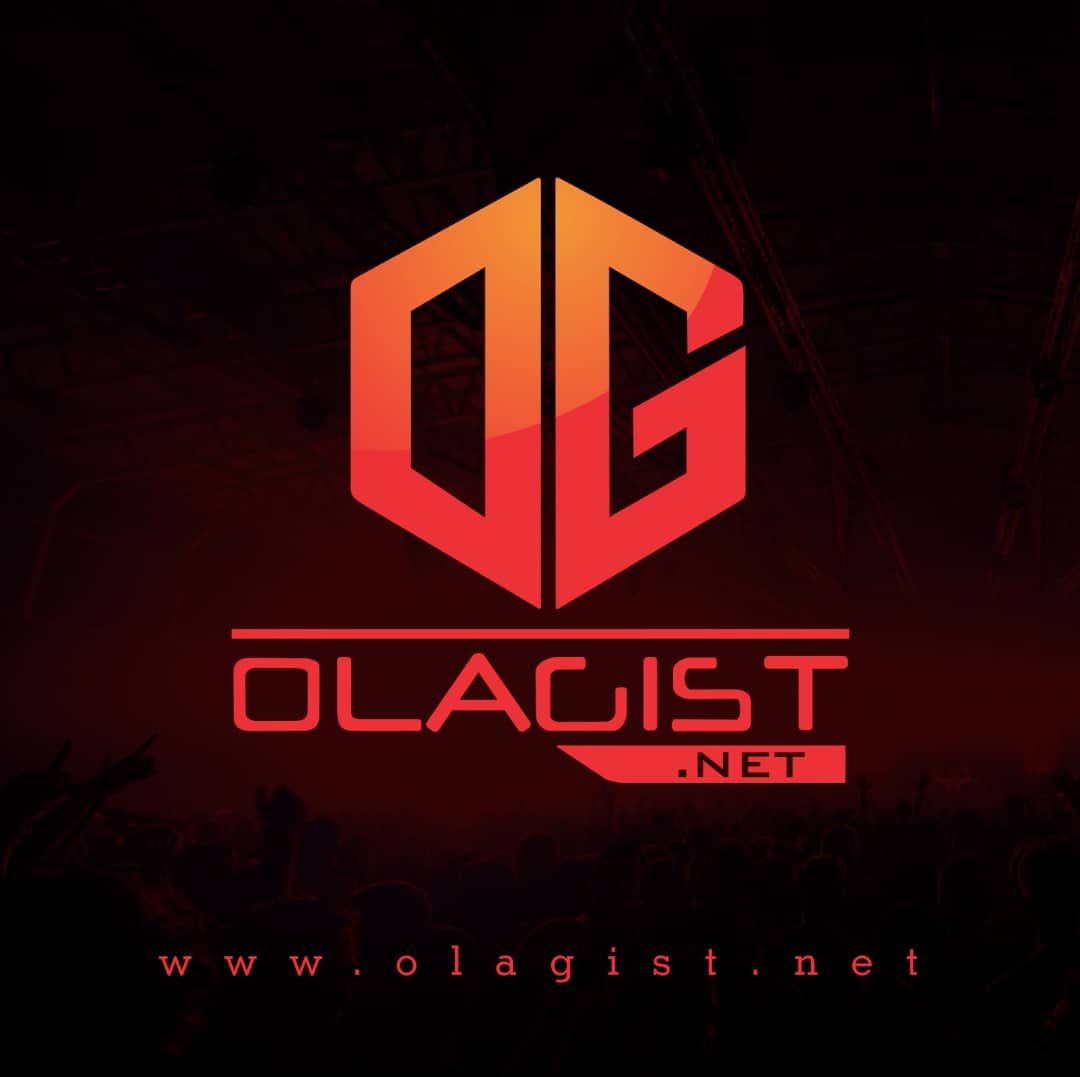 Off Migos recently released album, here comes a stand out track titled "Gang Gang". The 24-track project includes a number of guest features including appearances from Nicki Minaj, Cardi B, 21 Savage, Travis Scott, 2 Chainz, Guccin Mane and Post Malone, but there are also contributions from various producers.
On the 21 Savage-assisted song "BBO (Bad Bitches Only)," Kanye West received co-production credits along with DJ Durel, Buddha Bless and Quavo.
For the group's latest single, "Stir Fry," Pharrell had the honors of creating the beat, while Cardo produced "Open It Up.
Take A Listen Below: