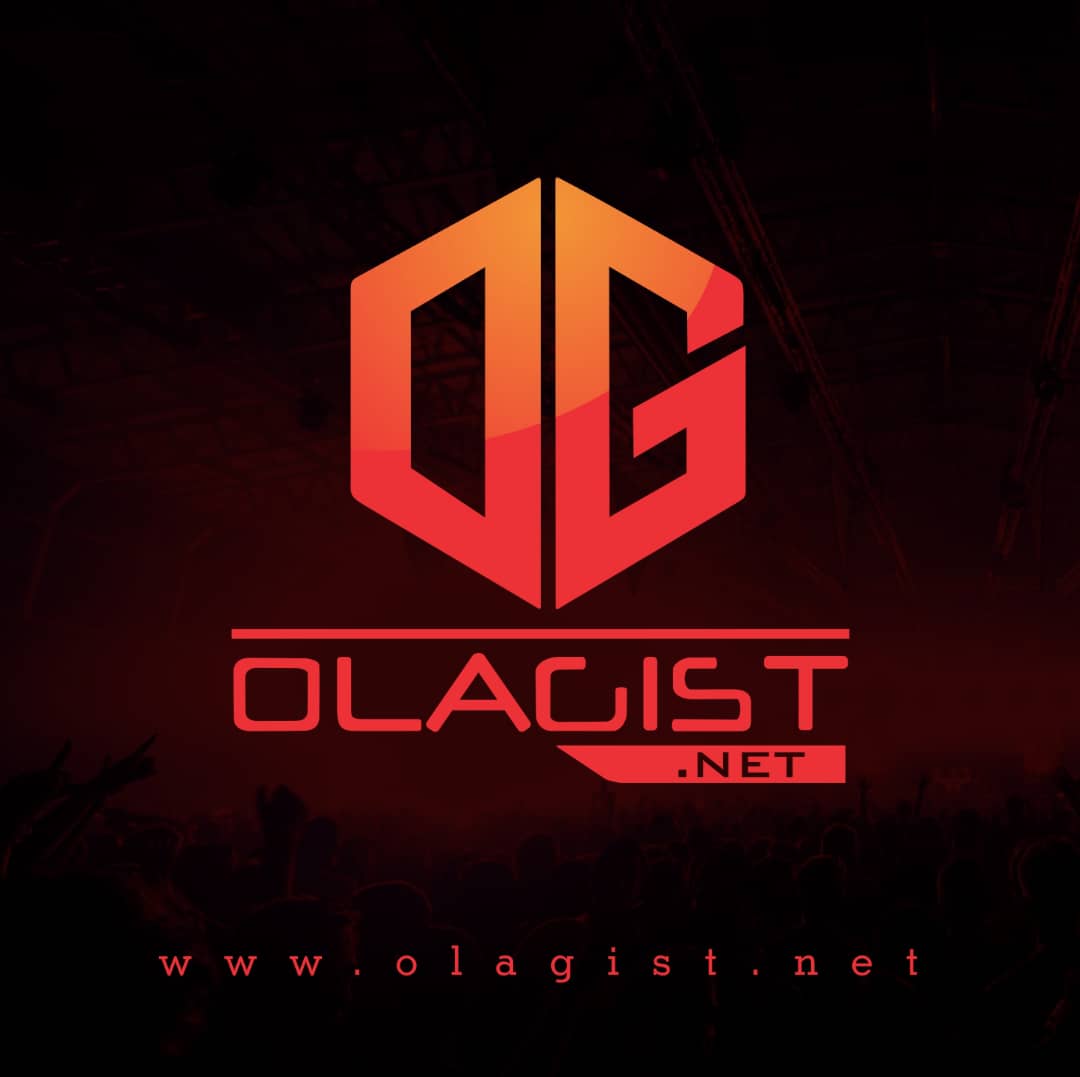 It's over five years from now since American rapper, Kendrick Lamar ushered us with his massive tracks called "I," the song that brought us to world of "To Pimp A Butterfly."
Today another version of the song has arrived and it is called the original version. To most of us, this was one of our favorite Kendrick songs from back then, while others might be hearing it for the first time.
Anyway it is, we just know that Kendrick Lamar's deliveries are always above expectations.
Take a Listen Below;