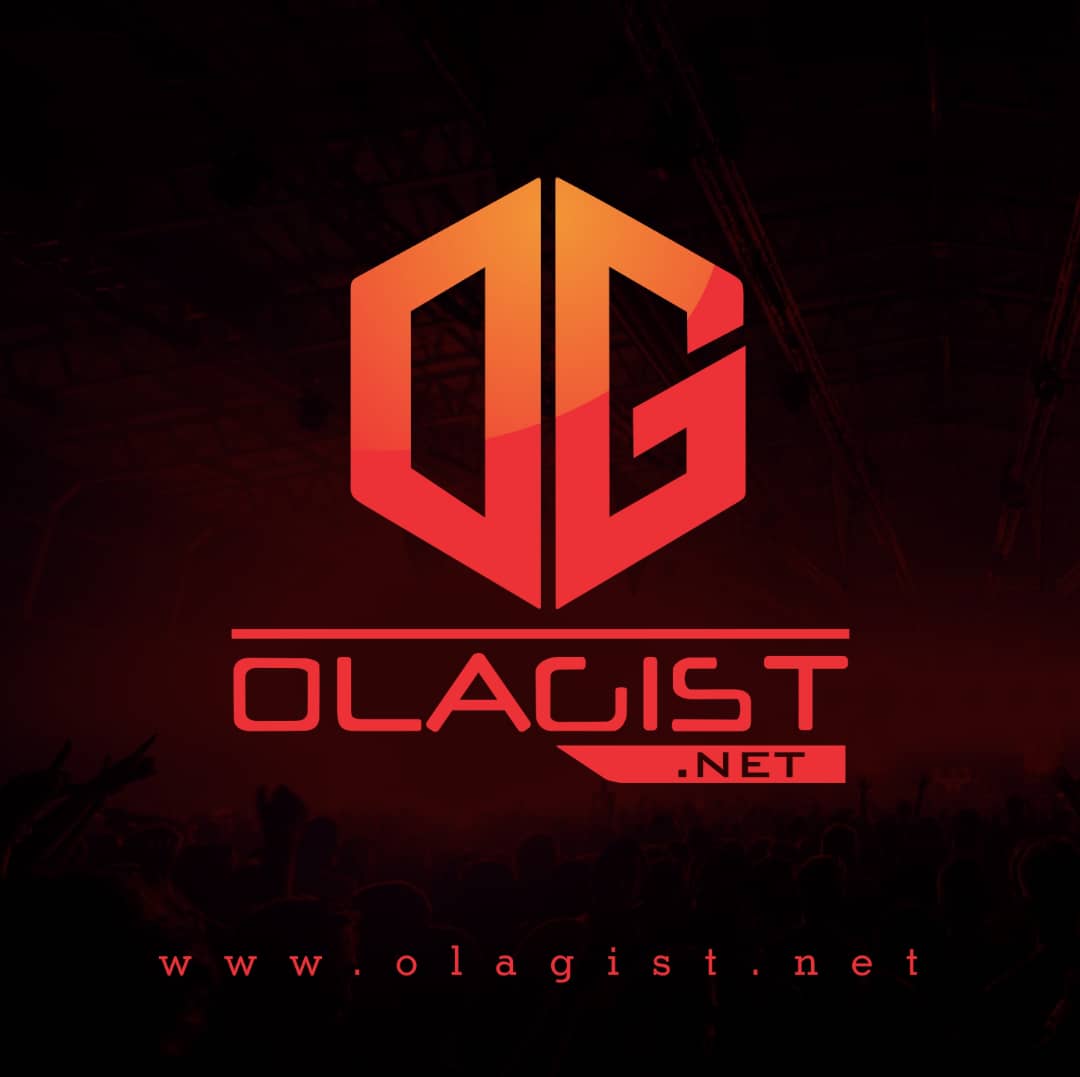 Meek Mill, Rick Ross, and Wale team up for "Make It Work".
Family first. Meek Mill and Wale put aside their differences and come together on MMG's latest posse cut, which also features Rick Ross.
"Make It Work" is a high-energy banger, filled with street talk and boasts from the Maybach Music spitters. "I'ma make it work," raps Rozay over the Jahlil Beats production. "Diamonds all on my hands / Know I make it work."
Prior to their reunion, Meek and Wale had a hard time making things work between them. In 2014, Meek beefed with Wale, claiming his fellow MMG MC had "been hating" on him. They soon reconciled, only to fall out again last year.
At the time, Wale claimed Meek brought a "pencil to a gun fight" in his Drake beef. Mill then asked Folarin to "jump off a roof." However, it seems they've put that to the side for Renzel.
The song is the first single off MMG's upcoming Self Made, Vol. 4 compilation, the fourth installment in the Self Made series.
Listen to the trio "Make It Work" below.

DOWNLOAD Meek Mill, Rick Ross & Wale – Make It Work