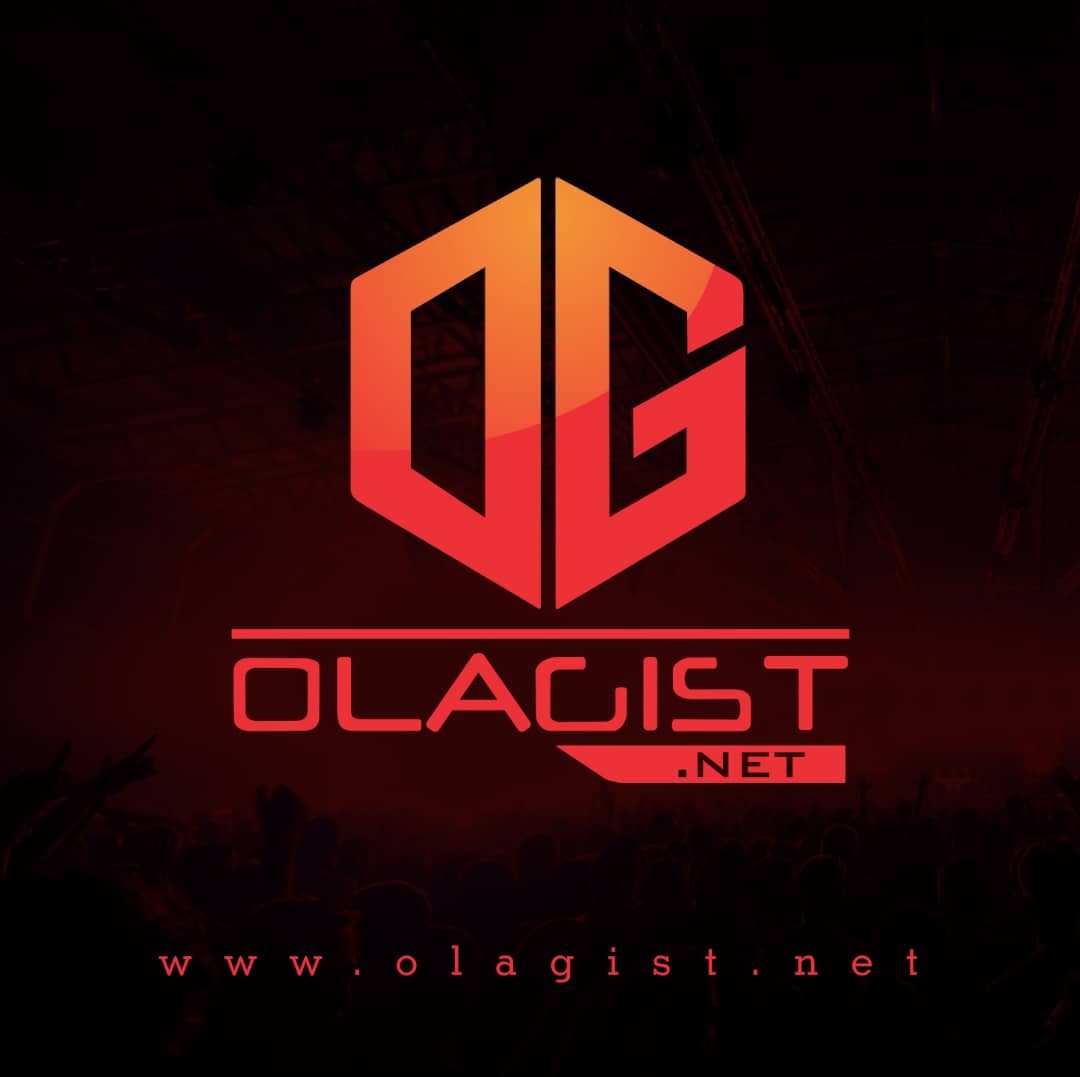 Thirteen years ago or so Comedian Basket Mouth was among the industry hip hop heads gathered together by Nutty Pin on one song titled Living It Up. The hunger never left Basket Mouth, obviously.
He dragged Wizkid and eLDee to this killer joint he called Where You Dey? Talking about those fake friends and hitters who be all over your sh…t when you blow but were never there during your struggle.
Where You Dey Featuring  Wizkid & eLDee is the song you need on your player right now ..Wizkid was strong on the hook.
Listen Up and DOWNLOAD.