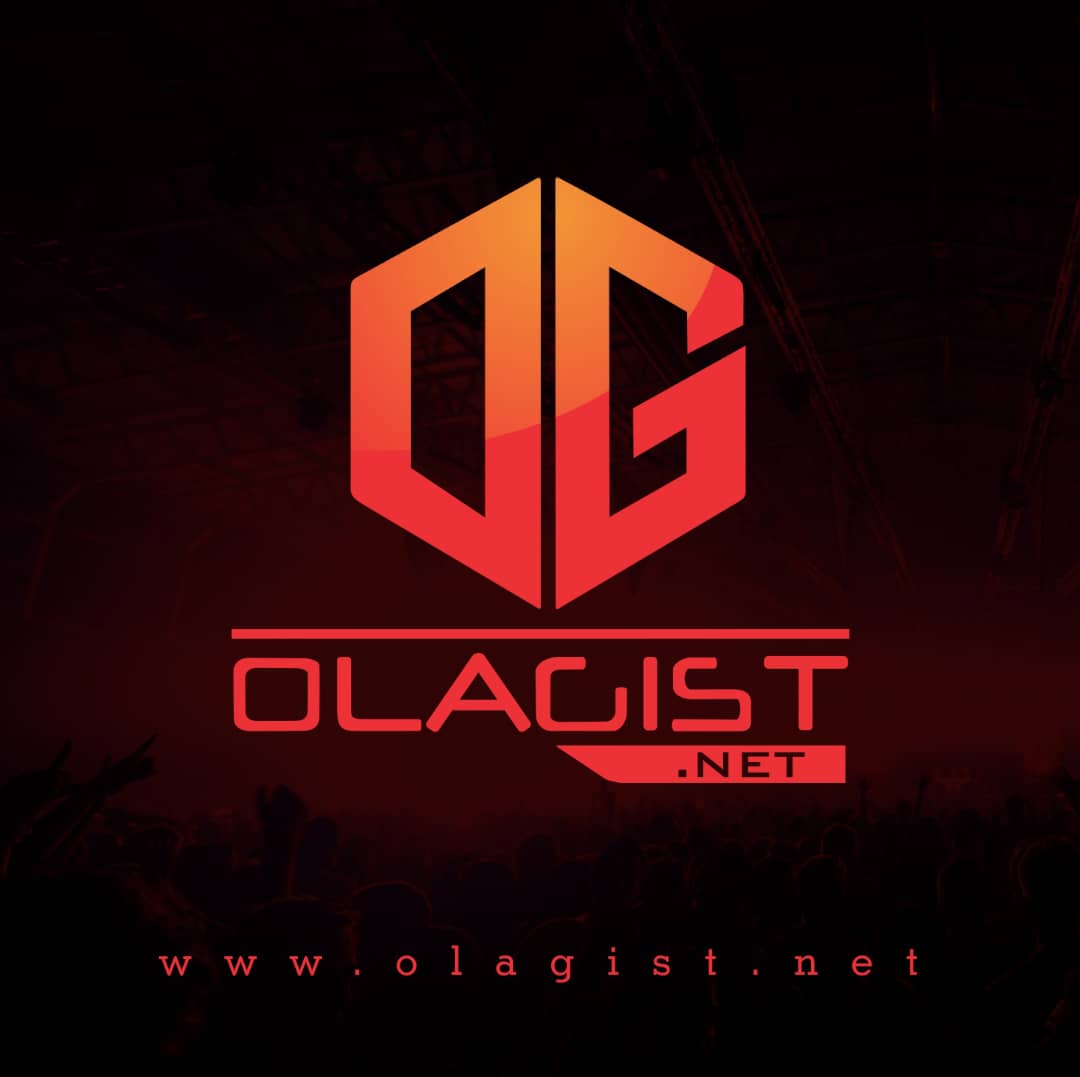 In the spirit of Christmas, American singer and rapper, Kanye West has channeled his energy to release a fresh single for the Xmas celebration called "Christmas In Harlem" even as the wait for his next project "Jesus Is Born" continues.
On the new song, Kanye West features his signed act, Teyana Taylor and adding CyHi The Prynce to the list of contributors of the new single.
Listen Up and Enjoy!