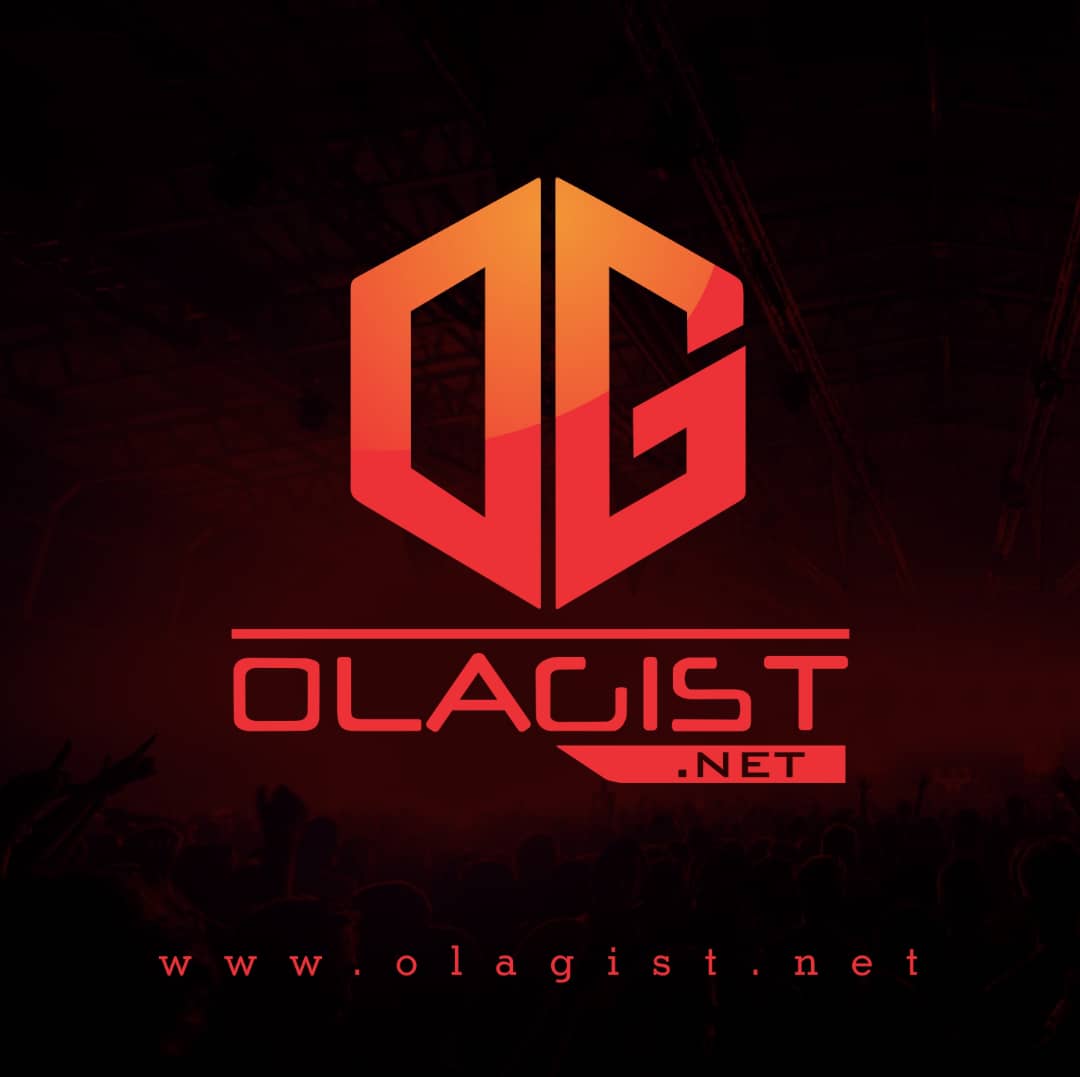 Lil Wayne has released the deluxe version of his last album "Funeral" and with additional tracks being lined up, "Multiple Flows" featuring Lil Uzi Vert is on of those Travis added.
Contrary to the title, there isn't much flow diversity on this one, but Wayne does showcase his versatility throughout. Lil Uzi Vert spits bars on a lengthy verse, but he mainly carries the chorus as Weezy handles the rest.
The accomplished rapper does his best to stay away from drama, but after he made controversial remarks about George Floyd's death, he found that he began to trend throughout social media platforms.
Listen Up and Enjoy!