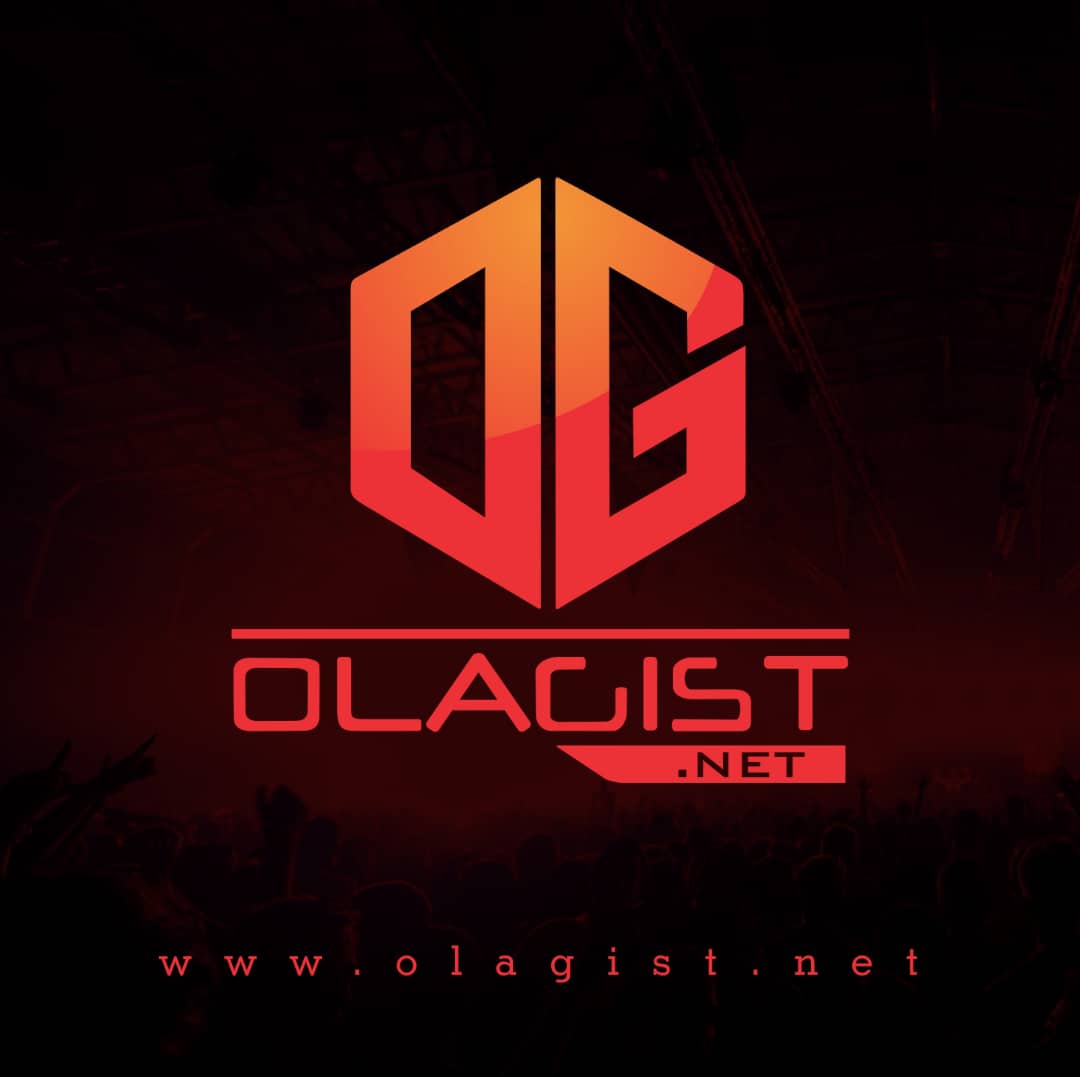 With his brand new album The Hustle Continues landing in full at midnight, featuring guest appearances from various artists, it feels appropriate to highlight a track boasting three separate eras of rap excellence.
"Spend It" finds Juicy J, 2 Chainz, and Lil Baby finding common ground in their shared love of riches and the procuring of said riches. Unsurprising given one of the album's prominent themes, really.
Listen Up and Enjoy!