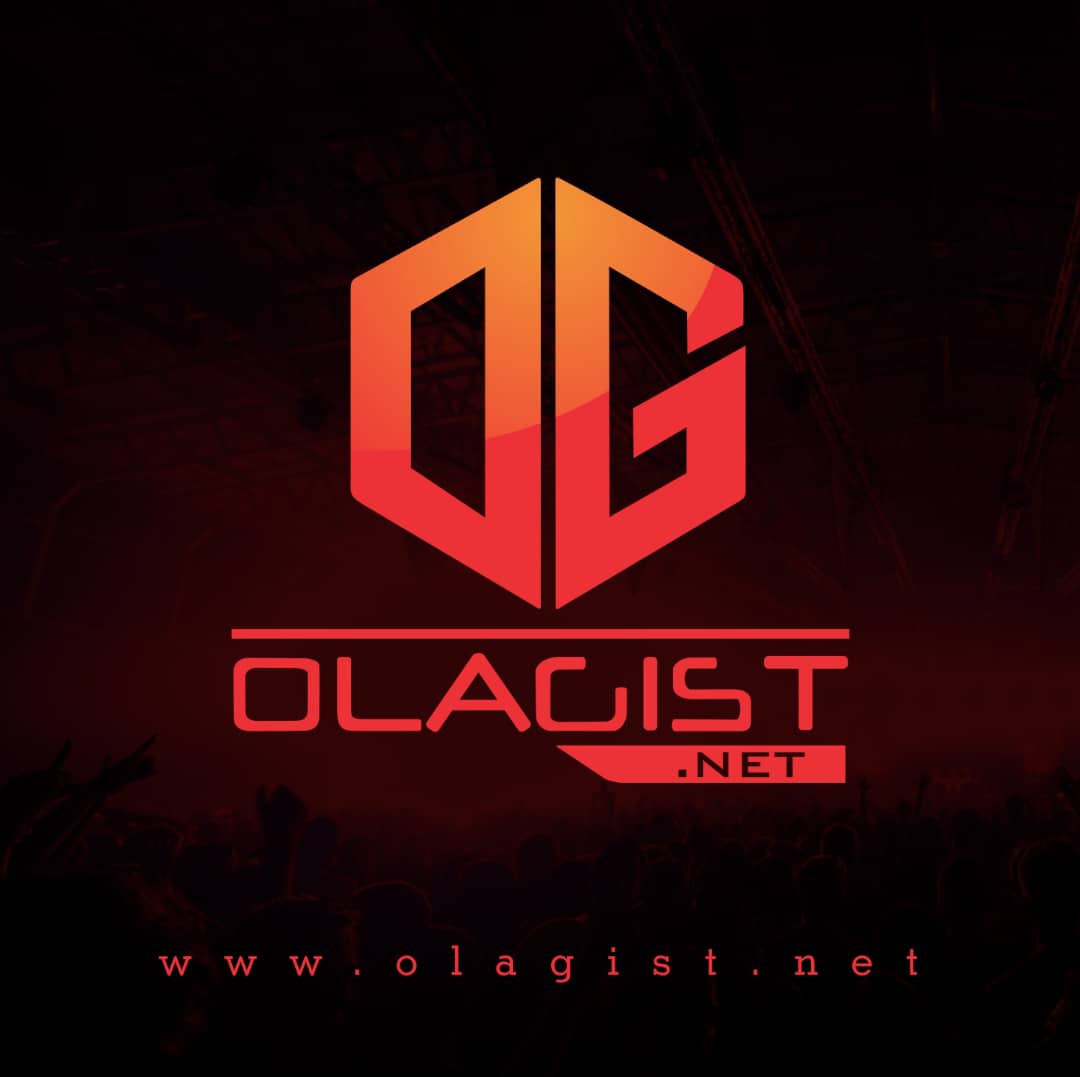 New single from Gucci Mane, "Multi Millionaire Laflare."
Hot off the release of his Migos collaboration "Now," Gucci Mane unleashes a brand new single, "Multi Millionaire LaFlare."
Produced by Southside, the trap banger allows Guwop to spit about his dough and his jewelry while shouting out his peers. "Wrists so rocky, got ya bitch jockin' A.S.A.P.," he raps in a play on A$AP Rocky's name.
"Multi Millionaire LaFlare" won't appear on Everybody Looking. The album is, however, set to feature the Kanye West-assisted "P**** Print," "Guwop Home" with Young Thug, and the previously released singles "First Day Out Tha Feds" and "All My Children."
Listen to "Multi Millionaire LaFlare" below.