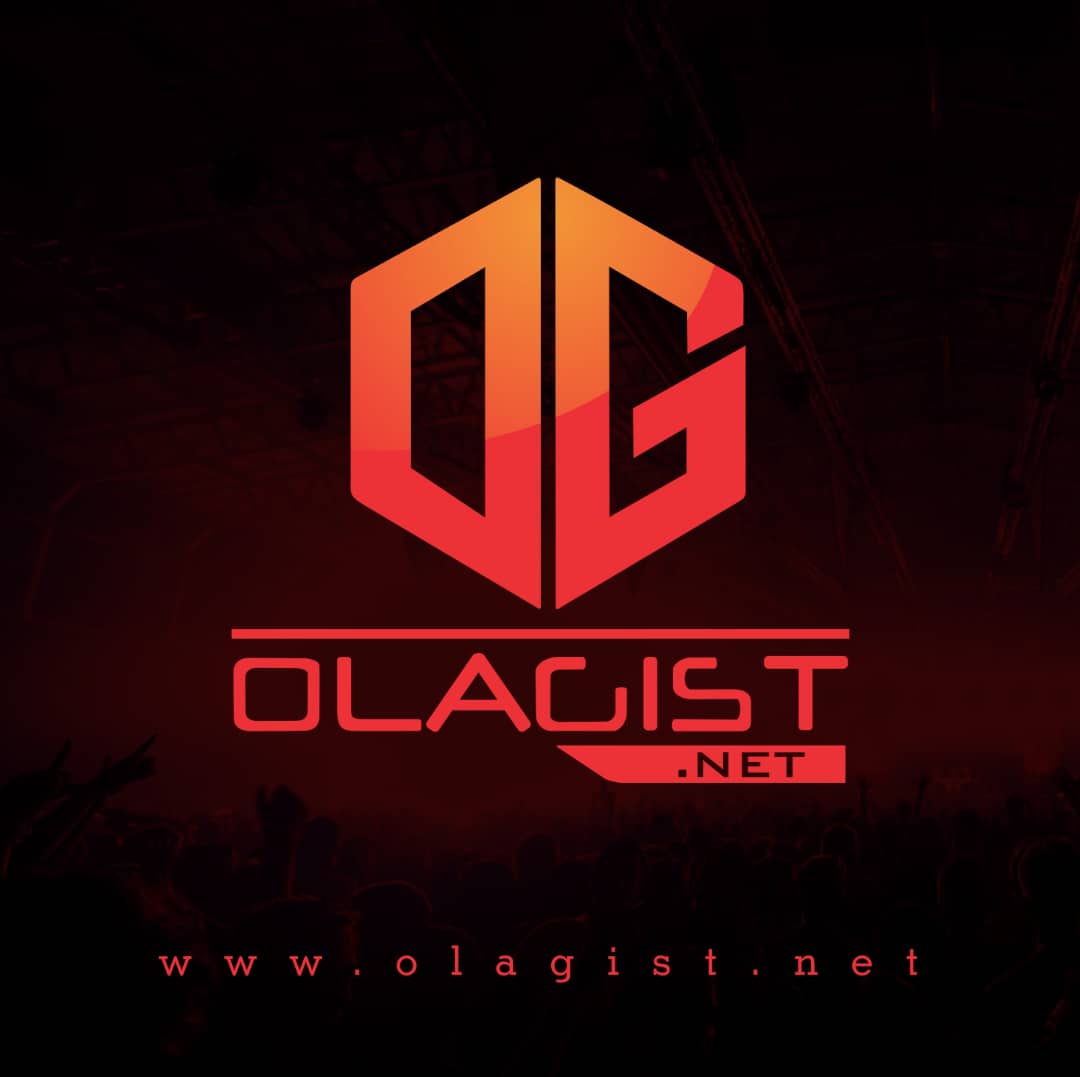 John Legend return with a new banner "Preach" and which fans & airwaves should definitely appreciate.
John has been busy doing Jesus Christ Superstar Live! and the many father duties to his daughter, Luna, and son-to-be with wife Chrissy Teigen. Today he comes through with a new single that reminds us of his beloved singing talents,
Preach Complies with John Legend's usual script of making love songs but this time he chose a more upbeat feel.
Indeed, Legend sings with moral outrage and hope in equal measure, ultimately achieving uplift by repeating the affirmation.
Take a Listen Below;