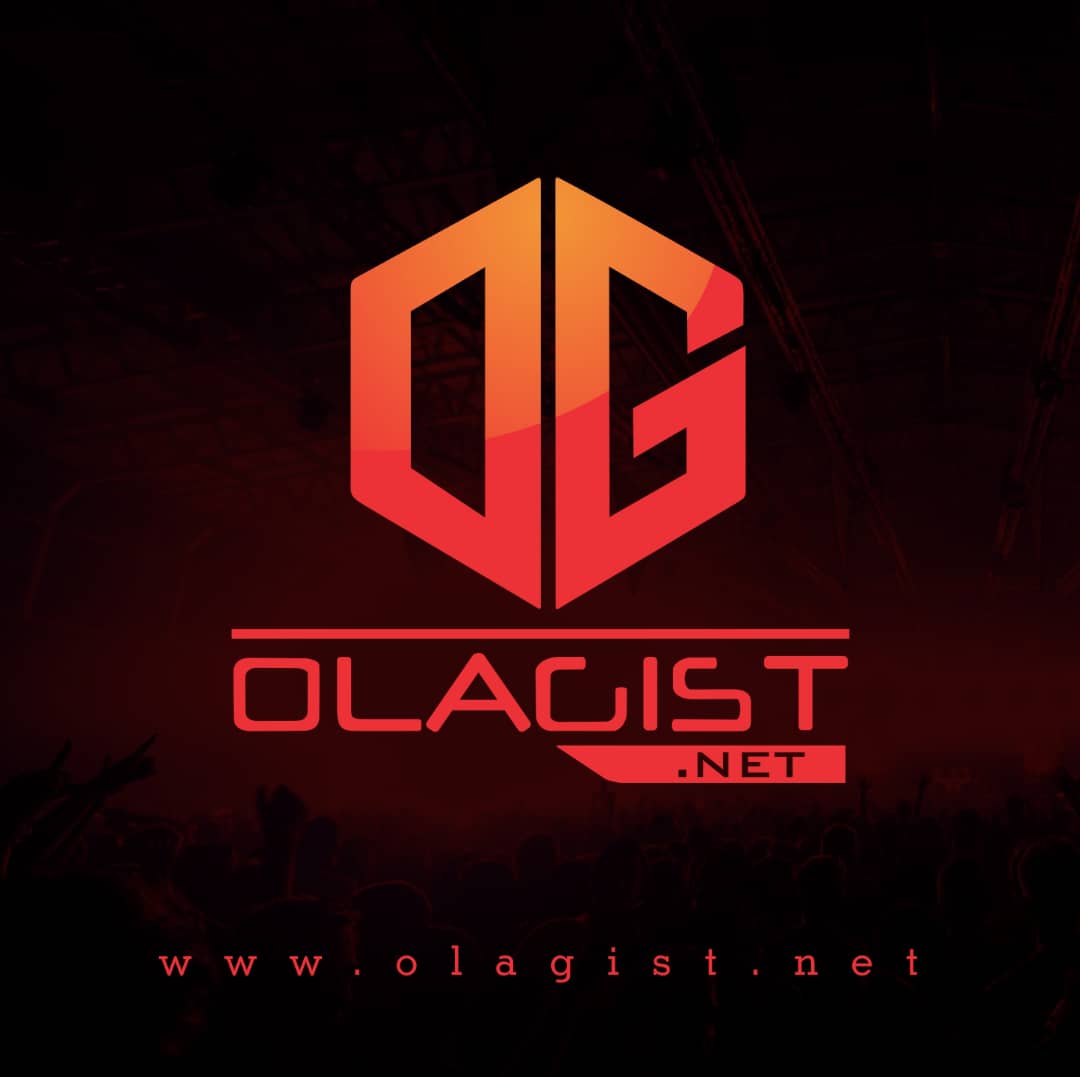 Joining Jhené Aiko on the remix of "Tryna Smoke," which appears on the original version of the album with some help from Michahfonecheck, is both Chris Brown and Snoop Dogg.
On the remix, the R&B crooner and west coast rapper serve freshen up the laid back stoner's anthem and help breathe some new life into it.
The deluxe edition of Jhené Aiko's most recent album, the well-received Chilombo, finally arrived on Friday, and the feature-heavy collection of new tracks is a mixed bag of remixes and brand new beats.
Among the nine new additions are some appearances from the likes of Wiz Khalifa, Kehlani—who replaces H.E.R. on the remix of "B.S."—Jhené's sister Mila J, and more.
Listen Up and Enjoy!