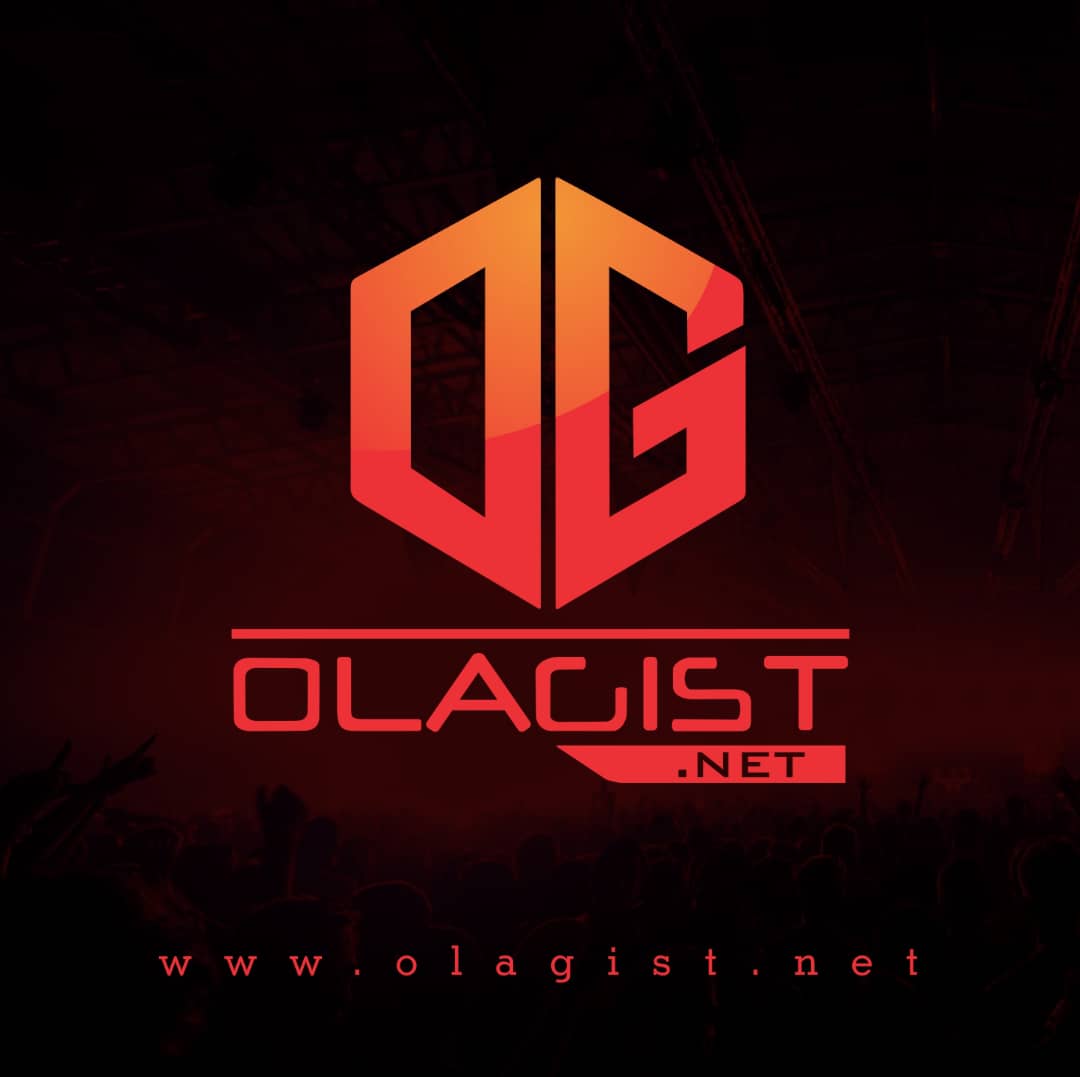 After teaming up with Harry Fraud for 'Bonus Footage' EP a couple of months ago, Currensy returns with some new material as he drops a new track called "Misty".
Currensy is one of those emcees who simply makes everything look relatively effortless, from kicking slick flow schemes and confident flexes to pulling women that could likely moonlight as models were they so inclined.
At least, that's the lifestyle he portrays in his music, one in which every desire is simply a few puffs of the joint away. The vibe is in full swing on his new single "Misty," a slow cruise that features an inspired performance from our protagonist, who begins the tale in a zenlike state.
Listen and Enjoy Below;
---
Watch the cool video below;