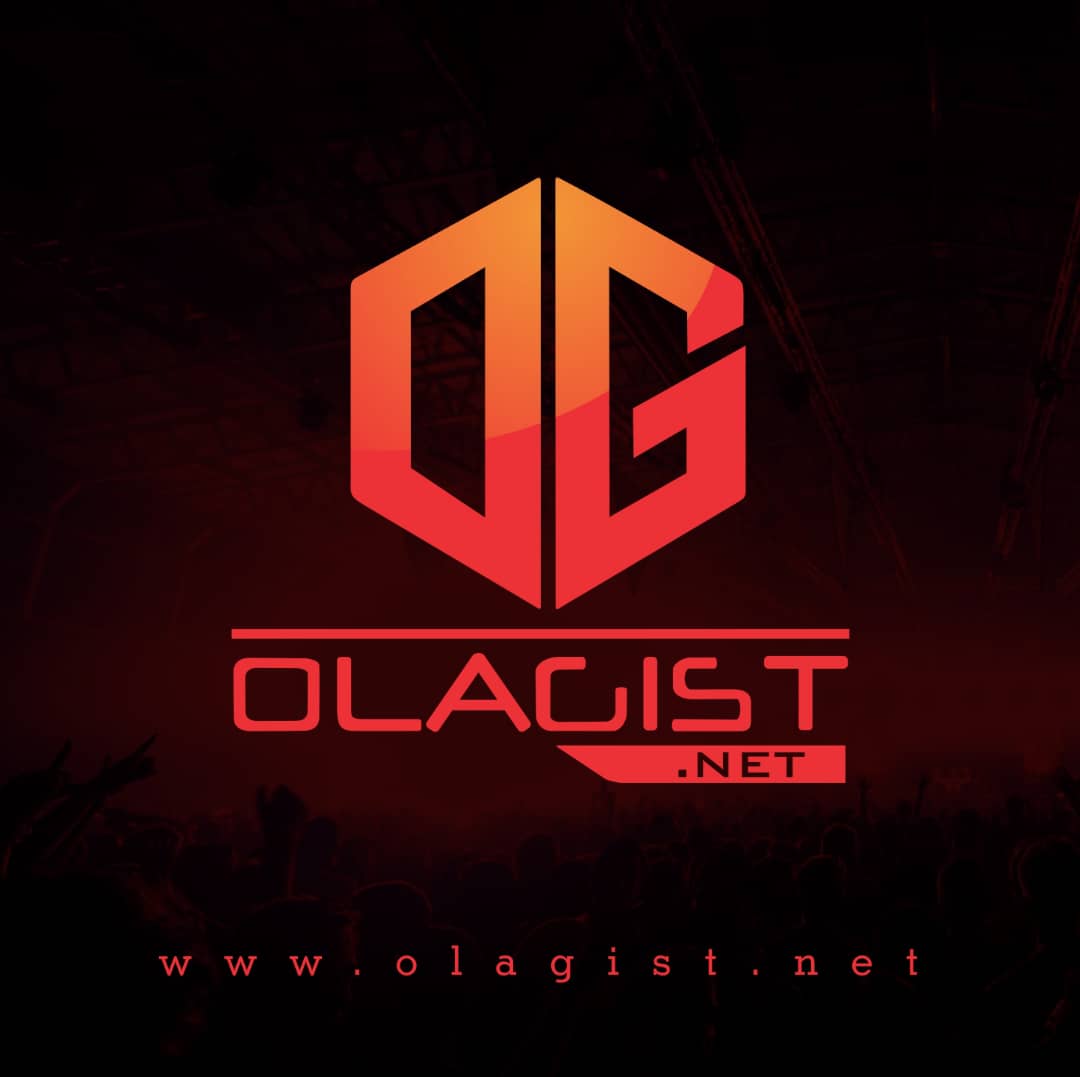 Ahead of the release of new series "Bad Boys For Life," soundtracks for the project have started surfacing online.
The latest record from the soundtrack is a song called "Future Bright" which houses Rick Ross and Bryson Tiller.
The series features Will Smith and Martin Lawrence as the lead actors. "Future Bright" is the track number 4 on the soundtracks playlist.
Listen Up and Enjoy!