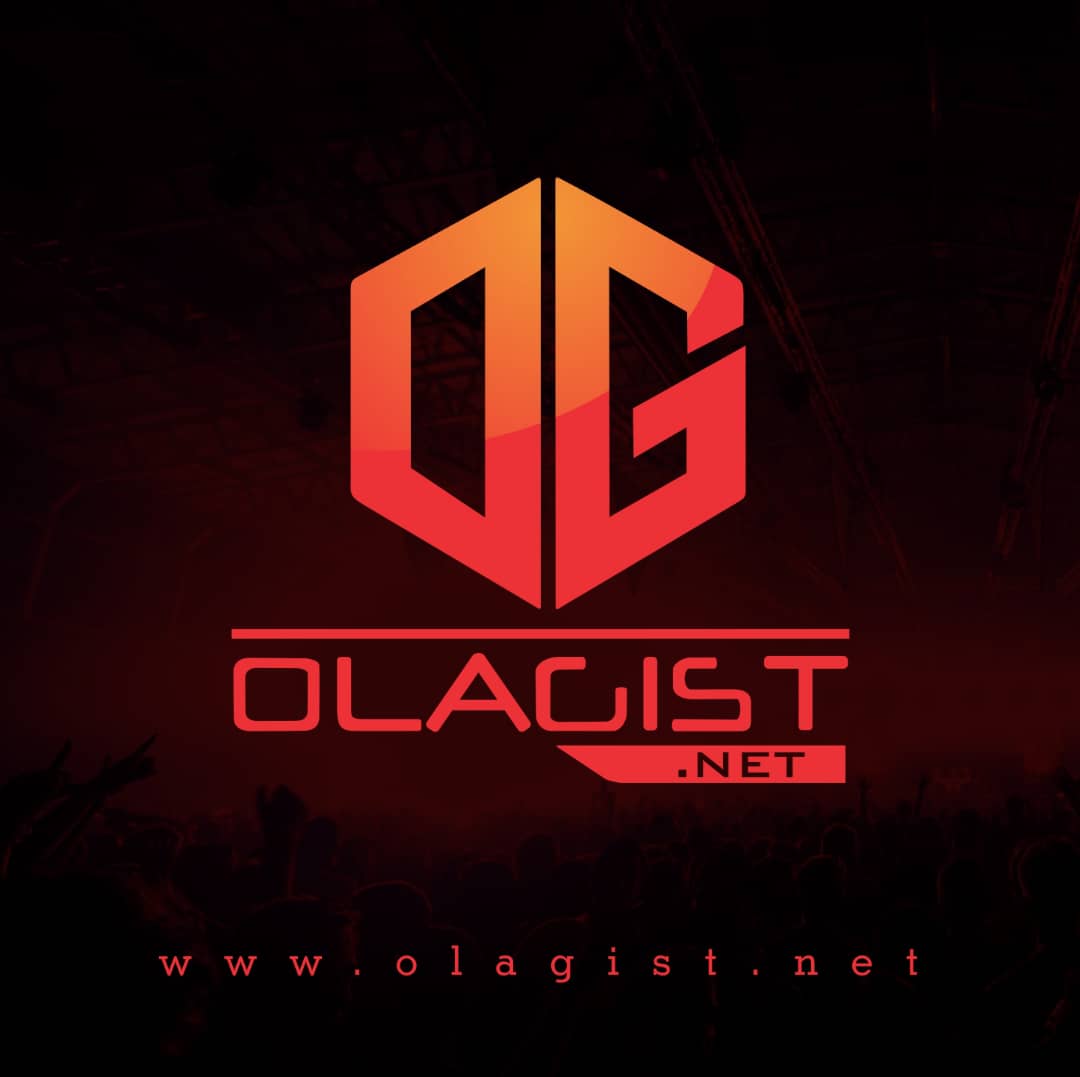 In what may very well be the most brilliantly timed album release of the past few years, Jeezy followed up his historic Verzuz battle with Gucci Mane with the release of his Recession 2 album.
And while the rapper's sound has shifted drastically since the first installment dropped in 2008, one of the earlier cuts "Here We Go" does feel quite nostalgic in nature.
Produced by Don Cannon and Sean Momberger, the instrumental features a blend of triumphant horns and contemporary percussion, symbolizing Jeezy's transition into the new era. And while the times may have changed, Jeezy's propensity for keeping it real on wax has yet to fade.
Take a Listen Below;