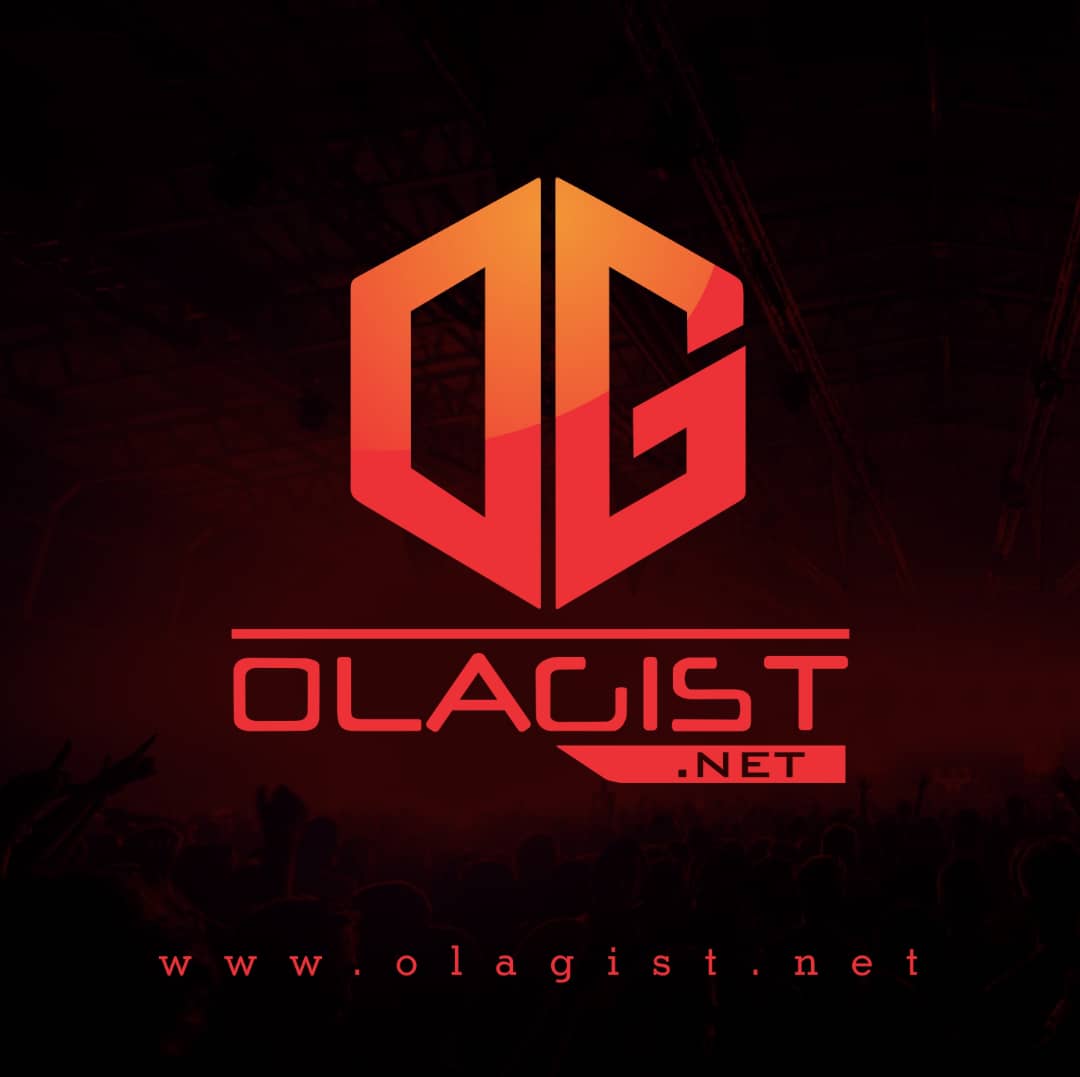 On the same night that Drake offered his first response, Joe Budden has clapped back with his third diss track: "Afraid."
Tonight was the night fans were waiting for. Drake's 25th episode of OVO Sound Radio aired tonight where many were hoping to hear an actual response from the Drizzy to the two piece Joe Budden served up with his diss track "Making A Murderer Pt. 1" and "Wake." That didn't happen. All we heard was the original shots a Budden from Drake on French Montana's new "No Shopping" single.
Jumpoff Joey wasn't impressed with the lines aimed at him on the song, and is back again tonight to add more fuel to the fire with his third diss track "Afraid." Which actually samples Drake's song "The Resistance" taken from his debut album, Thank Me Later.
Will this be Joe Budden's final attempt at baiting Drake to reply? Or will Drake step inside the booth and FINALLY respond and see a lyrical battle between the two go down?
Take A Listen below

Joe Budden – Afraid (Drake Diss)