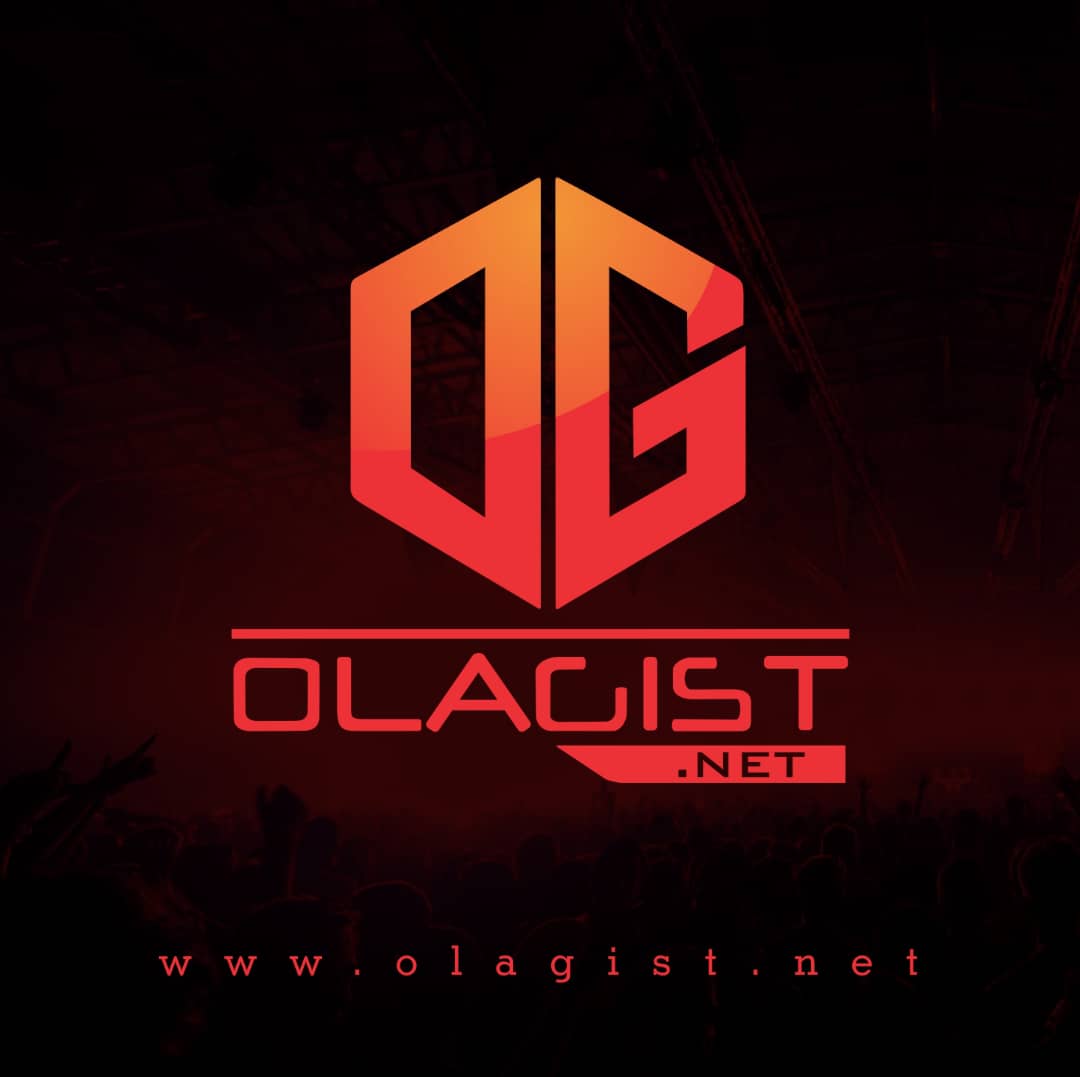 Drake officially drop new freestyle Tittle "Fire In The Booth" and also is fresh off of hitting a billion DOWNLOADs of his Scorpion album in a week, which is now his eighth consecutive No. 1 album.
It is expected to return at No. 1 on the Billboard 200 next week, while "In My Feelings" is likely to overtake "Nice For What" at No. 1 on the Hot 100. This summer, Drake is taking off on the Aubrey & The Three Amigos tour, which will take him across North America with Atlanta's Migos.
Drake fan theory that claimed they figured out who Kiki was from his track, "In My Feelings." People were so sure that the infamous Kiki was none other than Keshia Chanté.
Since Drizzy and the Canadian singer dated back when they were teenagers. Well, a new day brings about new theories since a credible source has now told Genius that Kiki is really in reference to K'yanna Barber.
Take a Listen Below;