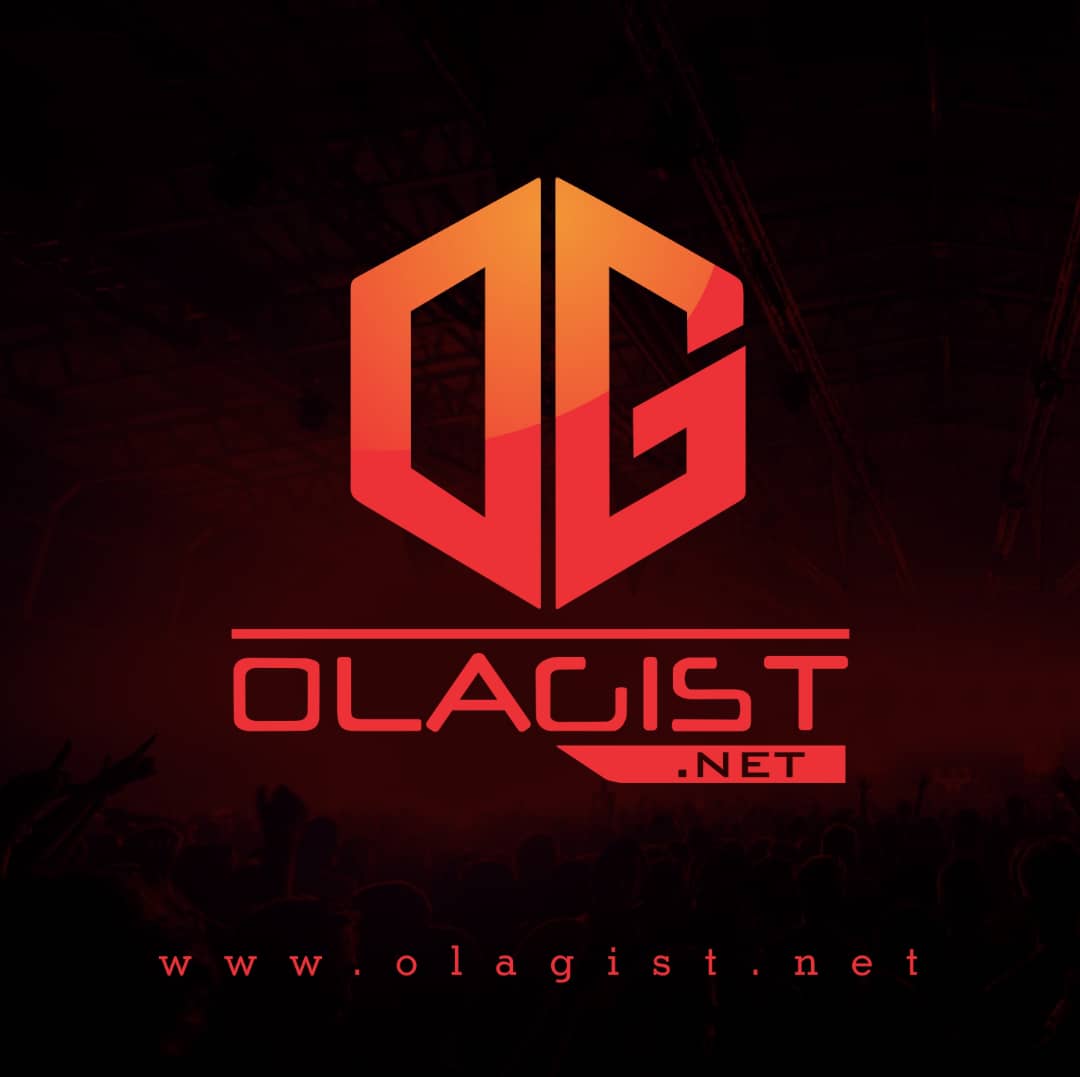 Gunna's amazingly titled Wunna album is arriving very soon like end-of-the-week soon and we couldn't be excited for a new set of earworm bangers to get us through this quarantine season.
Ahead of the album, he's really only delivered one single (until today), titled "Skybox" and was a sleek and airy offering, and now that we have the title track for Wunna, we can really get an idea as to the direction Gunna will be heading on this new album.
It sounds fresh, hypnotic, and minimal– including the lyrics which feel like sporadic bouts of word association.
Listen Up and Enjoy!