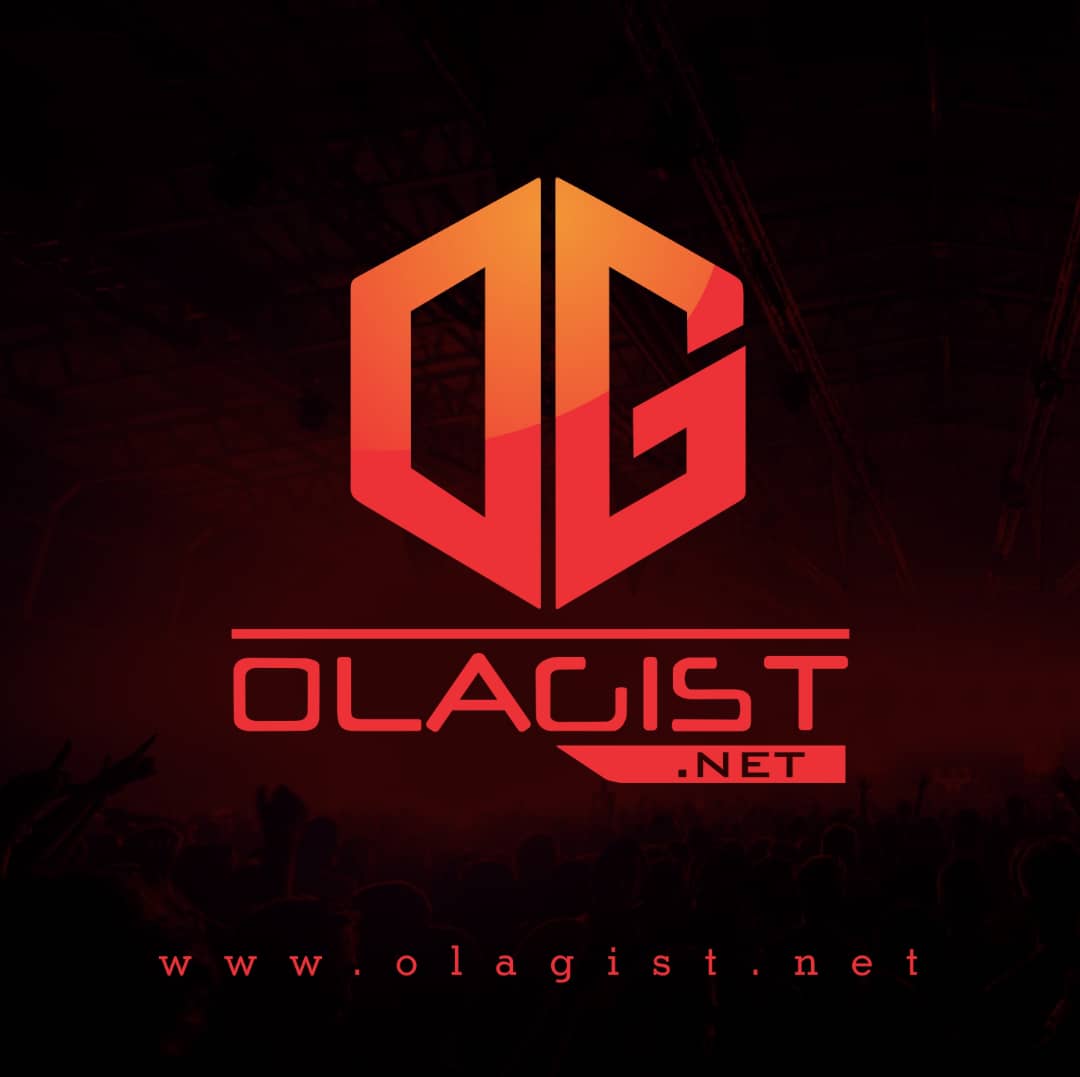 Bryson Tiller's debut album T R A P S O U L has gone platinum and spawned hits like "Don't," "Rambo," and "Exchange." Now the Louisville crooner debuts a video for the latter.
In the dark clip, directed by Rohan Blair-Mangat, Pen Griffey gets in his feelings and starts reminiscing about a former lover.
He hits the movies with his new chick, but in the end, it's his ex who's "got [his] soul."
Tiller, who is nominated for four BET Awards, will perform at the BET Experience in L.A. on June 24 alongside Usher and Kehlani.
Enjoy Below: