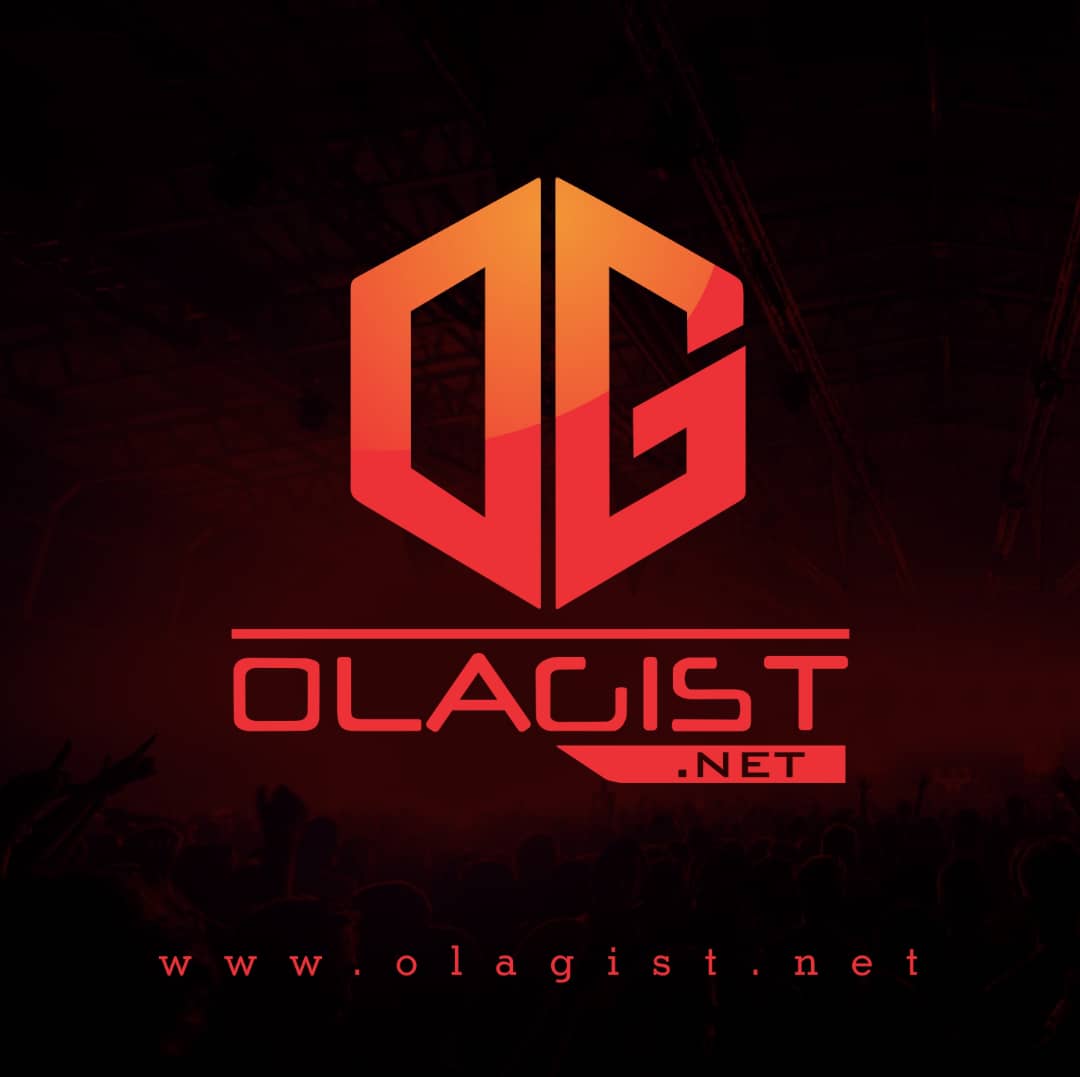 G-Eazy and Jeremih pair up for a "Ghostbusters" soundtrack record.
G-Eazy & Jeremih link up for this new joint "Saw It Coming". Single off the upcoming "Ghostbusters: Soundtrack" got G-Eazy & Jeremih collaborating on this big one.
Got G-eazy gassing it like usual and Jeremih helping out on the vocal side of the track. Even if you don't like the movie, there's probably some offspring of the movie you do enjoy (whether music or material).
"Saw It Coming" brings together G-Eazy and Jeremih over busy production, which feels mostly like it belongs in the '80s before a weird guitar solo breakdown around the 2-minute mark (and then back to the '80s). Is it one big mess or can you dig it?
The single is available on iTunes.