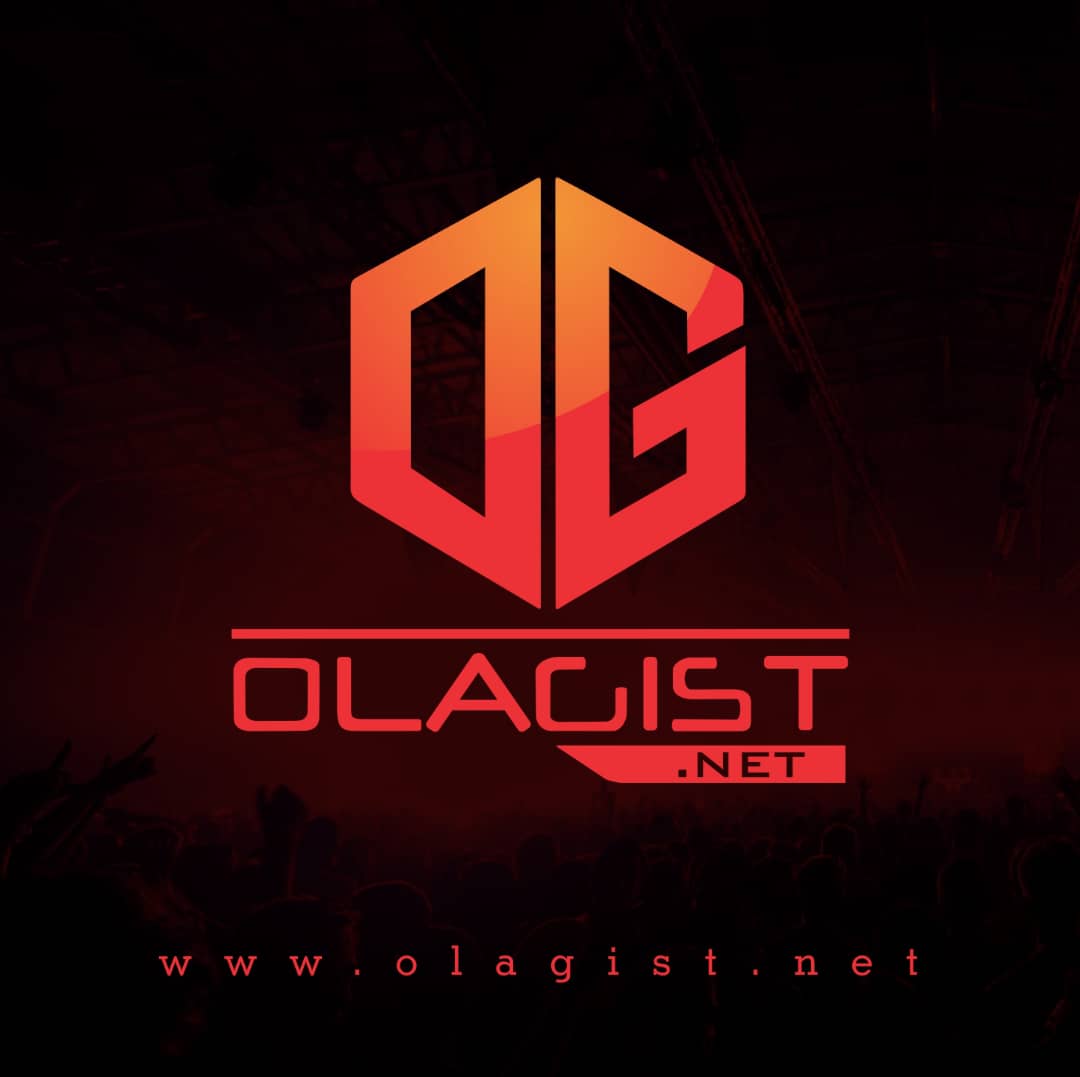 August Alsina's ability to record new music as he comes through tonight with a brand new single called "Control" a moody track which finds August fiending for his lady, singing about an addictive physical connection.
While the instrumental borrows from its namesake, there are certainly enough distinguishing elements; for one, the percussion has changed from a pulsating digital drumline to a relaxed organic rhythm. Borrowing from PND's original melody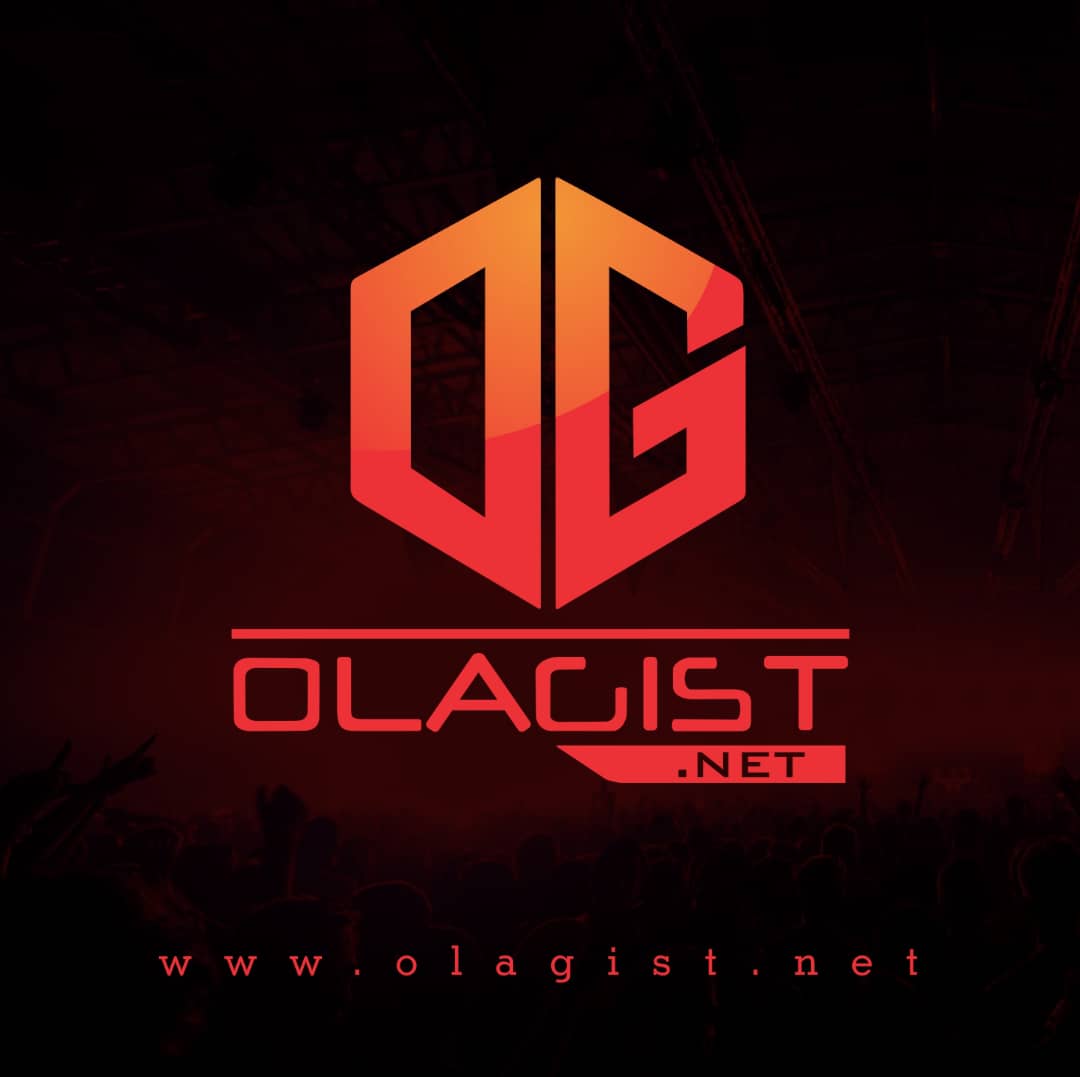 No word yet is this will see life on the album or not, but considering it's an Apple Music release the chances are highly likely. Hit play and let us know what you think of the sultry R&B ballad.
Following up "Control" look for the record to presumably see life on his upcoming DRUGS album, which is due out later this year.
Take a Listen Below;