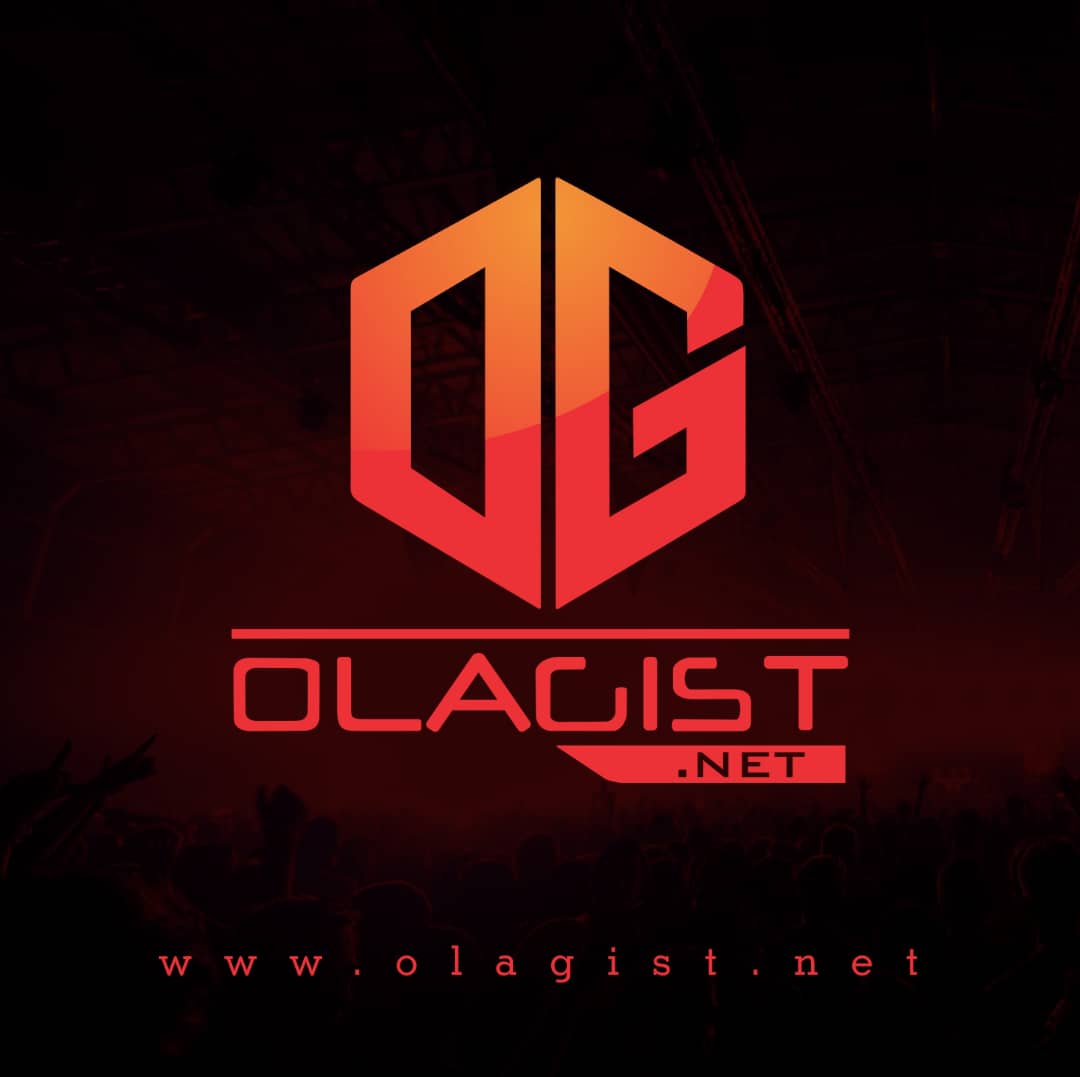 Gucci Mane resurfaces an old Tupac verse for his new song "On Me."
Gucci Mane is blessing us with all kinds of gems this week. Shortly after releasing his video for "First Day Out the Feds," the rapper gave fans another track from his upcoming album Everybody Lookin. It's called "On Me" and features the one and only Tupac Shakur.
On Tuesday, Gucci went to Twitter to announce the single's premiere on DJ Gregg Street's Atlanta V103 radio show. "I feel like Tupac 'cause all eyes on me," Guwop raps, followed by a Tupac verse from his song "F**k Em All:"
"f_ck a misdemeanor I'm raisin hell like felonies/Mr. Makaveli straight outta jail to sellin' these/Intoxicated we duplicated but never faded/Now that we made it my adversaries is player hatin'."
Listen or below.
https://www.youtube.com/watch?v=i-j6-9KYhhY