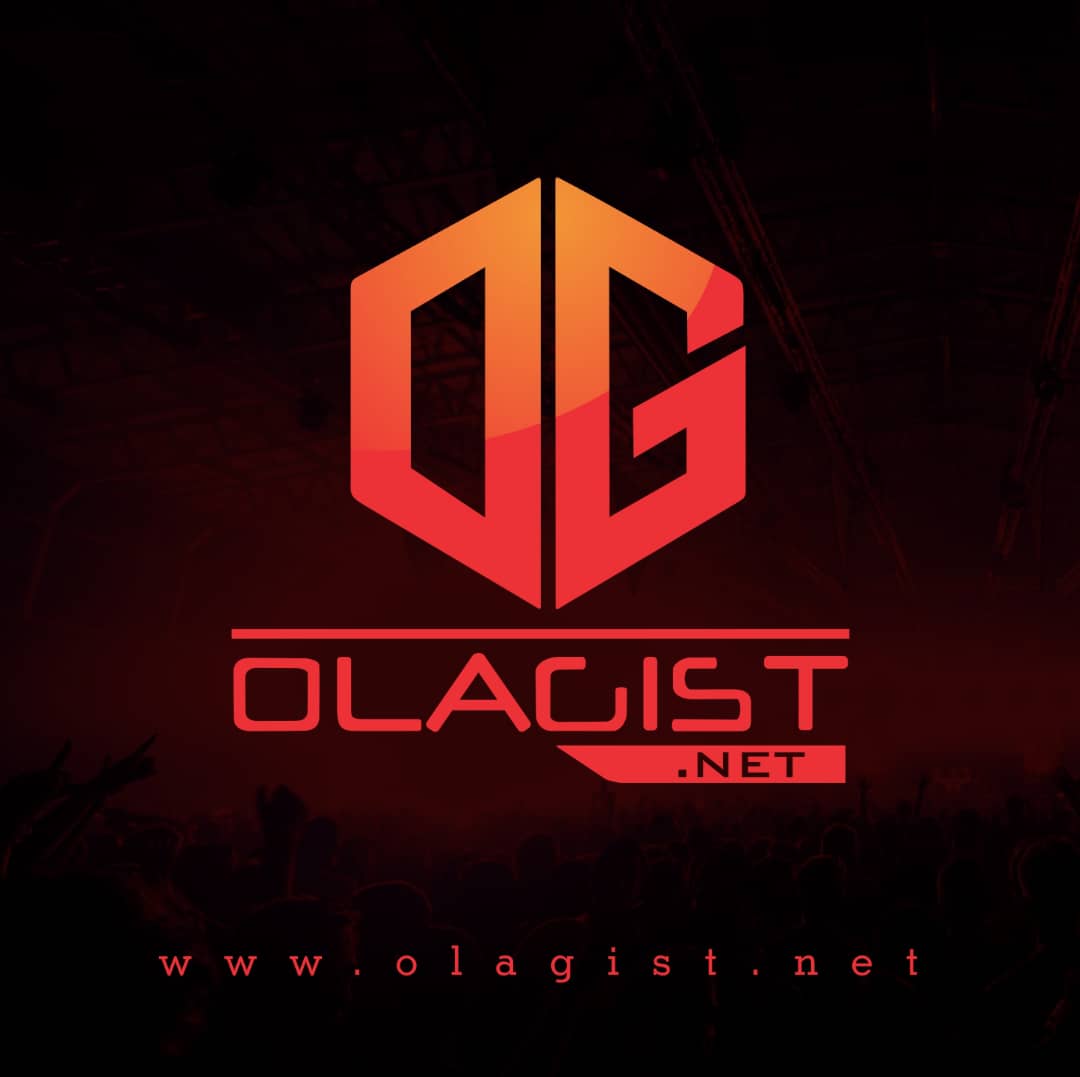 G Herbo's drop new single called "Hood Legends" record is like no other. The song first started out as a teaser clip that surfaced online of G Herbo freestyling over a classic Three 6 Mafia record at a radio station.
Then after picking up some momentum and getting encouragement from Drake to release the full version of it.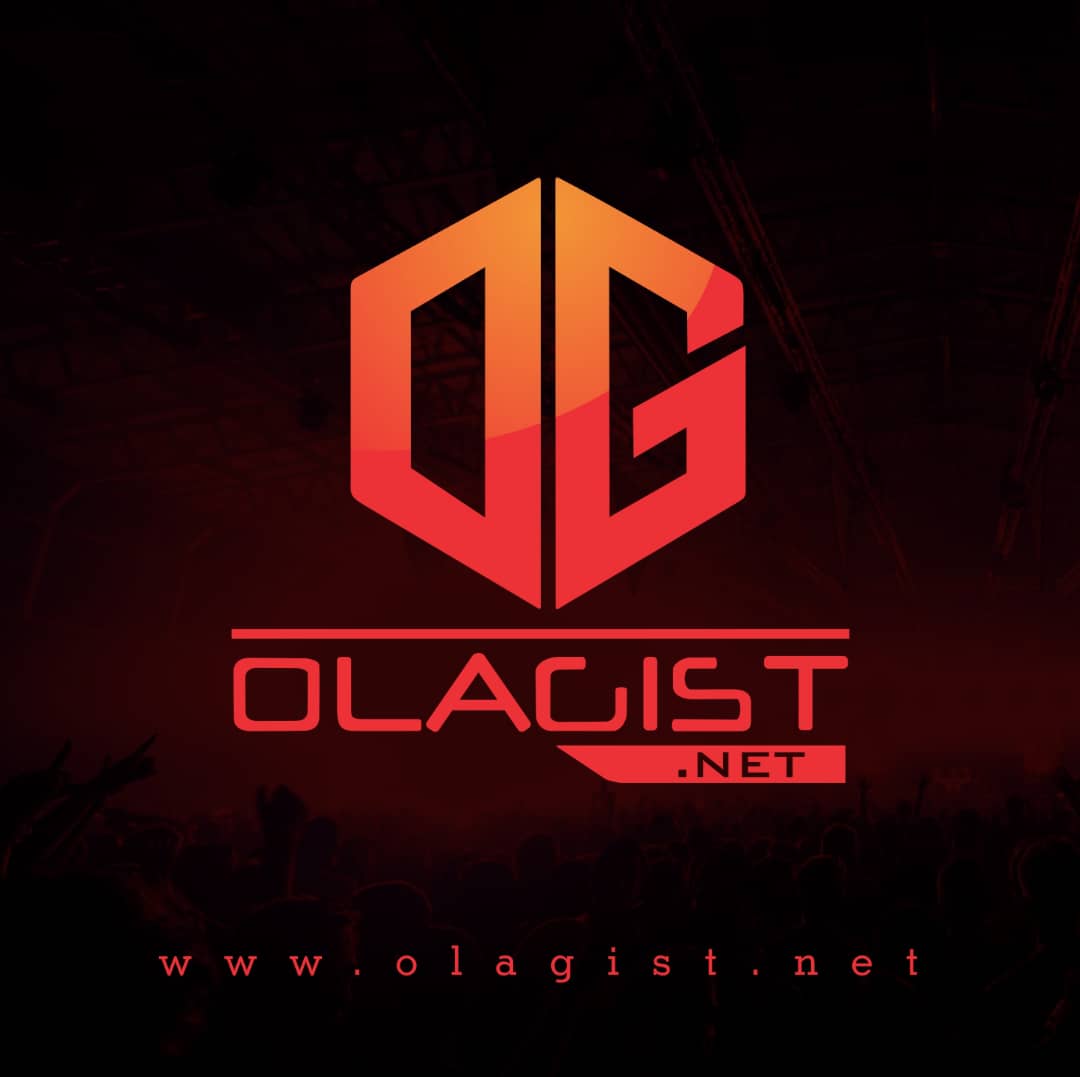 G Herbo's arrival on the grand stage found the rapper releasing his long-awaited debut album, Humble Beast, an body of work that earned the praise of critics and resonated with the rapper's core fans, particularly those in his hometown of Chicago.
Painting a bleak picture of his hometown throughout, G Herbo encapsulates the pain and lack of hope that has crippled the Windy City for far too long.
Take A Listen Below!