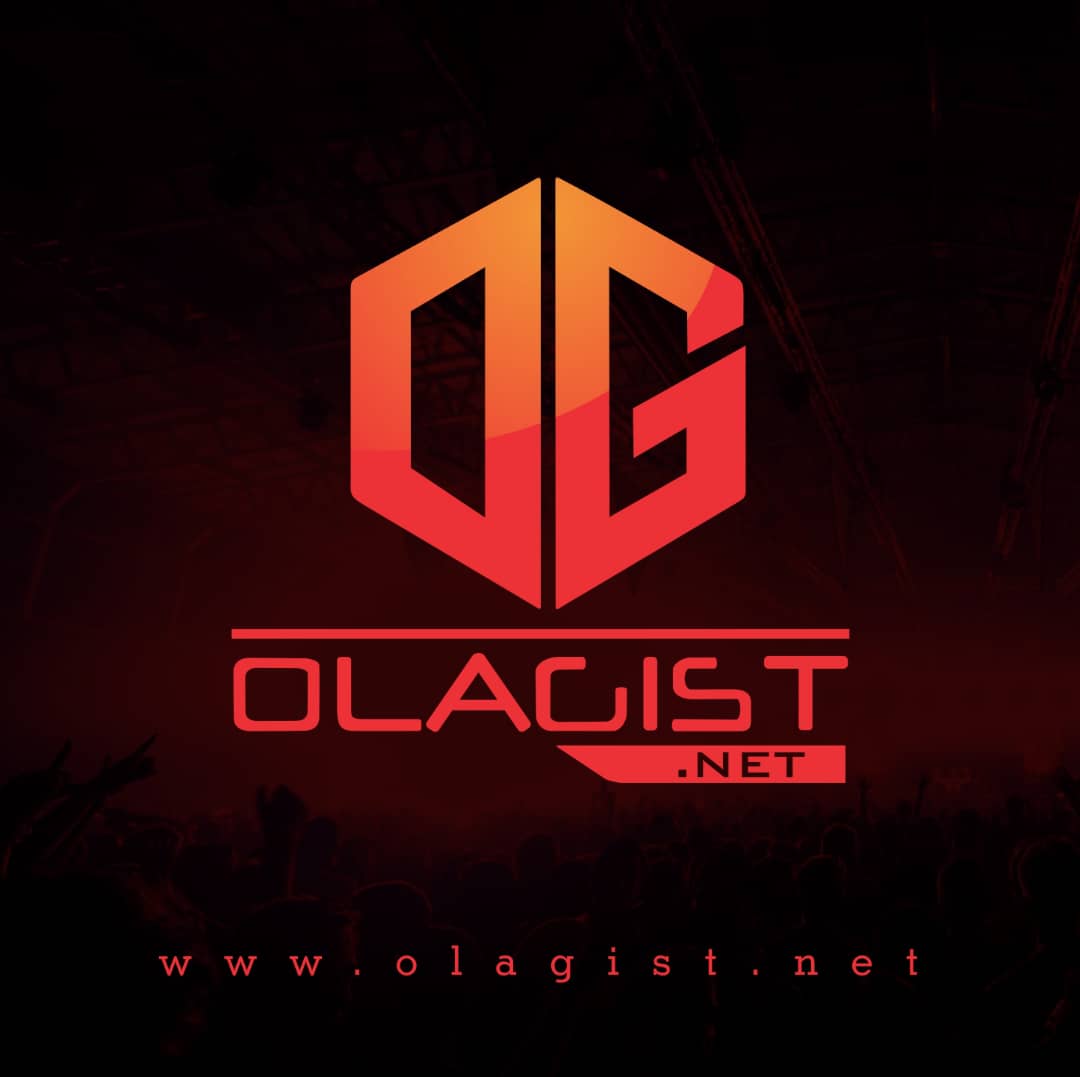 Bay Area rapper G-Eazy has declared that he's beginning a new chapter in his life, and that's reflected in the music he's been working on over the last few months.
G-Eazy is known for his lyrics about women, his luxury lifestyle, and pretty much the regular bits that rappers tend to include in their rhymes, but by the sounds of things, his music stylings are switching up quite drastically.
On Friday (May 22), G-Eazy shared his single "Free Porn, Cheap Drugs," and it is a far cry from the sound that his fans may be used to. The melodic, indie rock, folksy track will be off-putting for those looking for G-Eazy to stay in line with what he's been releasing over the last few years, but it's clear that he's going through a transition.
"Throughout quarantine I've been in my studio working, getting back to engineering & producing myself a bit and working on a side project with some of my homies online, been just having fun experimenting with new sounds,"
He wrote on Instagram earlier this week.
Listen Up ad Enjoy!