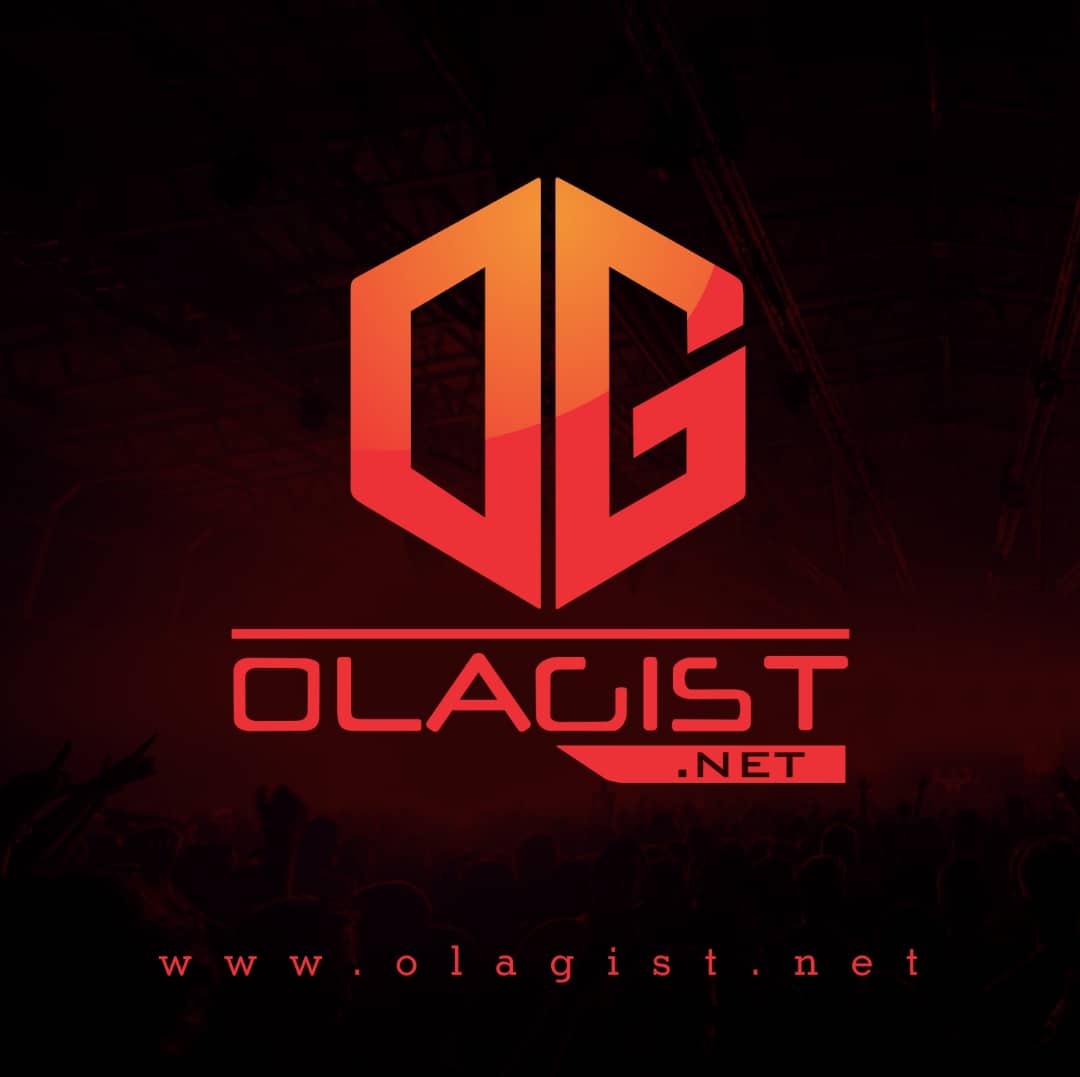 Young Thug and Twice unite for a remix of Drake's "Control".
Another day, another take on Drake's popular VIEWS single "Controlla. This time, it comes courtesy of Young Thug and newcomer Twice, where he raps — and I quote — "Yeah, you my brand new species/I'm on Cleveland like I'm Kyrie Irving/same place I caught my first STD."
I mean, this isn't the first time a rapper rapped about getting their genitals torched. Cam'ron and The Diplomats made it into a series of hilarious sketches and songs on their albums, and TLC's "Waterfalls" is quite possibly the most successful song to talk about it. Still, it's definitely something that isn't brought up a lot in rap… or in music in general.
Enjoy!