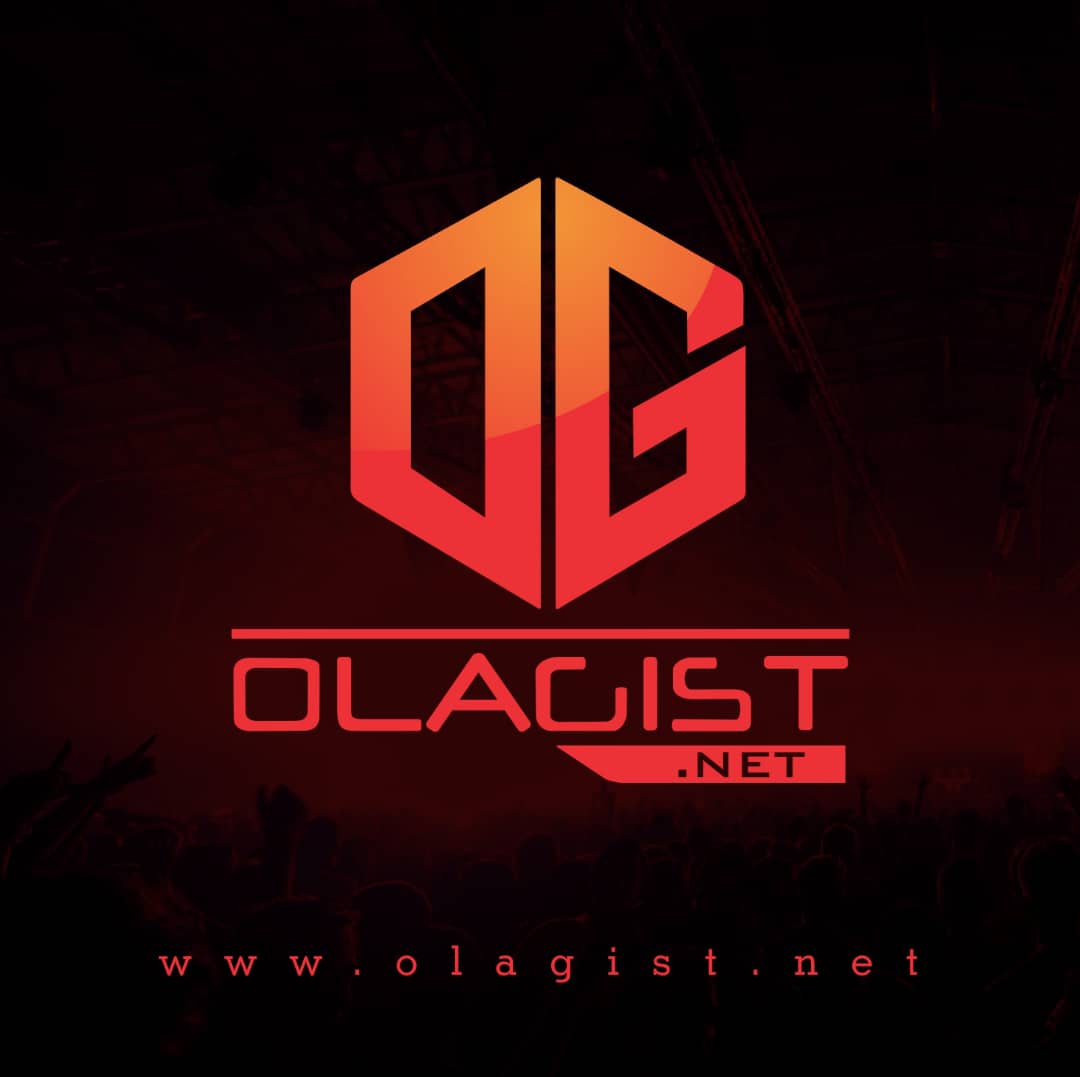 "There You Are" is Zayn's third promotional release after announcing his second studio album Icarus Falls. The song was released on Zane Lowe's Beats 1 World Record three days before the official album release.
"There You Are" follows last week's "Good Years," rumored to be about Zayn's time in One Direction. He previously released "Rainberry" and the Nicki Minaj-assisted "No Candle No Light".
In the song, ZAYN talks about a special someone that has always been there for him, even when no one else was.
Listen Up and Enjoy!