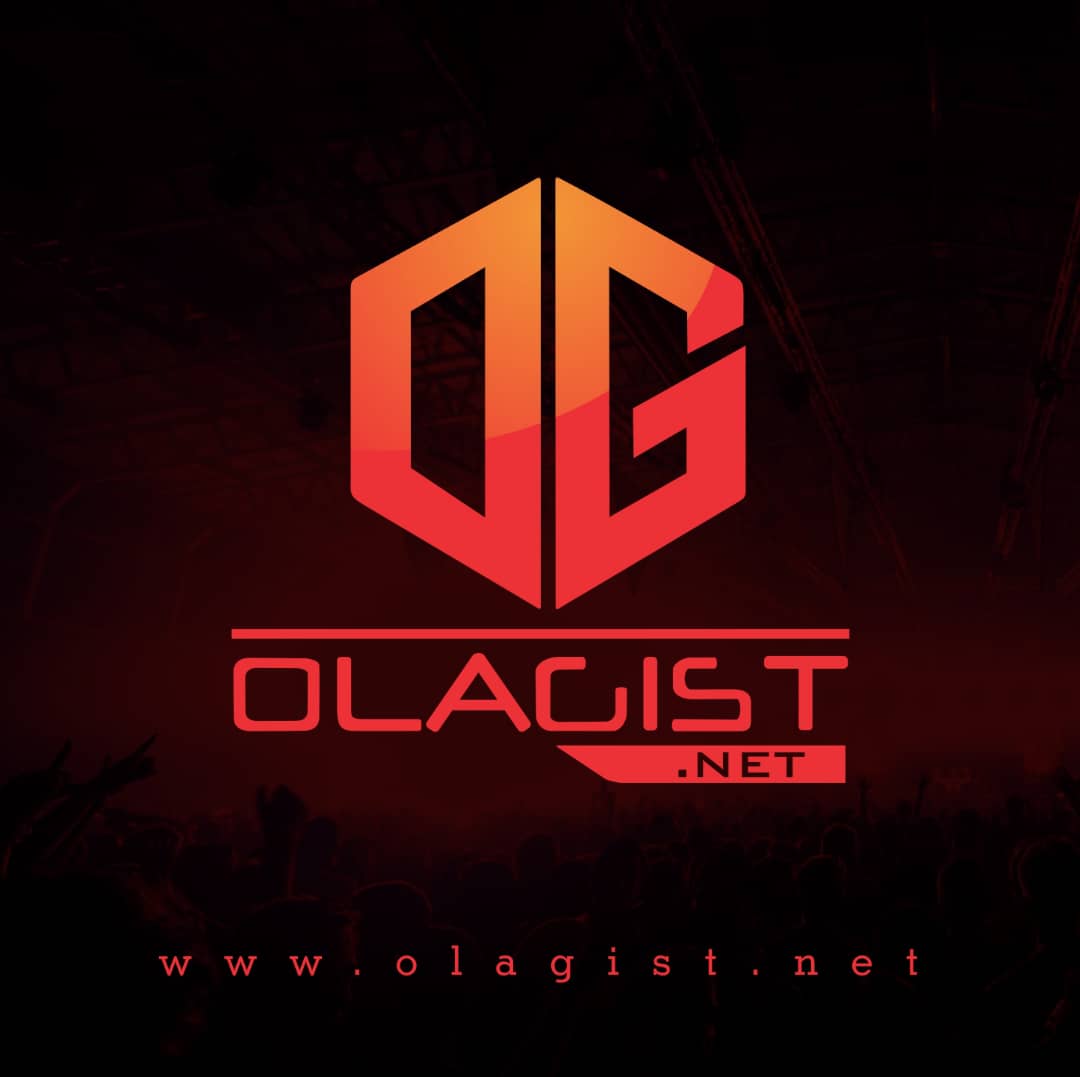 The holiday season is quickly approaching and before you know it, Christmas lights will don every street corner. On November 13, director David E. Talbert will bring us a new film titled Jingle Jangle and to kick off the hype around the movie, Usher and Kiana Ledé share their uplifting single, "This Day."
The pair of R&B singers get into the holiday spirit on their collaboration. The track will be included on Jingle Jangle's official soundtrack that will drop via Atlantic Records and will also feature music by John Legend.
The musical film is described as such: "A toymaker and his granddaughter construct a magical invention which, if they can get it to work in time for the holidays, could change their lives forever."
Listen Up and Enjoy!