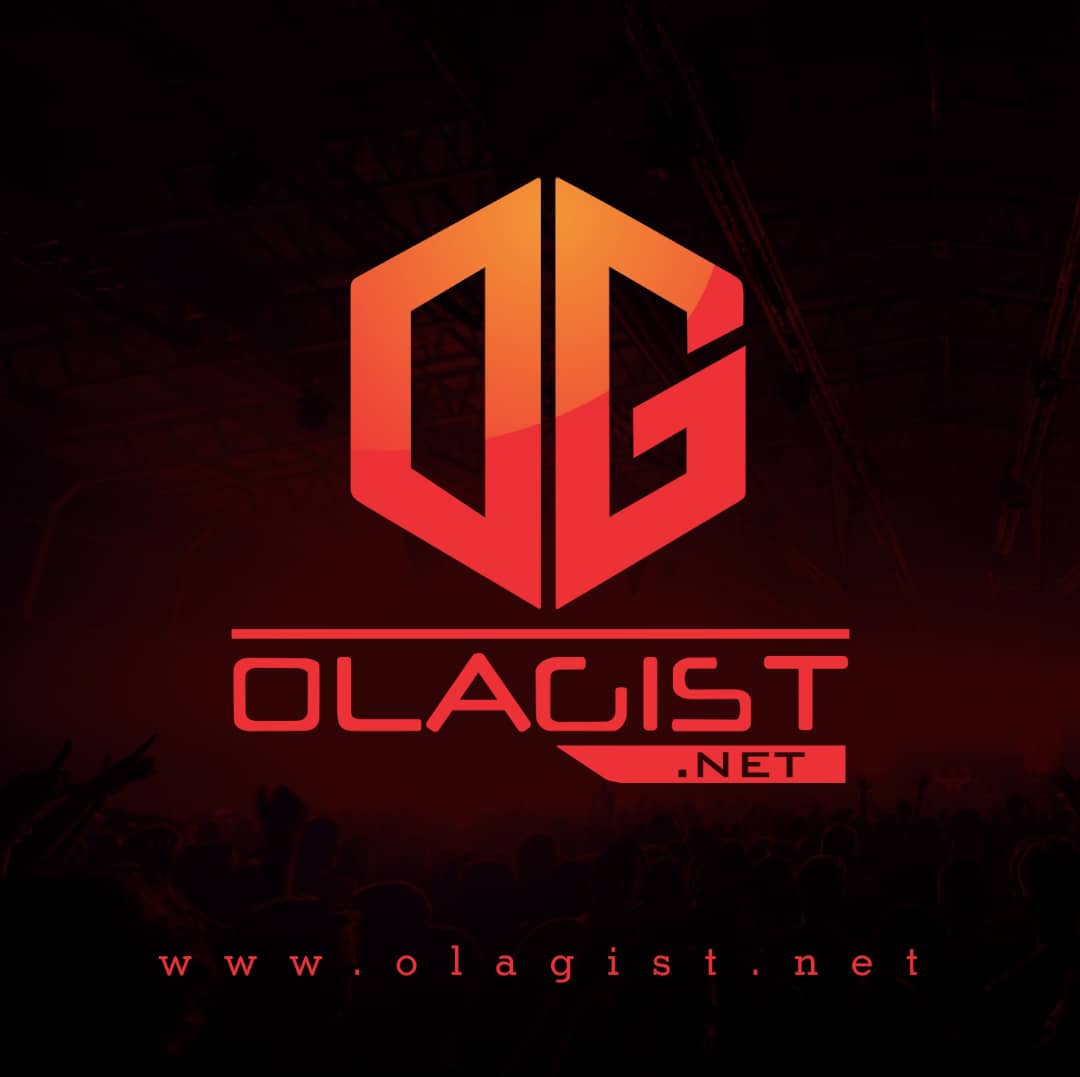 After making a name for himself over the years on the internet with dark, comedy sketches, and breaking out into the music world with the song "Dat $tick" in 2016, rising Indonesia sensation.
Rich Chigga who now goes by his government name Brian, decides to come through today and share his highly anticipated debut album Amen via 88 Rising.
This project that I'm working on, I think it's going to be an introduction to a more serious rap," Brian said last Spring. "There's still going to be funny stuff.
When you listen to it, you might still laugh and stuff, that's cool. That's what I'm going for, too. But it's not a joke. When people listen to it, they're going to be like, 'It's that real shit.
Take A Listen Below: