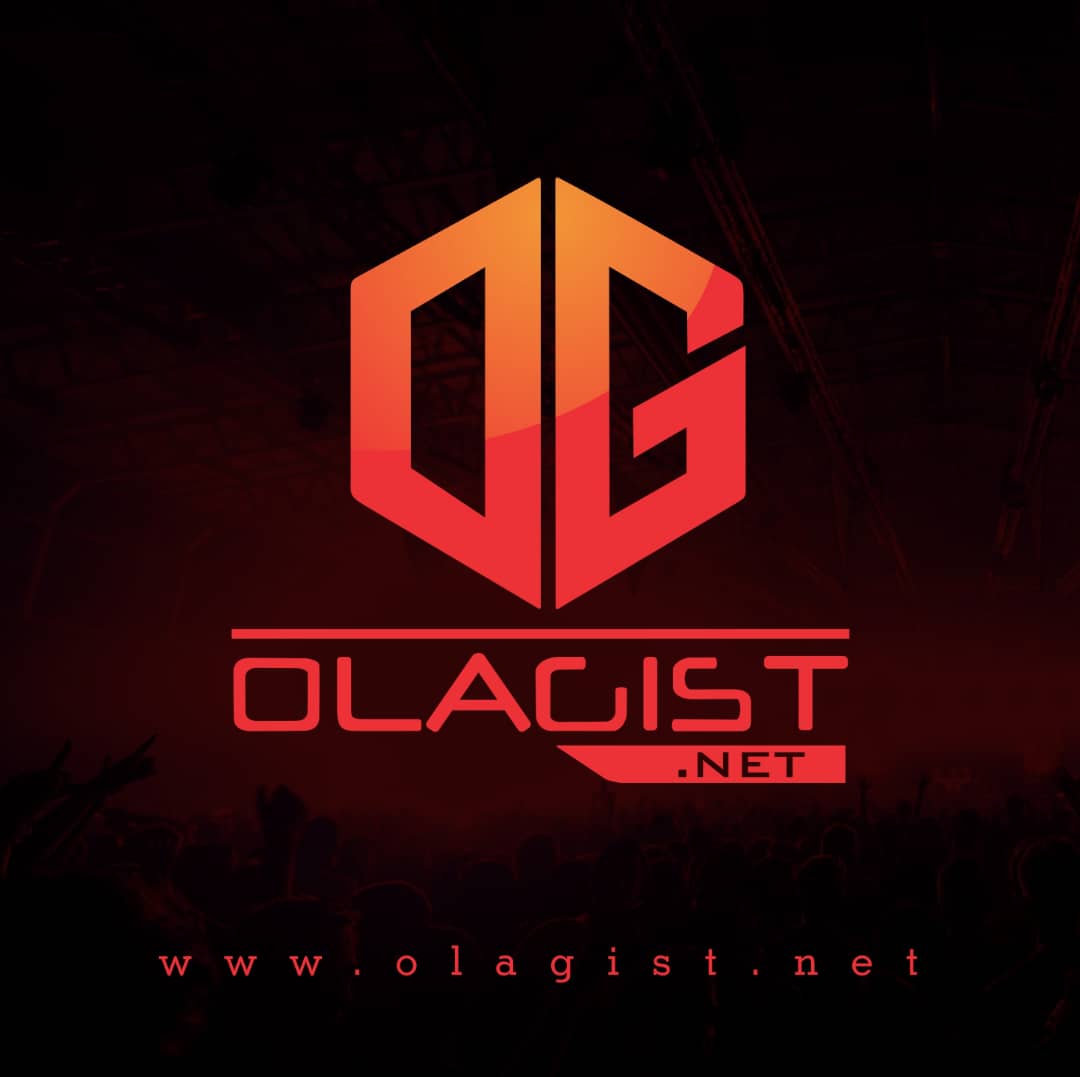 Remember Chance The Rapper teased this collaboration with Future, and I'm probably not the only one who's spent every day since then eagerly awaiting the CDQ.
Today, Hendrix has finally blessed us with the official version of "My Peak," which comes with an added surprise courtesy of Chicago's King Louie.
Future taps Chance The Rapper and King Louie for his syrupy new single, "My Peak." Future and Chance previewed the single a few weeks back and fans have been eager to hear the song in its entirety.
Thankfully, he's finally dropped it off for us. The two of them make different styles of music but they've proved to make it work with their collaborations. The two of them previously connected on Coloring Book highlight, "Smoke Break.
Take A Listen Below!