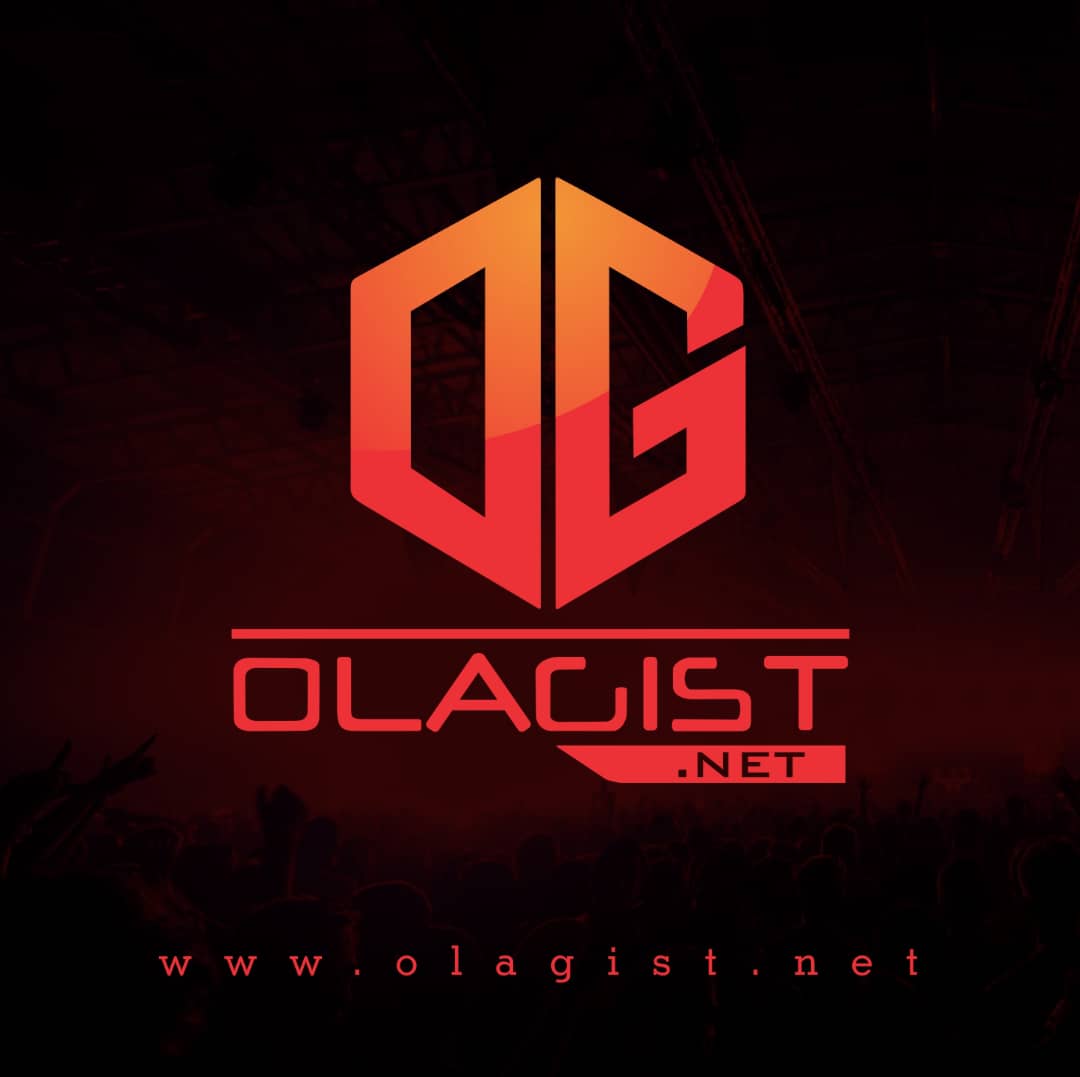 Fetty Wap is still working on his sophomore album which has seen a lot of delay already. While Fetty preps the release of a new single, the Jersey rapper drops a freestyle/remix today over BlocBoy JB's hit 'Rover'.
He rose to prominence after his debut single "Trap Queen", reached number two on the U.S. Billboard Hot 100 chart in May 2015 and took him to another and highest level in music Professional.
Take A Listen Below!