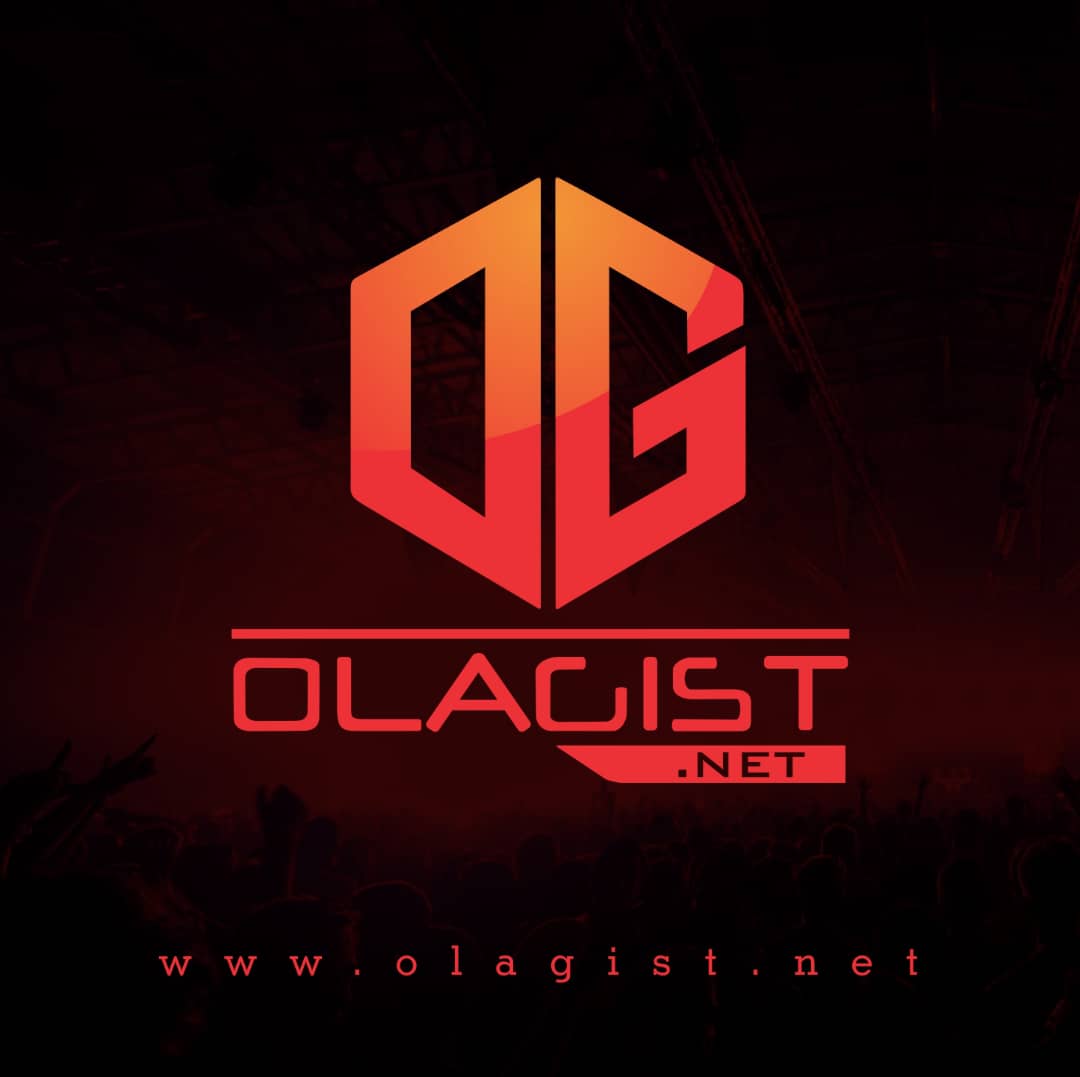 After previewing "Silence Of The Lambs" or "S.O.T.L." on Instagram Live, Ludacris found himself ensnared in a bit of controversy. His lyrics about Bill Cosby and R. Kelly rubbed a few people the wrong way, so the Southern rapper explained his bars to a radio station and stated,
"Sometimes when you speak on records, you speakin' like it's just me and you having a conversation. But you just speaking, and just being honest. I saw that a lot of people kind of misconstrued or just didn't understand what I'm saying."
To get a clearer picture of the song in its totality, Ludacris released the full-length version of "S.O.T.L." featuring Lil Wayne. The rapper is riding high from his recent Verzuz battle with Nelly as Swizz Beatz boasts that both artists have seen a dramatic increase in their streams within the last week.
Of course, it's always good to hear Weezy on a track, so stream the Timbaland-produced "S.O.T.L." and share your thoughts.
Listen up and Enjoy!