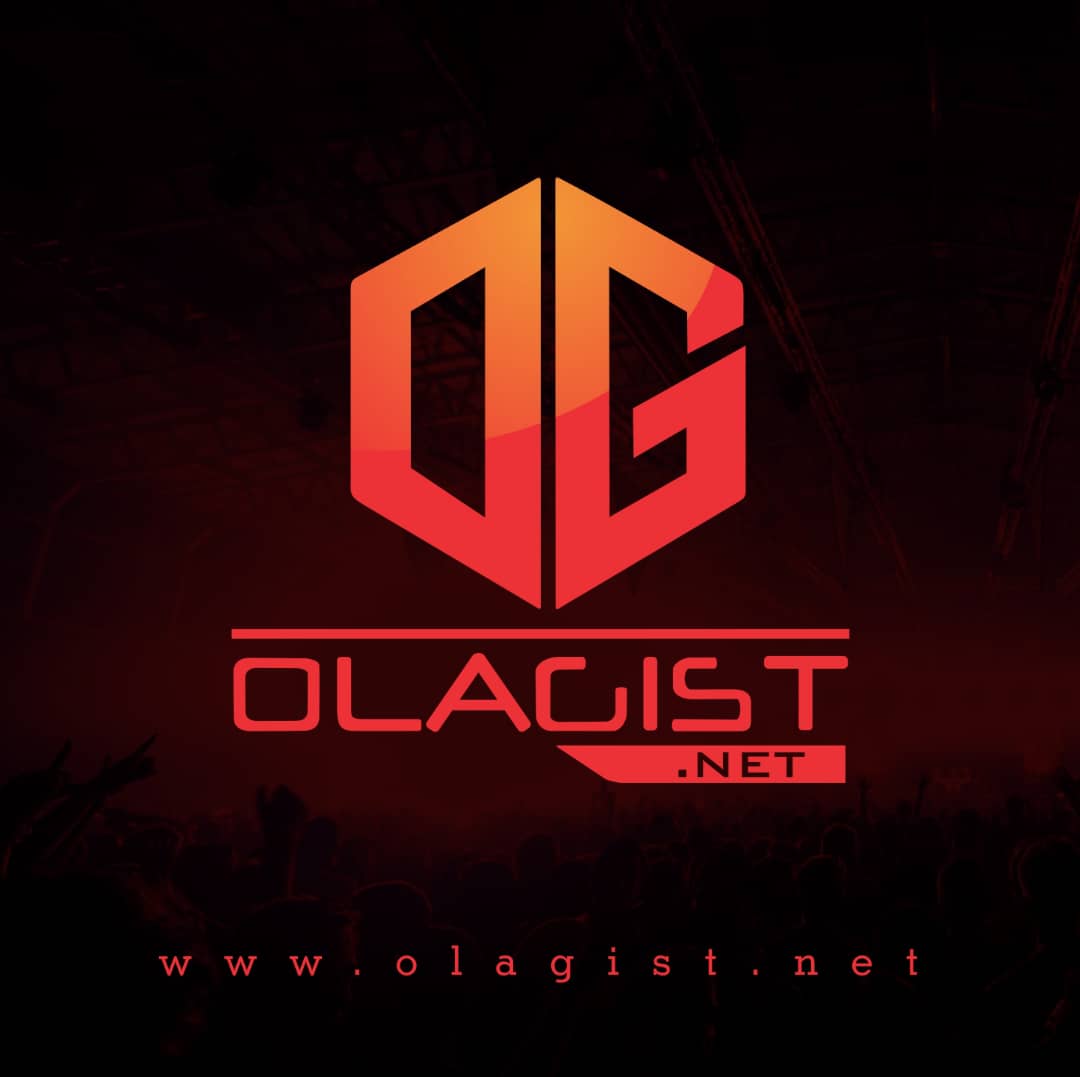 In an unexpected release, Freddie Gibbs has shared a cover of Gil Scott-Heron's classic song 'Winter in America'. The song is lifted from the Black History Always – Music For The Movement Vol. 2 EP that will be available everywhere at midnight (Feb. 26).
The EP is the second volume of the ongoing project between ESPN's content initiative, The Undefeated, and Hollywood Records. Black History Always features reimagined versions of historically significant songs as well as an original song.
With the addition of a spoken word piece, made by and for Black America with artists of today. Gangsta Gibbs has chosen to do a rendition of Gil Scott-Heron's 1975 cut where he is singing throughout the track in his unique cadence.
Listen and Enjoy Below;