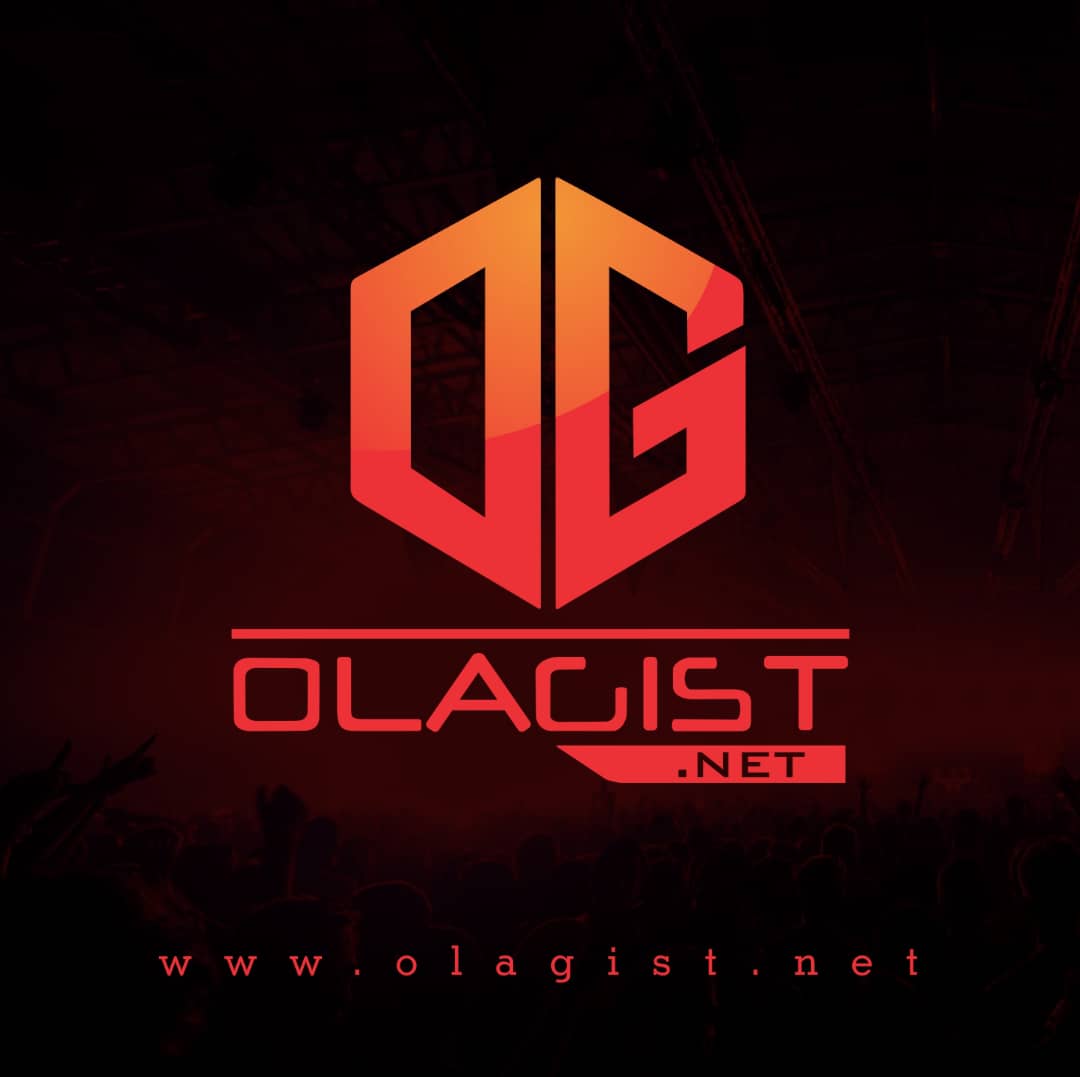 Steve Aoki grabs Lil Uzi Vert for the festival-ready "I Can't Lose."
Steve Aoki has been collaborating with rappers for years now, and he's held a presence in both hip-hop and EDM as the genres have become increasingly interfused. The DJ/producer's latest collaboration comes with Lil Uzi Vert, a rapper with an energy level normally associated with electronic music.
Aoki called into Sway in the Morning earlier today to premiere the collab, entitled "I Can't Lose."Aoki's backdrop on "I Can't Lose" is more light and soothing than his usual mosh-inducing fare, and Uzi begins by dropping off loose, melodic flows.
DOWNLOAD "I Can't Lose" Below

Lil Uzi Vert & Steve Aoki – I Can't Lose