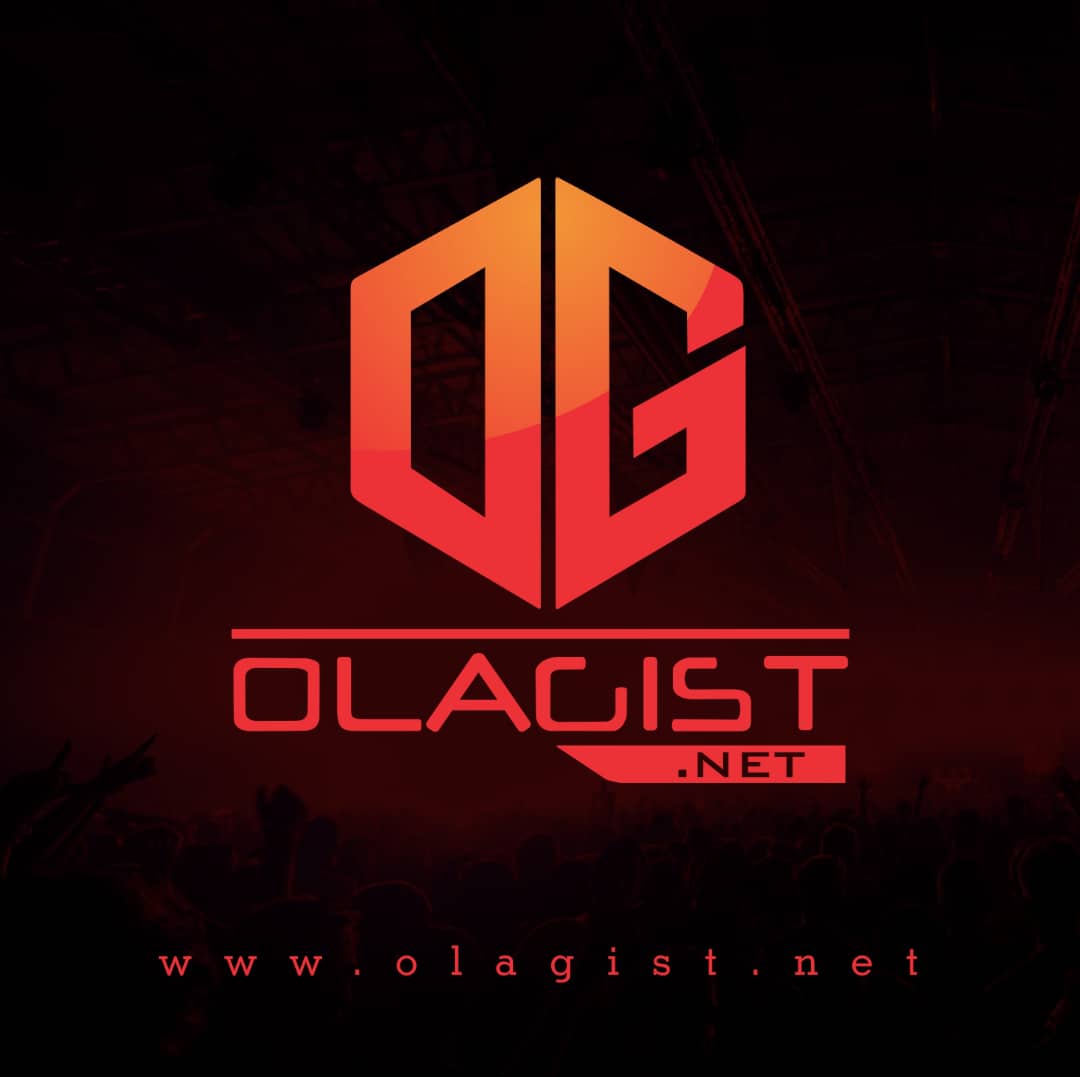 Grammy Award winning singer, Alicia Keys is lending encouragement to those in need of it with the release of her new song. Her forthcoming self-titled album "Alicia" is said to be ready to premiere soon and in a bit to promote it's coming, she has shared a new song called "Good Job."
Following up the release of her last song "Underdog," Alicia said the new piano-Laden ballad single was inspired by her mother who raised her up as a single mother. Alicia joins to stretch her hands to the fight against the Coronavirus pandemic.
Listen Up and Enjoy!