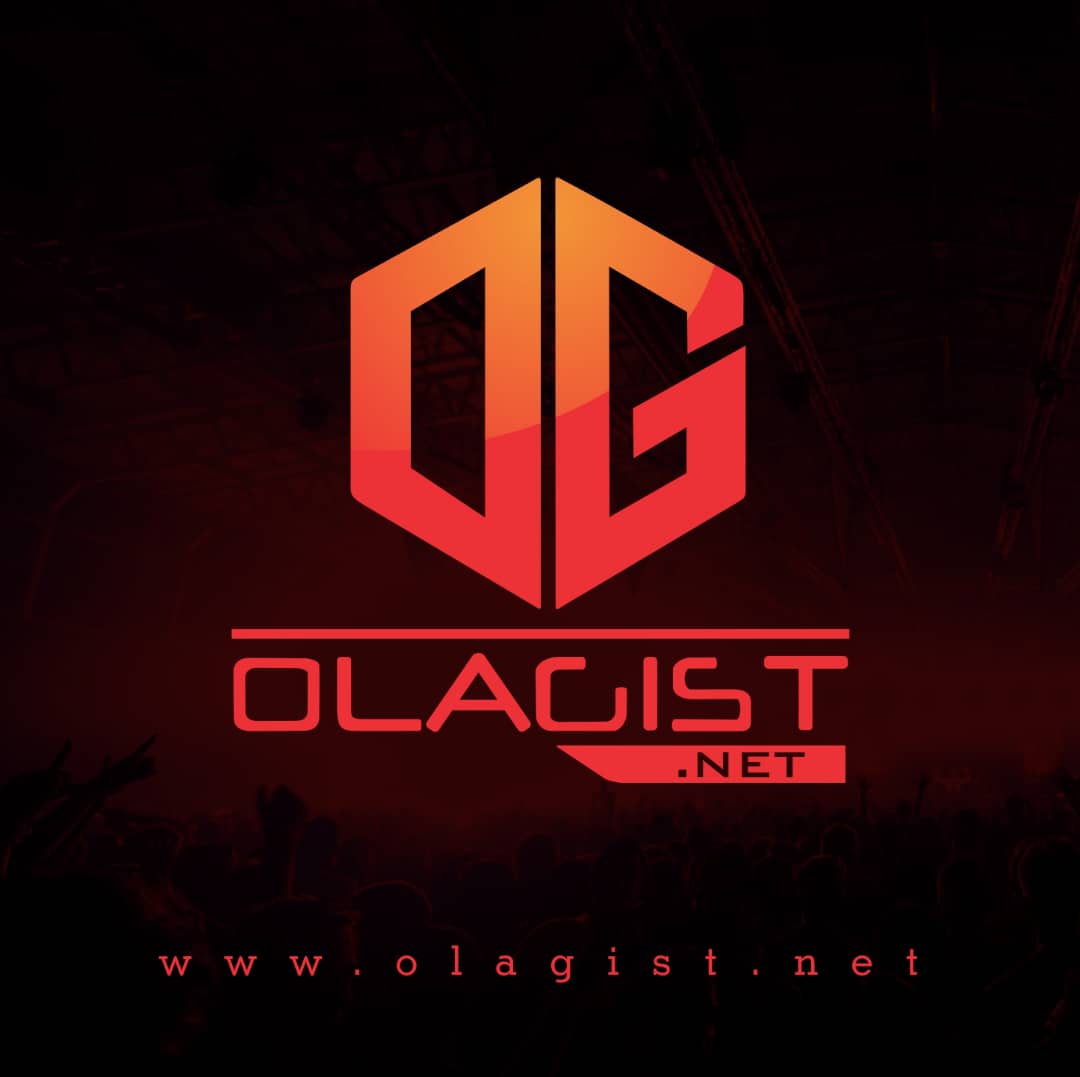 Dr. Dre has lent his voice to the struggle, with new music titled 'Captured On An iPhone'. He also supported it with a music video that showed live footage of the ongoing protests in different parts of the country.
Police brutality, explicitly against minority groups in America, have continued for a really long time and we're seeing a revolt. Individuals are rampaging to battle against the shameful acts that have continued for a really long time.
Innovation has permitted individuals to really catch the brutality on camera and report these ongoing protests. However, even that hasn't carried equity to the numerous casualties.
Dre of Cool and Dre fame is tending to everything that is going on in his most recent single, "Captured On An iPhone" which he discharged alongside a music video including film from the protests.
"It's wild, because I can remember growing up and in the beatings captured on tape, the people survived. Now, they're just straight up killing you on tape. And it's like, 'Damn, things are supposed to get better.'"
Listen Up and Enjoy!