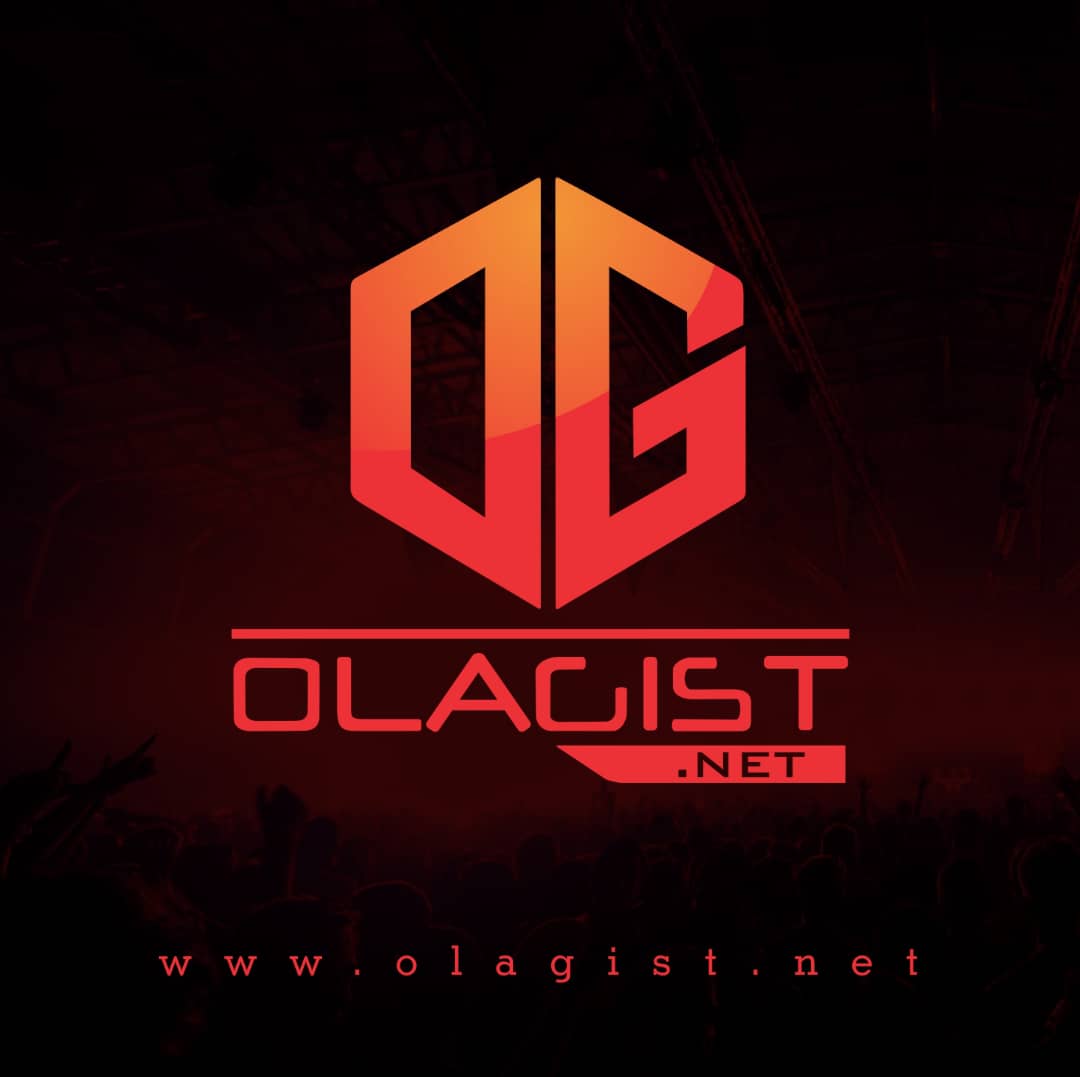 Snoop Dogg and Scar Lip just joined forces for a killer remix. Moreover, the Long Beach MC added a verse to Lip's viral track "This Is New York," and of course, this time it's "This Is Cali."
While the track only features one of the Bronx rapper's original aggressive verses from its first iteration, the remix still shows off her incredible skills when it comes to flow, delivery, and impactful wordplay and phrasing.
What's more is that this rejuvenation of older styles is becoming increasingly fused with more contemporary production techniques. For example, "This Is Cali" features a very crisp and sharp instrumental, with familiar boom-bap rhythms that are stripped back a little bit.
In addition, there's the addition of sliding bass that evokes some of the New York drill style that's taken over the region as of late.
Listen and Enjoy Below;