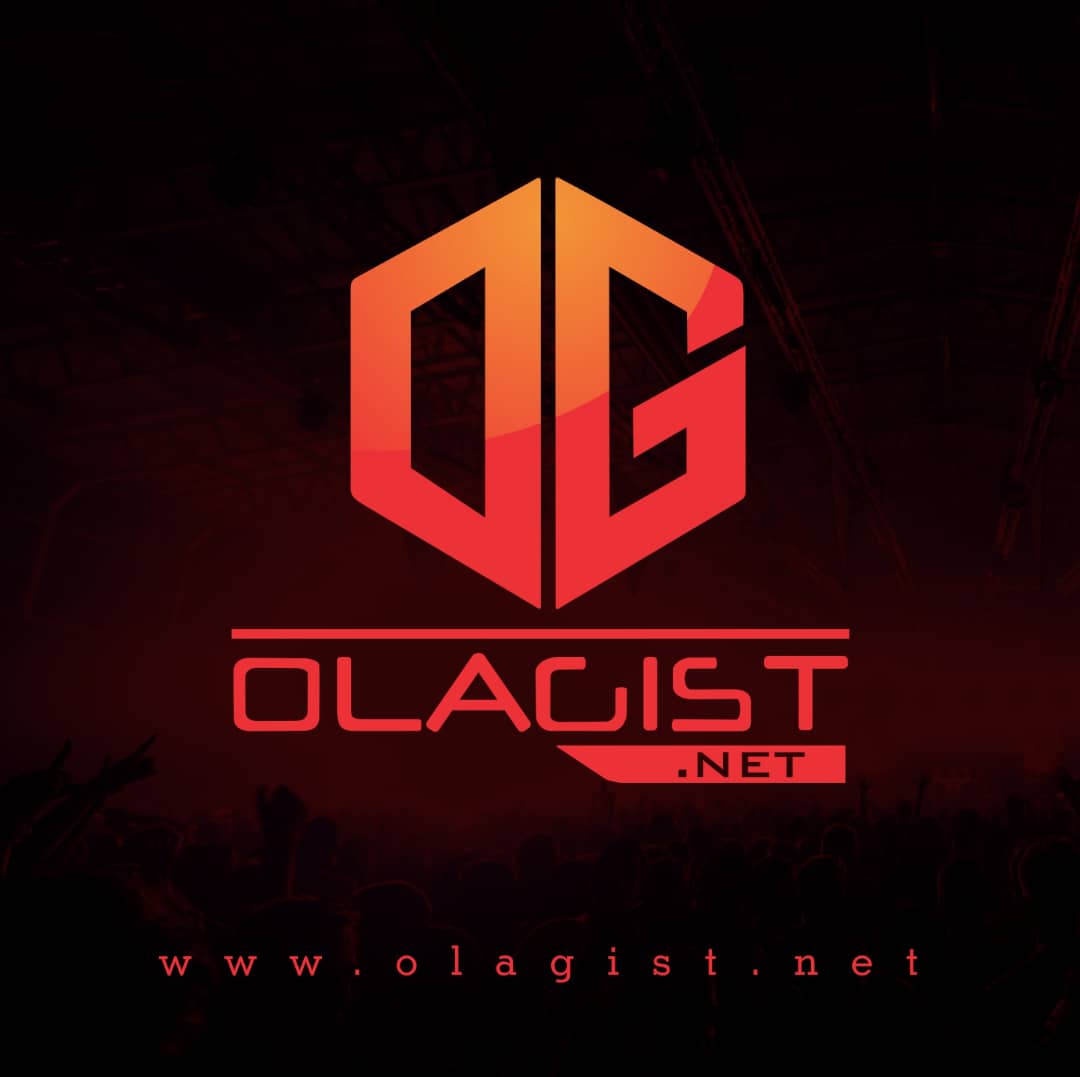 G Herbo sets up "Shook," his new track off the deluxe edition of Humble Beast with confidence. "I feel like Juelz mixed with Wayne mixed with 'Kiss mixed with Styles mixed with motherfucking Cam and Puff.
Now, G Herbo has given his fans a chance to better understand his upbringing, through a detailed documentary called City Of Sorrow.
Herbo proved with Humble Beast that he's not only one of the most thrilling street rappers out, he's also capable of making an album that's built to stand the test of time. He has permission to be confident.
Take a Listen Below: