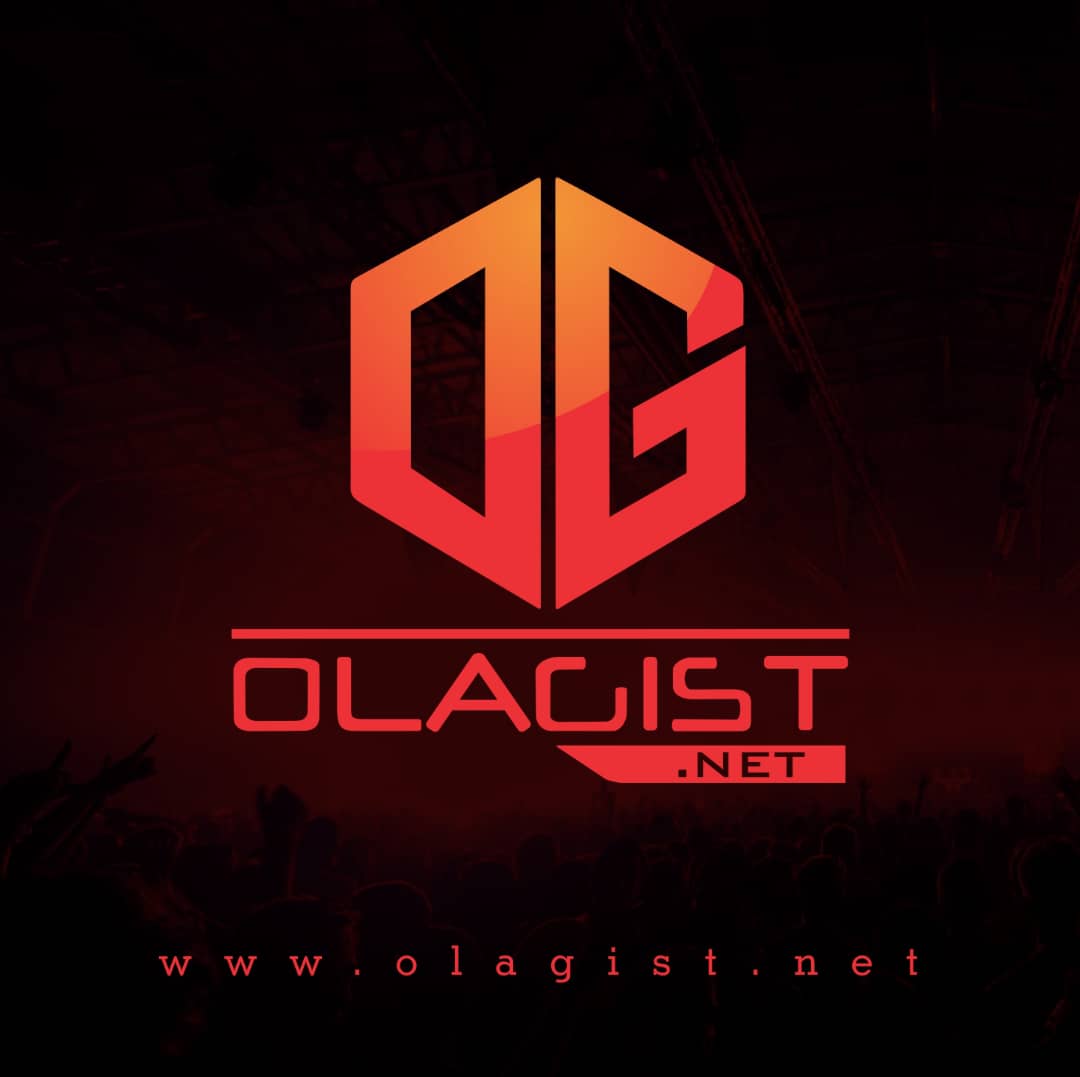 "Lord Give Me a Sign" is a song by American hip hop recording artist DMX, released as the second single from his sixth studio album Year of the Dog… Again (2006).
Produced by Scott Storch, the spiritually-focused track managed to subvert expectation with a vaguely troubled guitar-fueled beat. X slides overhead with an adept flow, highlighting the inner duality that has long been a dominant driving force within his writing.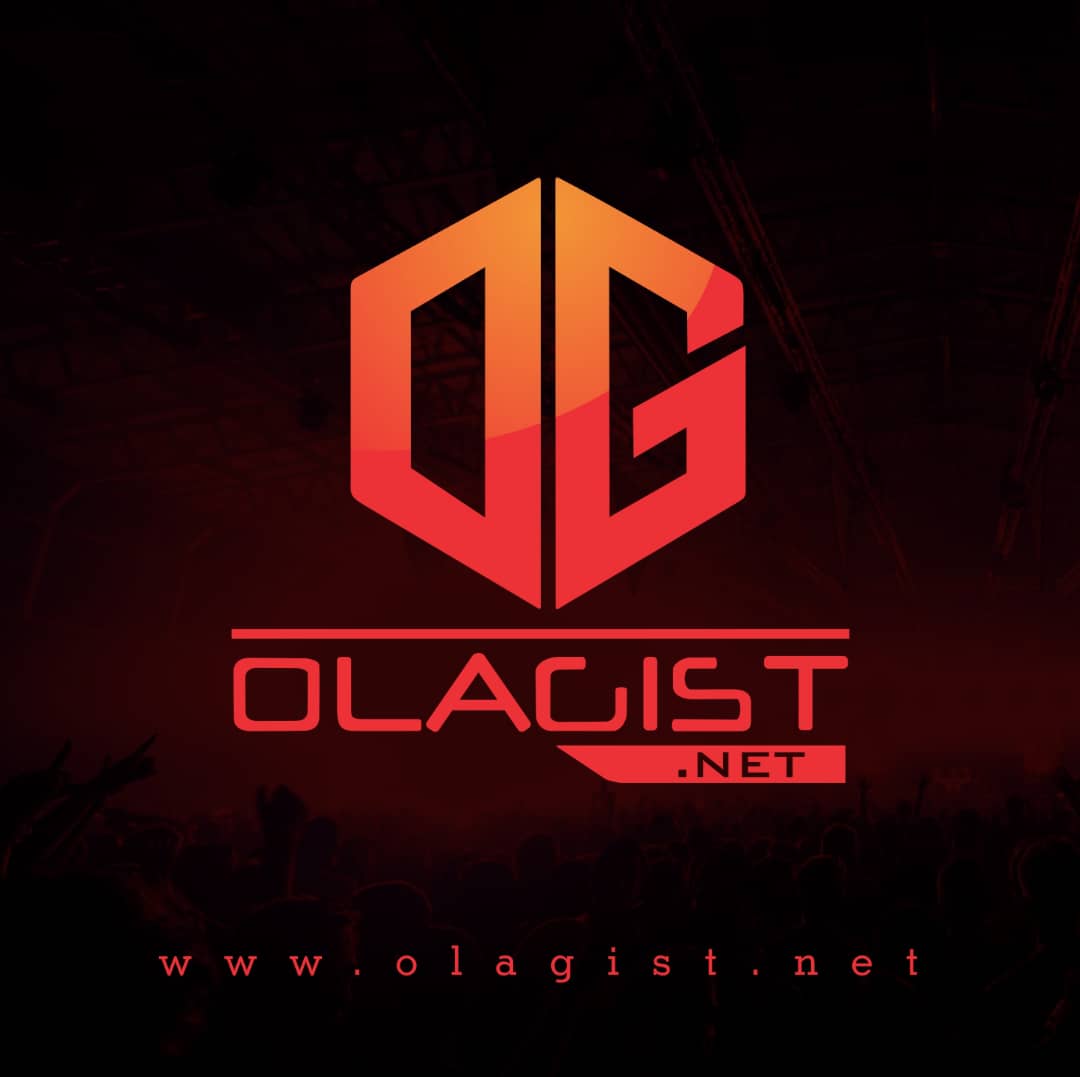 No matter how dark circumstances may appear, DMX remains unwavering in his dedication to the Lord. Invoking Jesus Christ himself in the climax of his second verse, X proved that he could make a spiritually charged banger that still manages to hits hard.
Bittersweet though it may feel to revisit DMX's music in this difficult time, there remains a comfort to be taken in knowing DMX's faith has endured so thoroughly for all these years.
Listen and Enjoy Below;
---
Watch the official music video below;