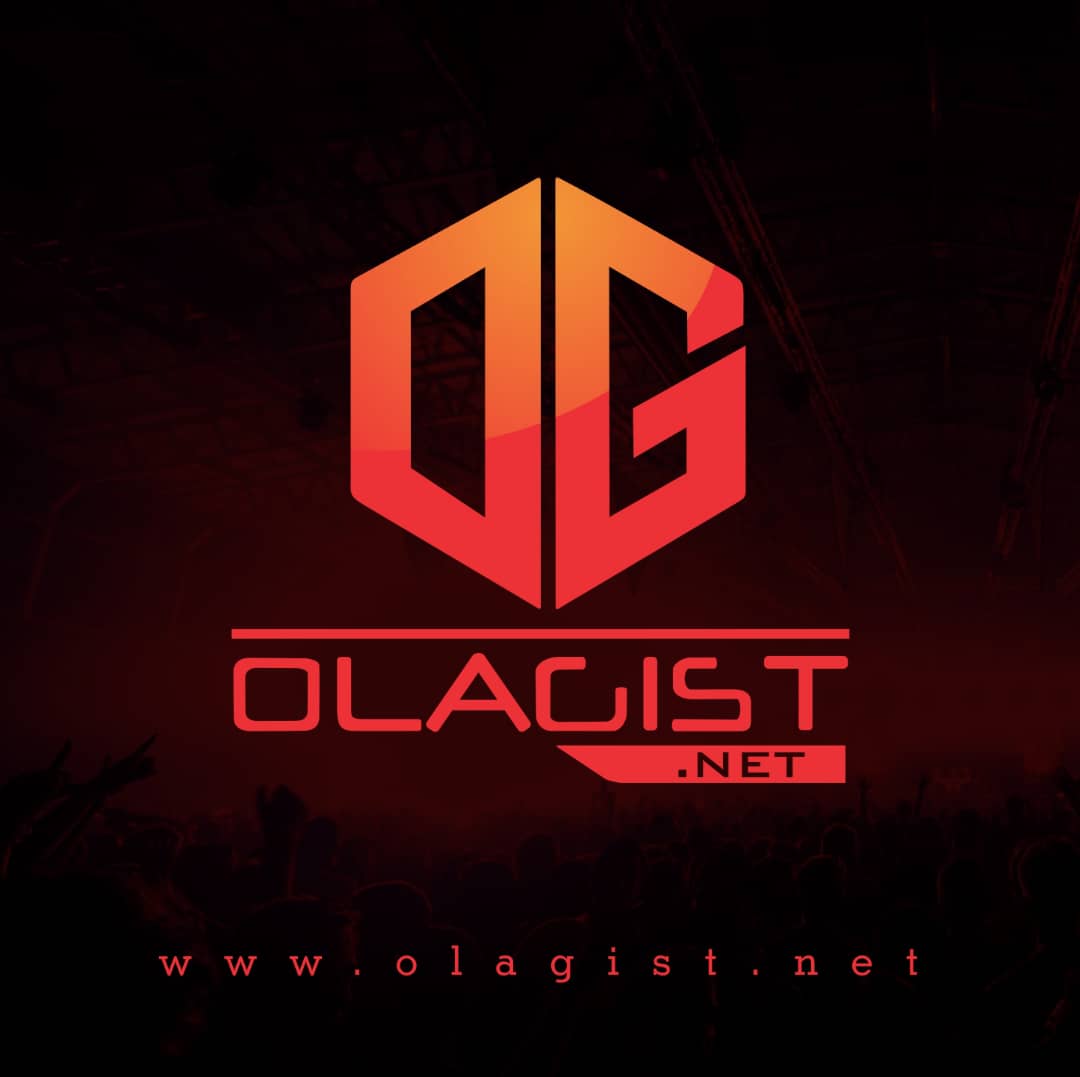 For a big baby DRAM knows his way around some grown man shit. No longer an infant, the "Broccoli" singer has been hitting the proverbial blacksmith's forge in preparation for his upcoming California EP.
With a soulful voice slightly reminiscent of a Love Below era Andre Three Stacks, DRAM navigates subdued church organs for a powerful ballad of sorts.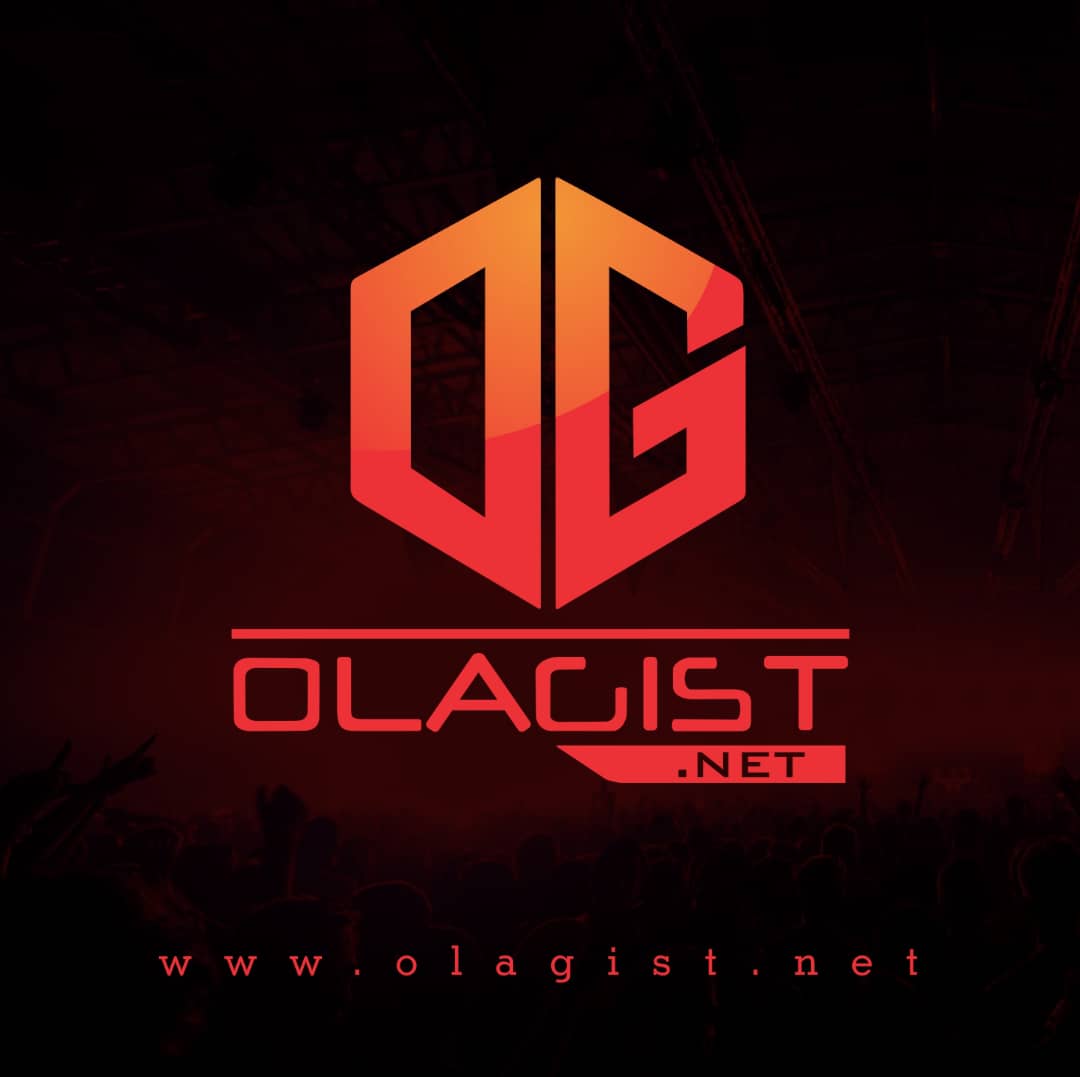 Tinged by RnB, gospel, and a hint of indie rock guitar arrangements, "Look Back" features a complex instrumental from the versatile Diplo.
It's unclear whether or not this track is set to appear on California. Hopefully it does, as the new sonic direction seems like fertile ground for DRAM; while his talent allows him to explore plenty of different sonic directions.
"Look Back" foreshadows parallels with the iconic Gnarls Barkley. Who wouldn't want to see DRAM following in the sizable footsteps of the legendary CeeLo Green.
Take A Listen Below!