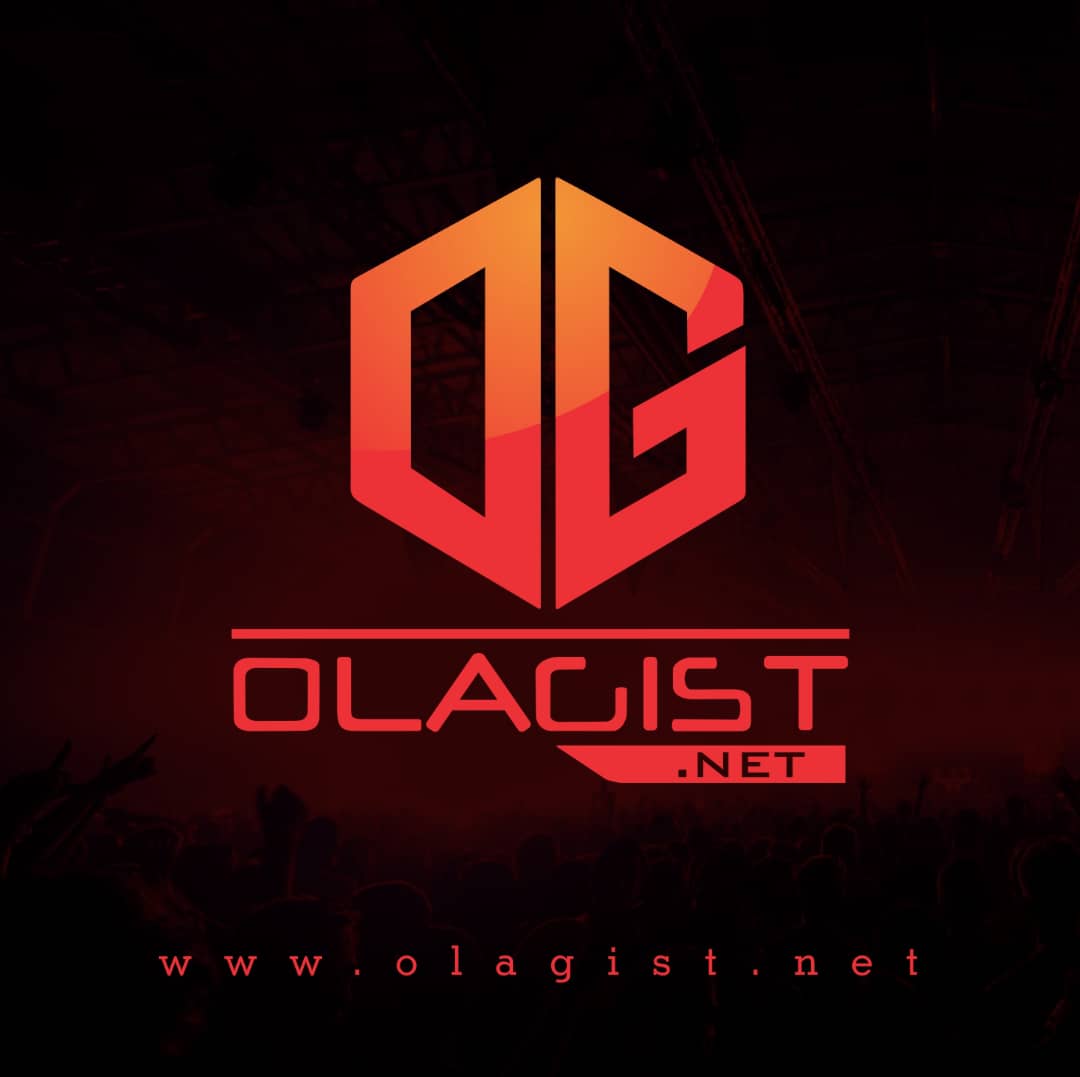 Jay Rock Surprise Fans With The Remix of  Easy Bake as Traffic Jam Featuring Kendrick Lamar & SZA
Today he offers up a hot remix of "Easy Bake," now "Traffic Jam." While it features the same artists as the original. we get a new verse from K Dot and a beat that was repurposed from the original song's outro.
Production comes from Antydote, thankgod4cody and Chris Calor.
DOWNLOAD and Below.
Jay Rock – Traffic Jam (Easy Bake Remix) Ft. Kendrick Lamar & SZA