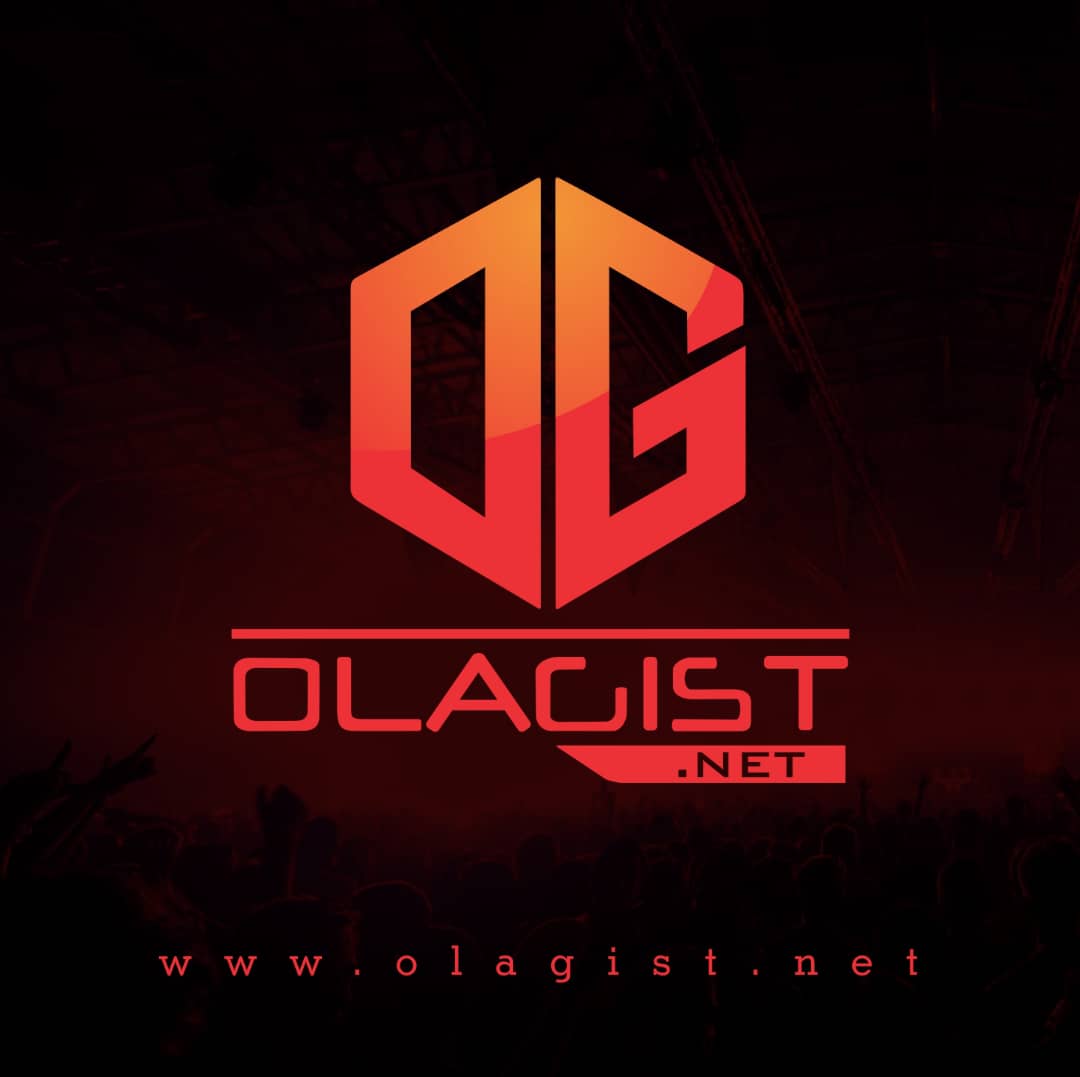 Follow-up to the release of his sensational song, One Hit, talented singer and songwriter, Cobhams Asuquo has released the anticipated visuals of the viral song.
He teams up with frequent collaborator, Director, Paul Gambit to deliver yet another beautiful video for the aspirational song.
The moving video drips with emotion and captures the anguish of a young artiste as portrayed by a model seeking that one big song that will change his live for good.
One Hit is released by Vintage Gray media to air on major music channels, it is also available for on local and international digital stores.
Enjoy!