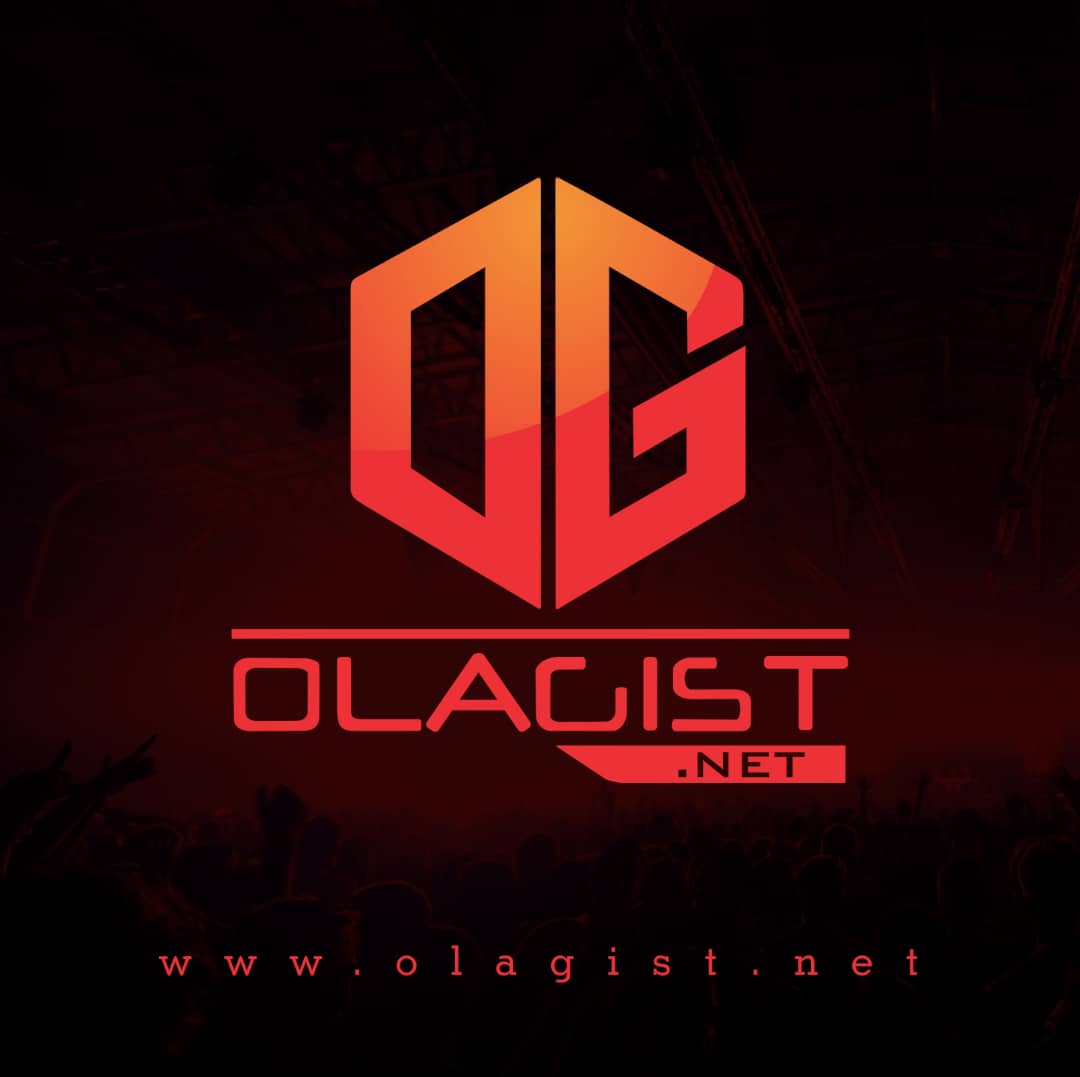 With the release of her new song "Up," Cardi B sparked a debate about what exactly does "if it's up, then it's stuck" mean. Some people say the phrase is about success. They claim it's about beef not getting settled.
The latter meaning does seem to fit with one of Cardi's most famous Love & Hip Hop quotes: "If a girl has beef with me, she's gonna have beef with me… forever." The "success" definition works as well considering the rapper has four #1 singles, numerous award show trophies, and multiple record-breaking accomplishments.
Cardi was asked to explain the thinking behind her "Up" chorus during an appearance on The Tonight Show Starring Jimmy Fallon. The A-list celebrity born Belcalis Marlenis Almánzar offered an answer that shocked the late-night talk show host.
"[Offset] says that a lot," stated Cardi about her Atlanta-raised husband. "I don't know if that's a down south thing because after the song came out, I thought it was a Georgia thing, but people were like, 'No, we say that in New Orleans. We say that in Florida.'"
When Fallon specifically asked for a definition of "if it's up, then it's stuck," Cardi replied, "Have you ever taken a poop and it don't come out? It's just up and it's stuck." Her tongue-in-cheek explanation was followed by brief silence as Fallon looked around his desk. He eventually responded, "Wow."
According to industry forecasters, "Up" is expected to debut in the Top 5 on Billboard's Hot 100 chart with a good chance it could open at #1. The song has already peaked at #1 on iTunes and Apple Music in the United States. "Up" is Cardi B's first solo single since "Press" was released in 2019.