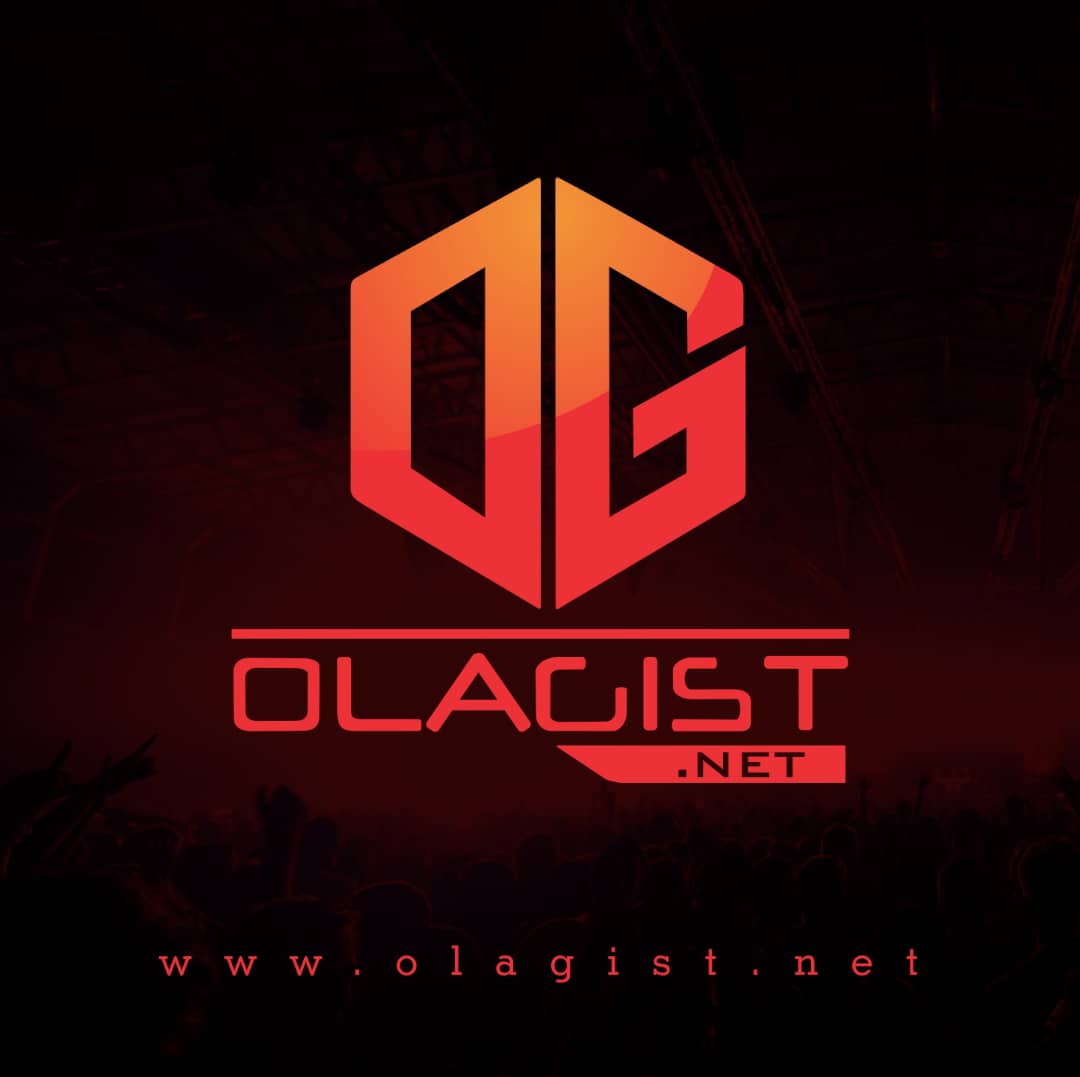 It seems another round of beef is about to get started again 😑😑
Ruggedman shared a Video of himself jumping on his new single set to drop soon and from every element of the song, it's a Street jam and in all sincerity, it has that Naira Marley 'kinda' pattern.
Ever since he posted the video on his page, a whole lot of negative comments has surfaced on the post right there on his own page.
Someone even said:-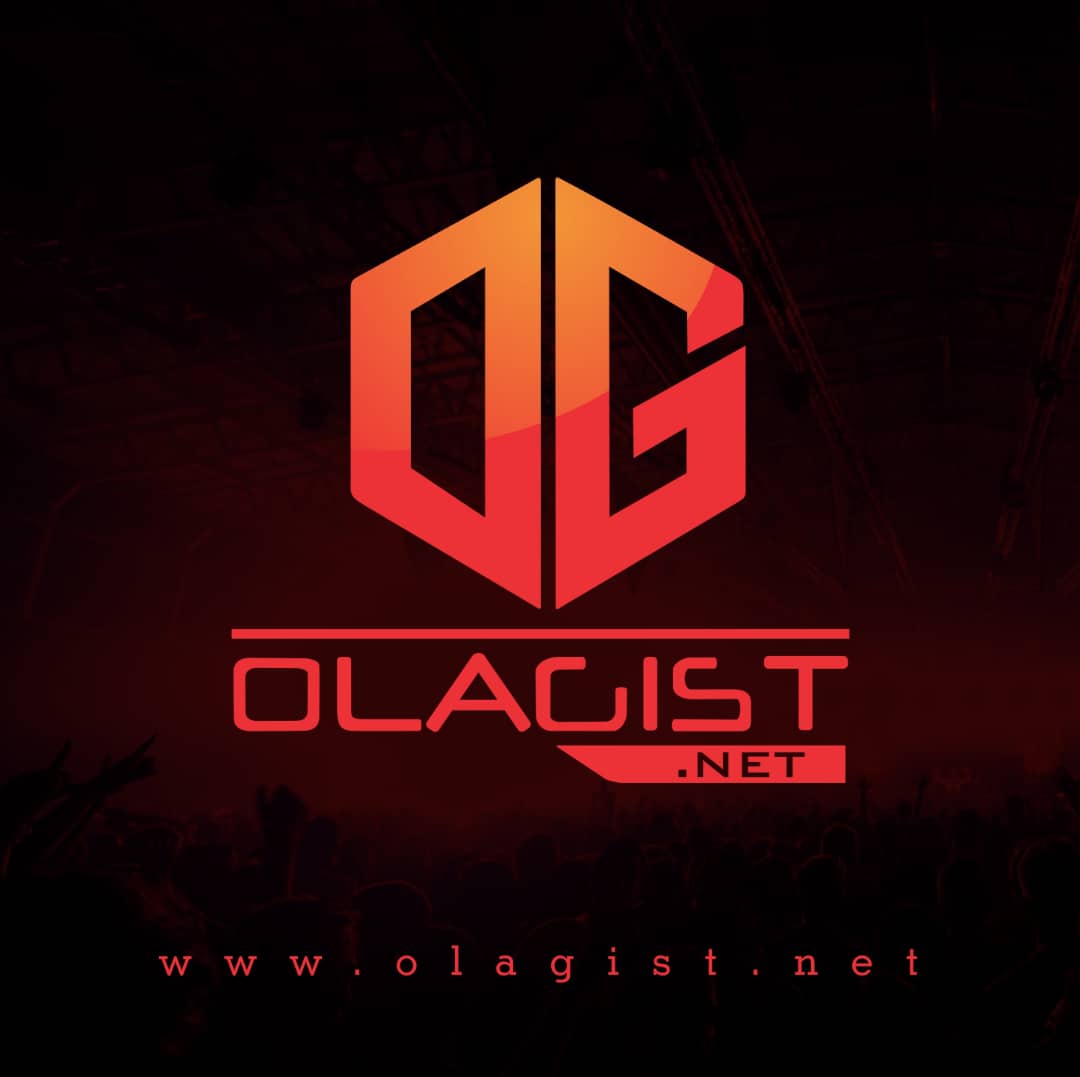 Nigerians will not kuku kill somebody with laugh on Social media 🤪🤪
Watch/Listen to the Song below:-
Do you really like it?
But sincerely speaking, the song sounds very very nice but it's obvious he was copying Naira Marley's pattern no doubt.
Me self was shocked when I saw the Video, Na when Ruggedman switch to Shaku Shaku abi na Zanku style?
Do You Agree He Was Copying Naira Marley's Style?