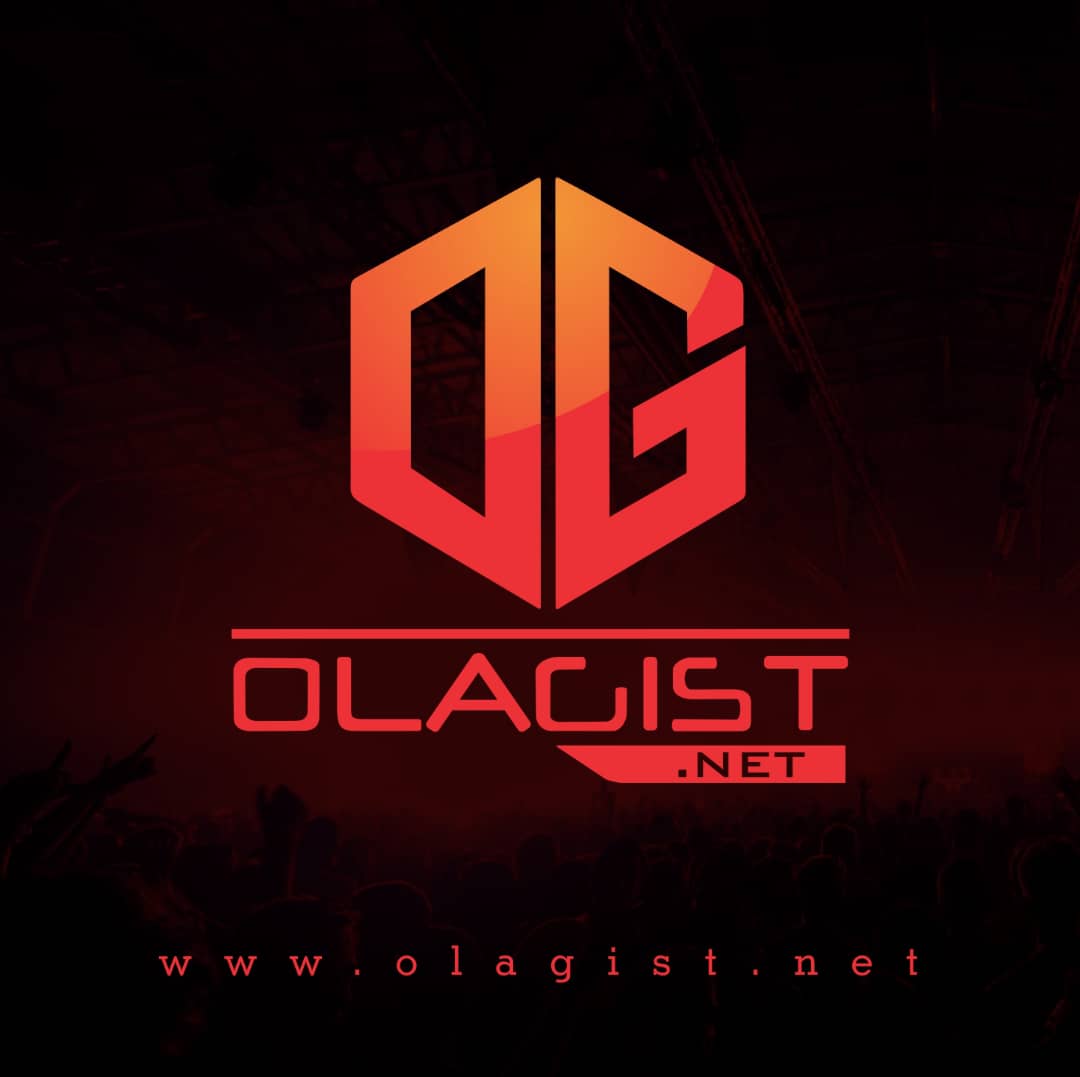 According to Forbes, the rapper was confirmed as a billionaire after he shared financial records, revealing details about his wildly popular Yeezy sneaker empire and his fixation on outside validation.
Forbes Magazine looked at documents provided by Kanye and he was estimated to have a net worth of $1.3billion (£1.05billion).
According to express news UK, despite being named a billionaire, Kanye was allegedly unhappy with the evaluation he reportedly sent a text to one of their employees which read:
"It's not a billion.It's 3.3billion since no one at Forbes knows how to count."Kanye's trainer-side of the Yeezy brand has been estimated to be worth a whopping $1.26billion (£1.02billion).The esteemed magazine has described Kanye's recent success in the retail industry as "one of the great retail stories of the century".
After reviewing his finances upon request, Forbes says Kanye West is now officially a billionaire. This makes Kanye West hip-hop's second billionaire after Jay-Z.